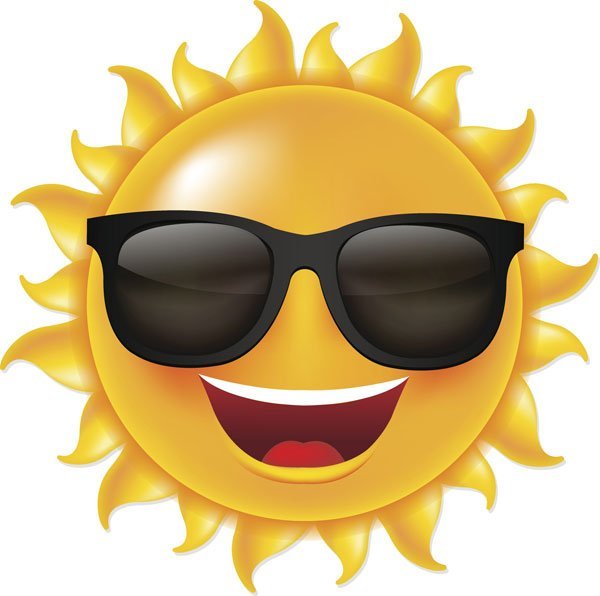 The decision has been made, we are going for solar heating…
Until, a couple of years ago, I had large monthly amounts for electricity consumed in the apartment. I had to make a reduction in consumption. Solar heating???
Change classic light bulbs into LED light bulbs. I unplugged electrical appliances when I did they don't need to, just don't be on stand by.
---
Tagged With: : air, facade, heating, roof, solar, sun
---
Filed Under:
My Hoby