Children's playgrounds, without garages…
I was born 100 meters from the planned garages… It's just that they, and by God, not even the current basketball court, were not there at the time…
I was born in 1960, in a building where I experienced an earthquake at the age of four, which I wrote about HERE…
As children, we initially played in the park "Klasije", which I wrote about HERE…
We played various children's games and indoor soccer in the park…
As young men, we went to the "Klasije" Stadium, which was close to the Brod Fortress, which I wrote about HERE…
We played football and basketball there on the paved outdoor sports fields…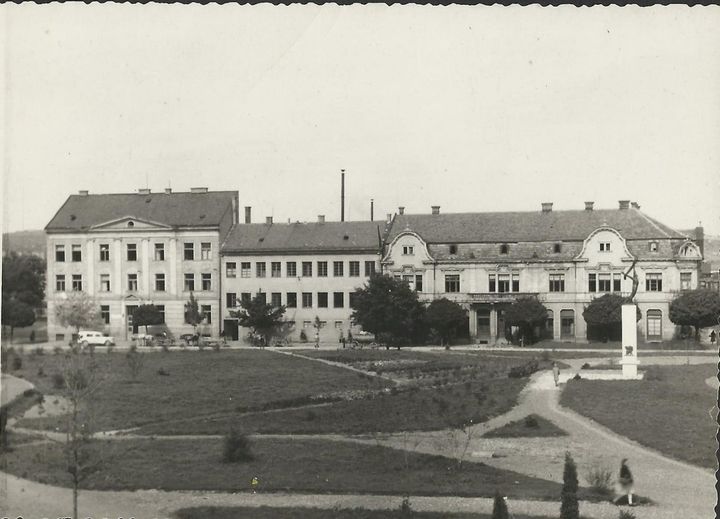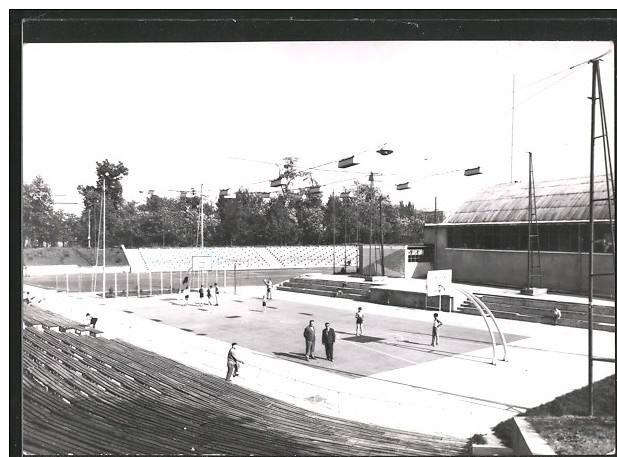 Company "Slavonija" DI
At the location, where the basketball court is currently located, which is the subject of this Blog, there was a warehouse of wooden logs…
Of course, no garages and no playgrounds…
This warehouse, about 50 years ago, existed and was owned by "Slavonia" DI (wood industry). They produced furniture and other wooden equipment for home use…
There was a wooden fence around that warehouse, coated with some black stain, against rot …
As children, we played basketball, on one basket, in the next yard of my first school children's crush…
I remember behind that fence, in the storage area, we found a handsome young German Shepherd dog. He couldn't find a way out of that yard…
I was the bravest, I jumped the fence and let the dog go… He was so happy and he didn't separate from me for months… About pets, I wrote HERE…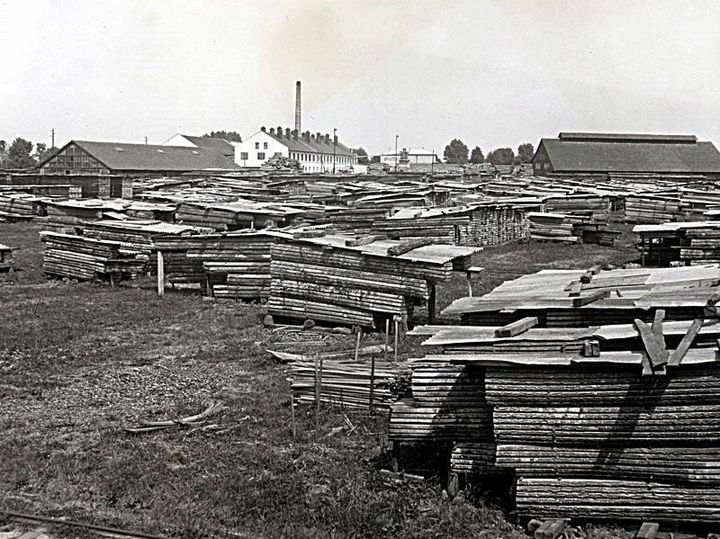 New, new, new time…
Today, on the site of a wooden log warehouse, a beautiful residential and commercial settlement has been built. It is called "Slavonia I"…
In that settlement, today there is a tame basketball court… There is always someone playing on it… There are even basketball competitions…
But there is a problem… Problem with a small number of parking spaces and garages… They are not enough for the residents of the settlement, nor for the users of business premises, and when some others are parked, then it is chaos…
For a long time now, attempts have been made to find a solution for additional parking space. The problem is that a larger parking lot in that settlement, the City Administration of Slavonski Brod, gave a concession to a private company, so the tenants cannot use it… because parking is charged…
Here you can see architecture photos examples, the existing basketball court: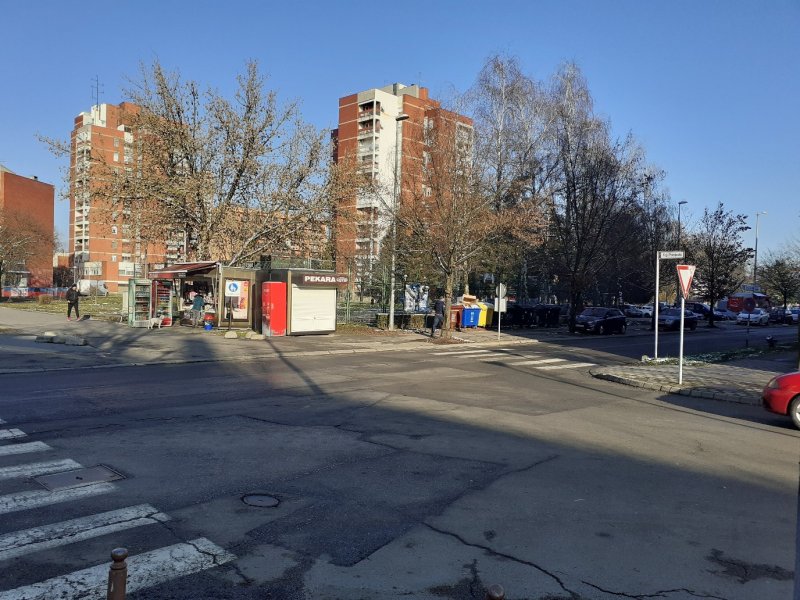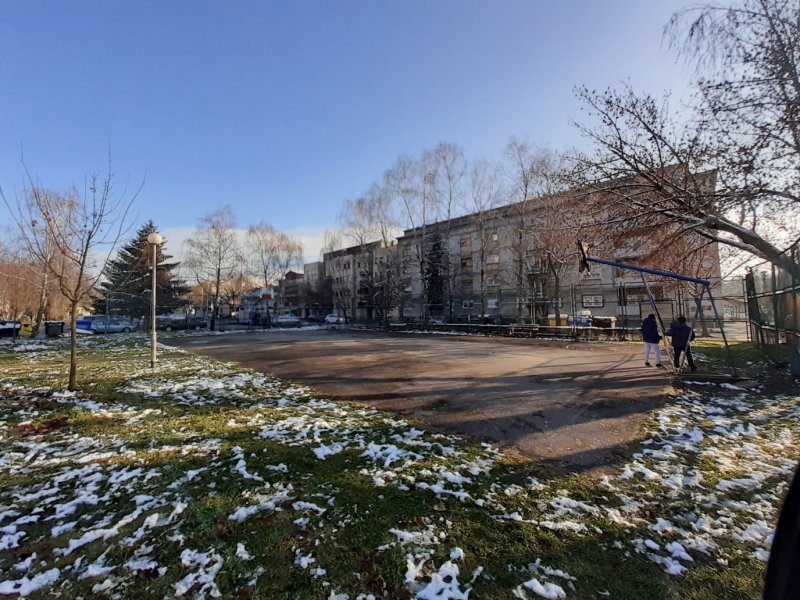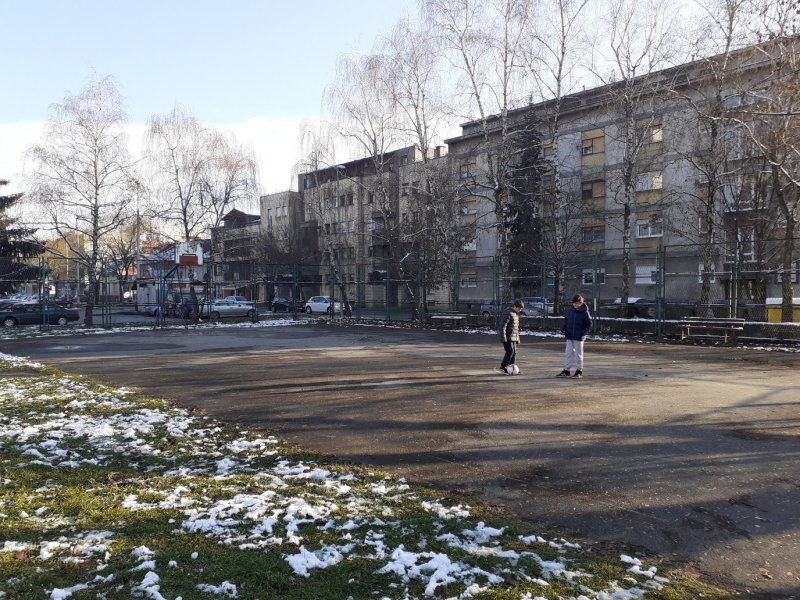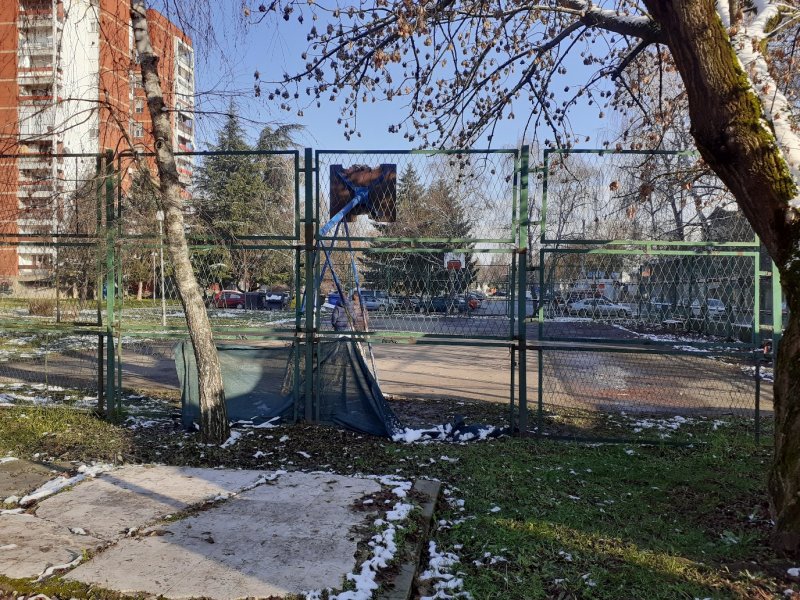 The basketball court in the air, and wherewith the garages?
The proposed changes and amendments to the spatial planning documentation of the city of Slavonski Brod in the area of ​​the basketball court and the adjacent small parking lot propose a change of purpose to mixed-use…
This would enable the City of Slavonski Brod to build practically anything it wants in this area…
Allegedly, due to the fear, given that the spatial planning documentation, ie architecture, and design engineering, was changing, that garages would be built on the site of the existing basketball court, the residents of that settlement rebelled…
"The goal in this mandate is to do, maybe next year, a parking lot in Slavonia I. Some are already worried about what will happen to the basketball court. It will not disappear, we may just raise it three meters higher, as some cities have, and below we will have parking for vehicles of people living in Slavonia I, and for vehicles of people who come to work in the city of Slavonski Brod. The biggest crowds in the parking lots are in the morning and until the end of working hours, that is, from six or 6.30 to two or three in the afternoon. "
… said the mayor of Duspara, (SBplus, dated 16 December 2020, Ž. Gavranović), who is a doctor by profession.
How it will all end, given that this year's local elections, remains to be seen…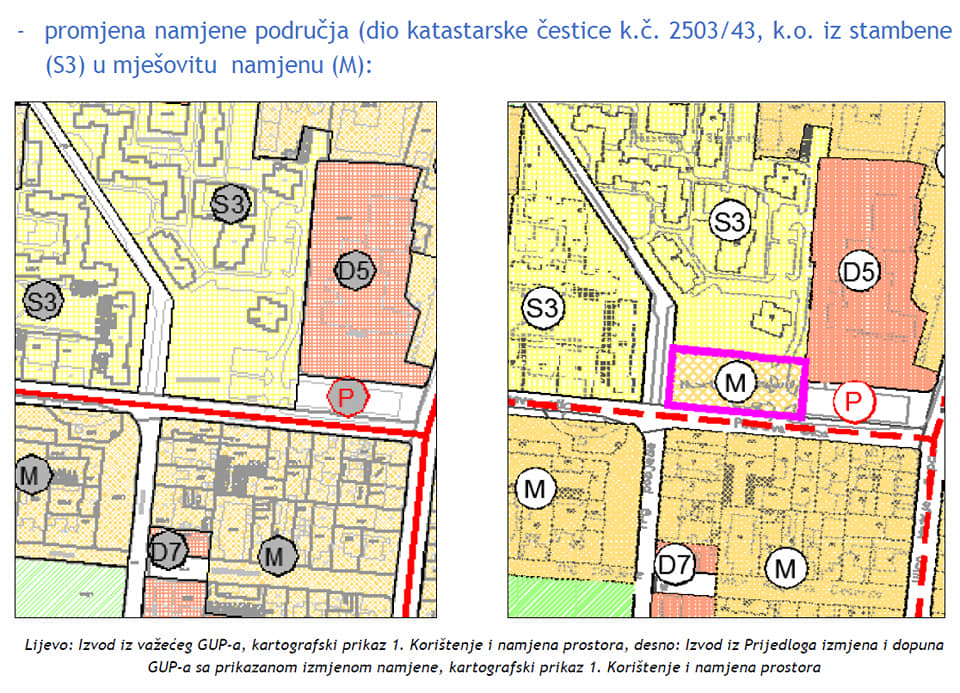 I hope this content helped you, about the problems and how to solve them …
Thematic examples are:
https://en.wikipedia.org/wiki/Case_Gym
https://www.pinterest.com/pin/43558321378398383/
https://www.archilovers.com/projects/104675/basket-bar.html
Do you have a picture and story of "sports fields and garages" in your city?
Either way, leave your comment.
Until reading …….
Write your impressions and questions or put pictures in the comment below: