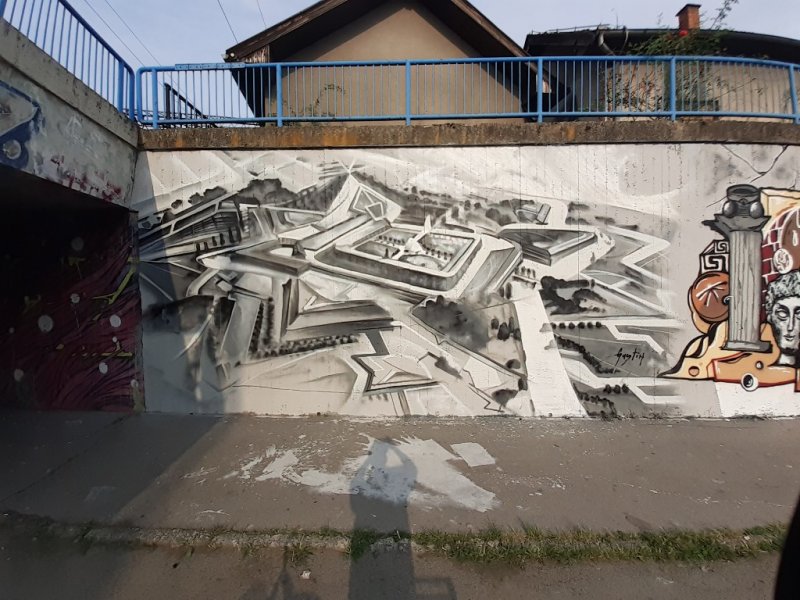 Children's graffiti…
In my young days, girls drew squares along the footpath with white chalk…. "Schools" were played… That was the name of the game in which they jumped on one leg and then turned around…
---
Tagged With: : 3D Street Art, chalk, Creative Youth Association, Croatian football, filip mrvelj, graffiti, Graffiti Fest, graphic paintings, Ivana Brlic Mažuranic, Kosjenka, Mandzukic, Marsonia Stadium, mural, Olic, painting, Regoc, SB Graffiti Fest, schools, three-dimensional, Zlatko Dujmic
---
Filed Under:
Graphic Design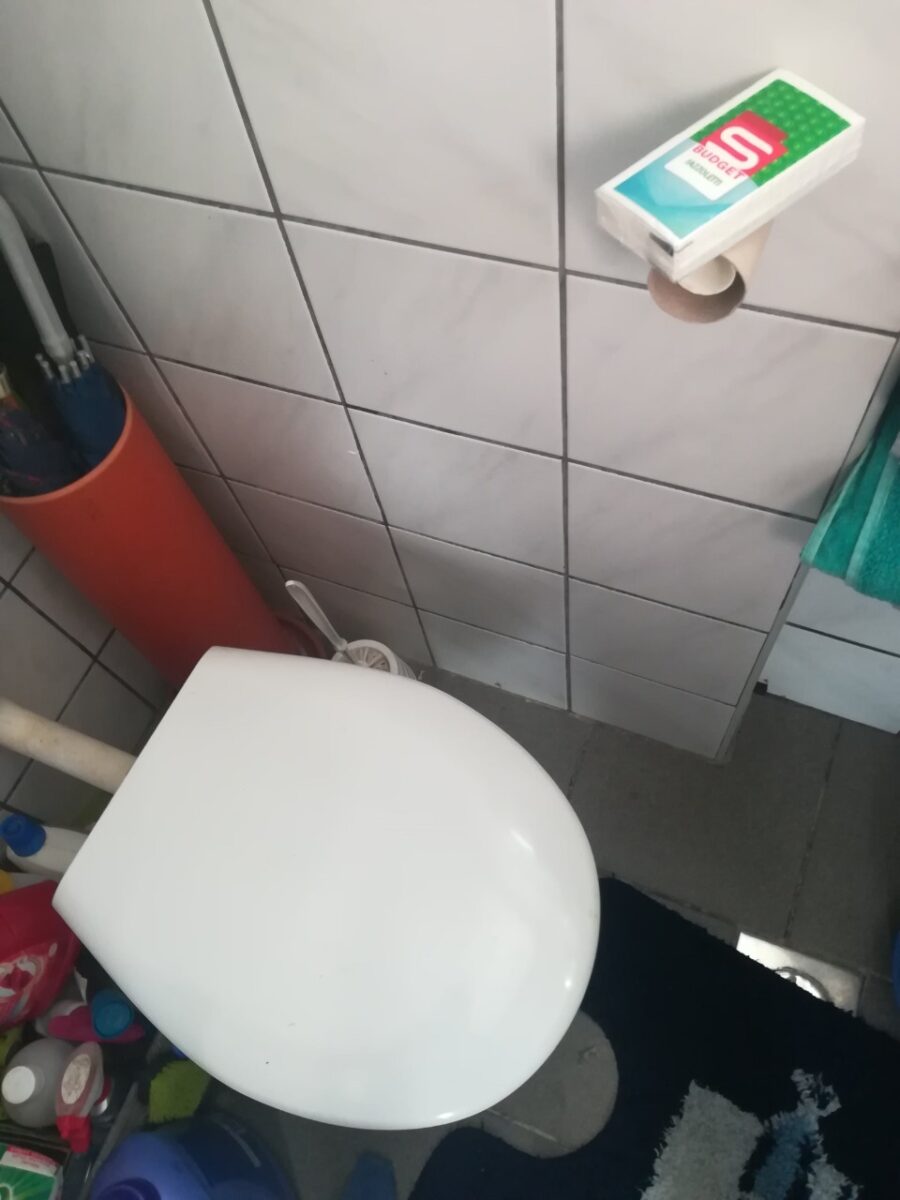 He who is happy is not hungry in the toilet either…
Oh yeah, tissue paper...
I did well. Everything could have ended much more complicated. Luckily, it was in the toilet …because of his proximity and other things…
---
Tagged With: : imperceptible tape, noticeable, paper, pocked, self-adhesive, tissue
---
Filed Under:
Graphic Design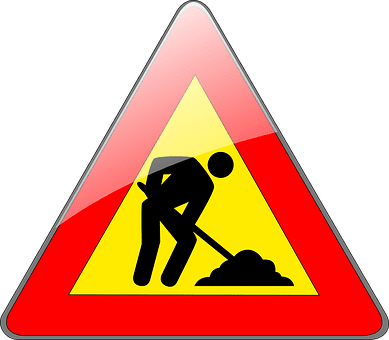 I see you're not doing anything …
About 20 years ago… I am sitting in my architectural office and looking through the glass front door. In the facade of the building across the street …
By thinking, I try to solve one of the common problems in designing a "weird" trademarks of a company.
---
Tagged With: : apple, design, graphic, logo, nike, trademarks
---
Filed Under:
Graphic Design