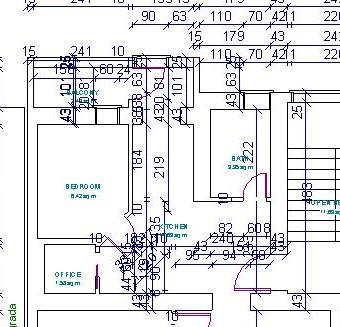 The idea for a new kitchen…
Due to the conversion of the working kitchen into a children's room and a classic kitchen, we lacked space to set up a new kitchen with a minimum number of kitchen elements.
---
Tagged With: : architectural photography, architecture, balcony, balcony door, dishwasher, freezer, kitchen, kitchen elements, kitchen renovation, one-piece sink, plastic paneling, renovation, styrofoam ceiling panels
---
Filed Under:
Interior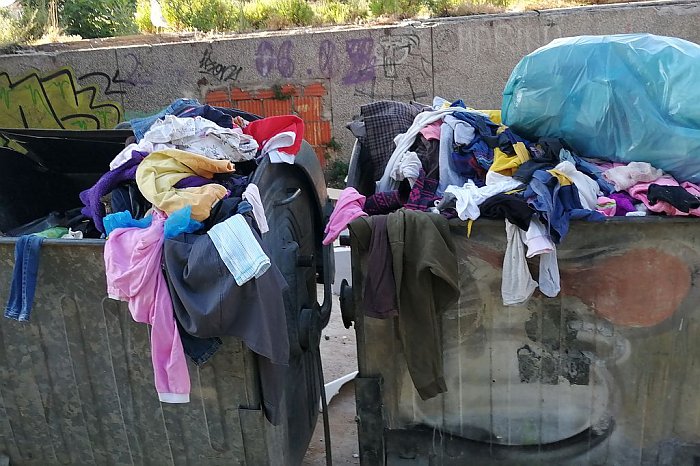 My people, I always said to my wife: If you had a big hall, you would always lack space for goods.
Of so many off-season clothes, there is no room for goods.
---
Tagged With: : architecture, clothes, design, engineering, goods, off-season, portfolio, space
---
Filed Under:
Interior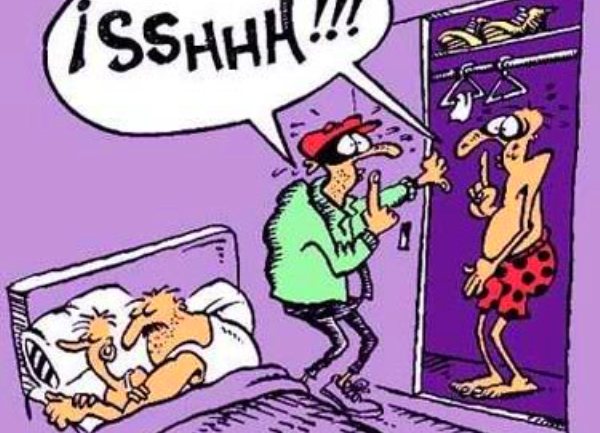 "A je to!"
I hope the reason for my bad furniture has nothing to do with the cartoon above. We bought the furniture 5-6 years ago. Until it gets dark once, the next dawn will not be. So says an old proverb.
---
Tagged With: : architecture, bad, design, furniture, home, interior
---
Filed Under:
Interior