Ghostbusters for Luna Park…
When we were little kids, we all loved going to Luna Park, since there were all kinds of games there. From carousels, trains, carousels,
electric cars, various devices, loud music, and the House of Fear. Now I see that we also needed ghostbusters.
I was in it a few times as a child. Darkness, silence, cobwebs on his face …
We were riding the train… Suddenly some freaks appear, dark when you least expect them … Skeletons …… Ghosts?
For the basement of our apartment building … 
We children recounted the events to each other. It was creepy, but despite the fear, we also built our House of Fear.
And in the basement of the apartment building where we lived …
We used lighted candles, threads, various feathers, paintings…
We were almost beaten by the older occupants of the building because they got scared when they went to the basement or something in
the winter.
It was proof that we still need ghostbusters in the basement. So we are, given our age and limited resources, though managed to create a
the feeling of fear …
From "ghosts", probably …
There was a trademark of the House of Fear on the front door of the basement, which I wrote about in my earlier post.
The very change in the purpose of the basement space was similar to the off-season one in my apartment.
Ghostbusters for residential and commercial buildings, privately and publicly owned
Ghostbusters seem to be welcome in our city as well. Why?
How many abandoned residential and business buildings are in the very center of the City, in private and public ownership? And in the
the very center of the city.
We must have Ghosts.
If so, then we also need ghostbusters.
Take a look at the following pictures and see for yourself: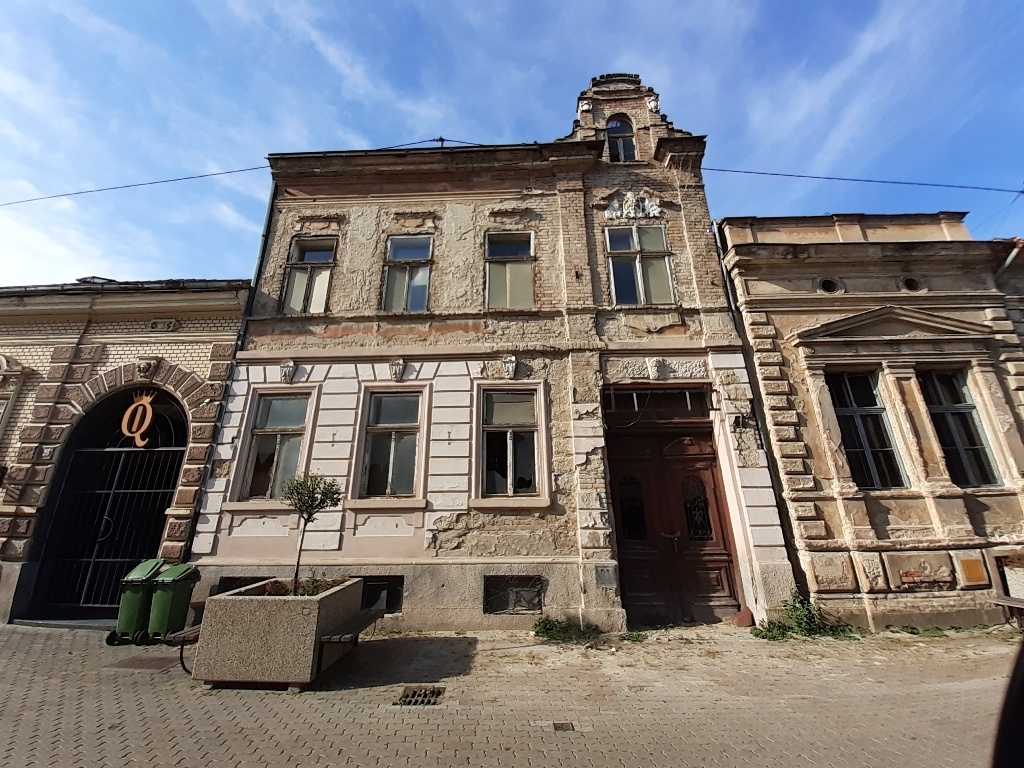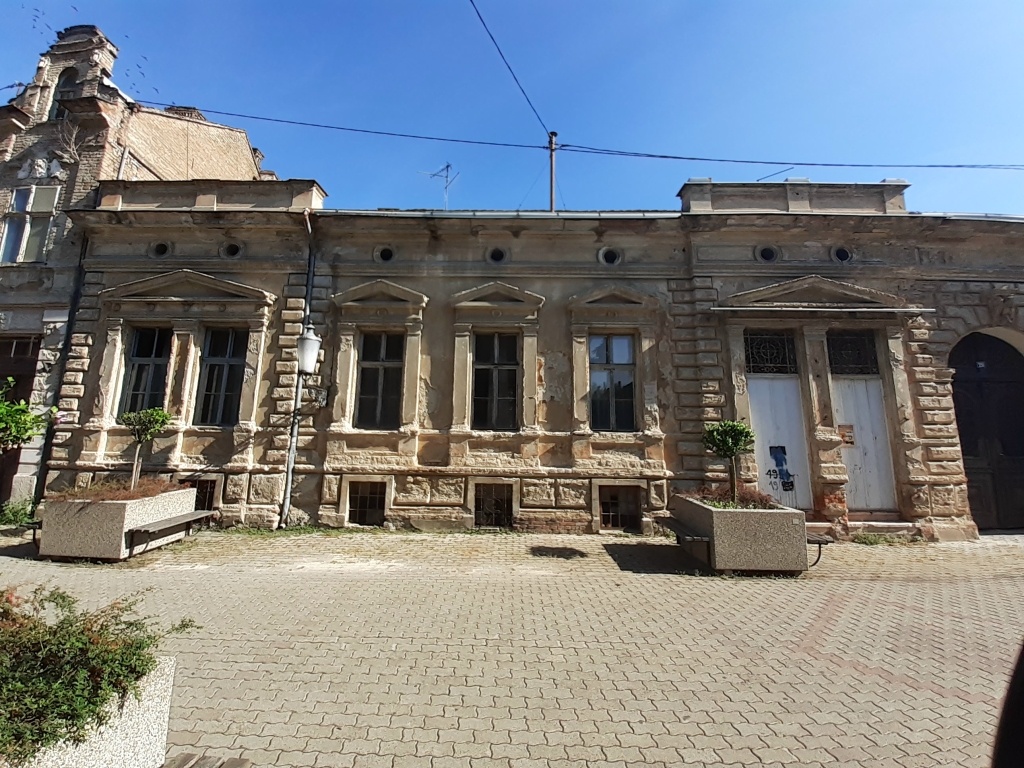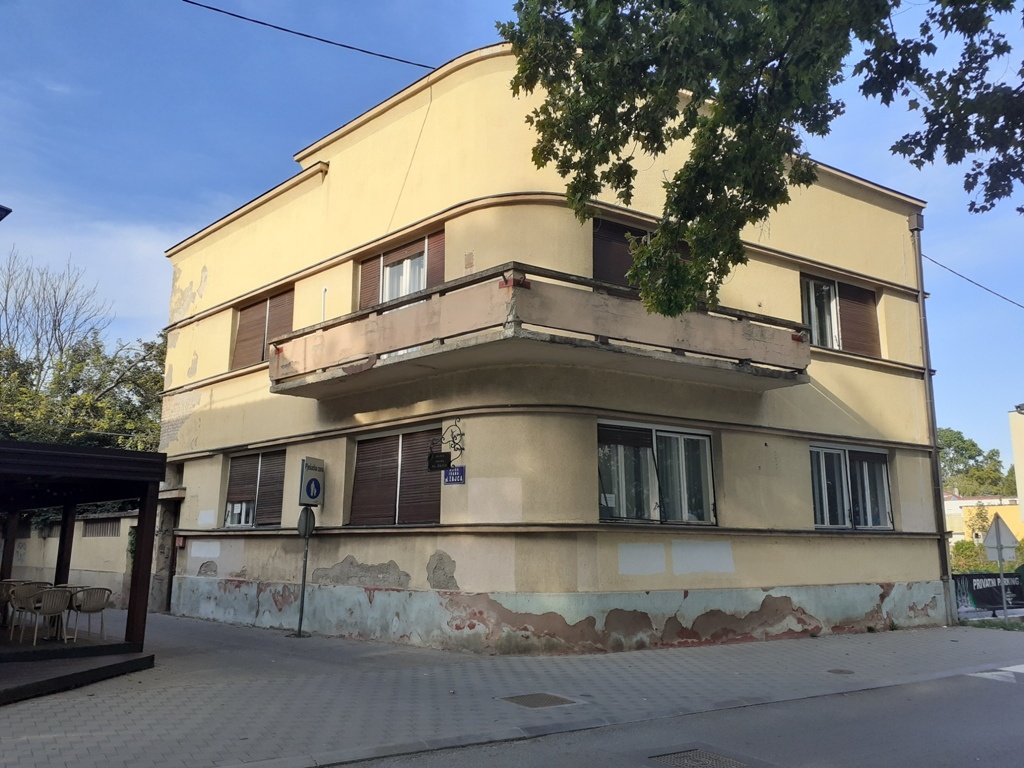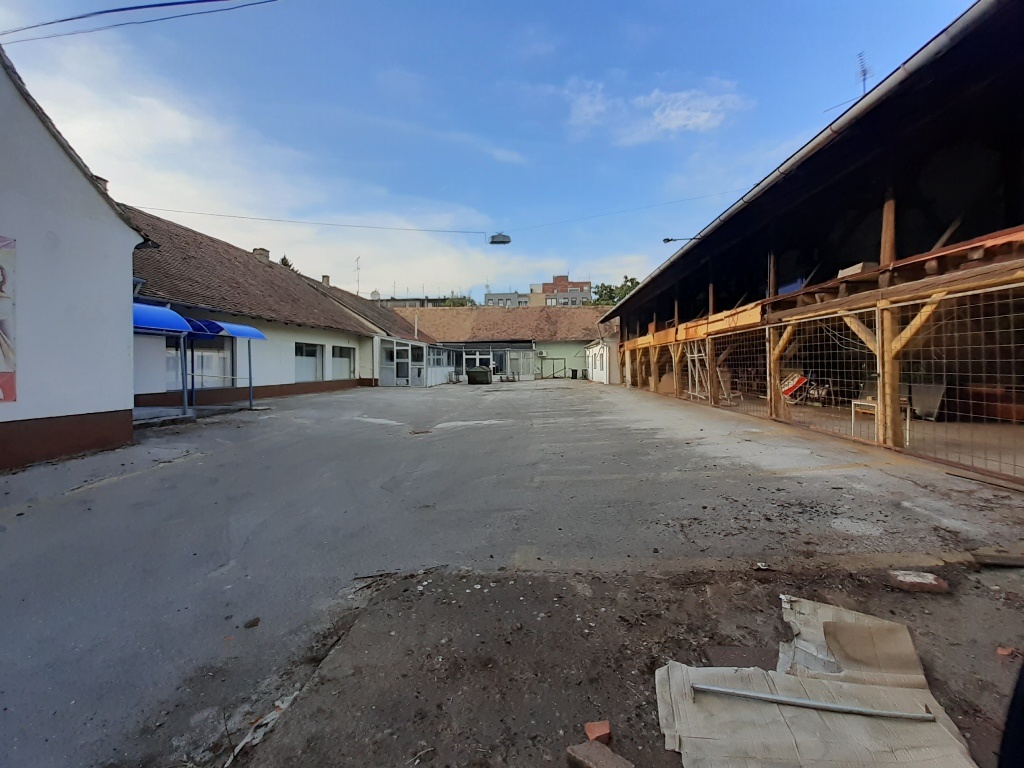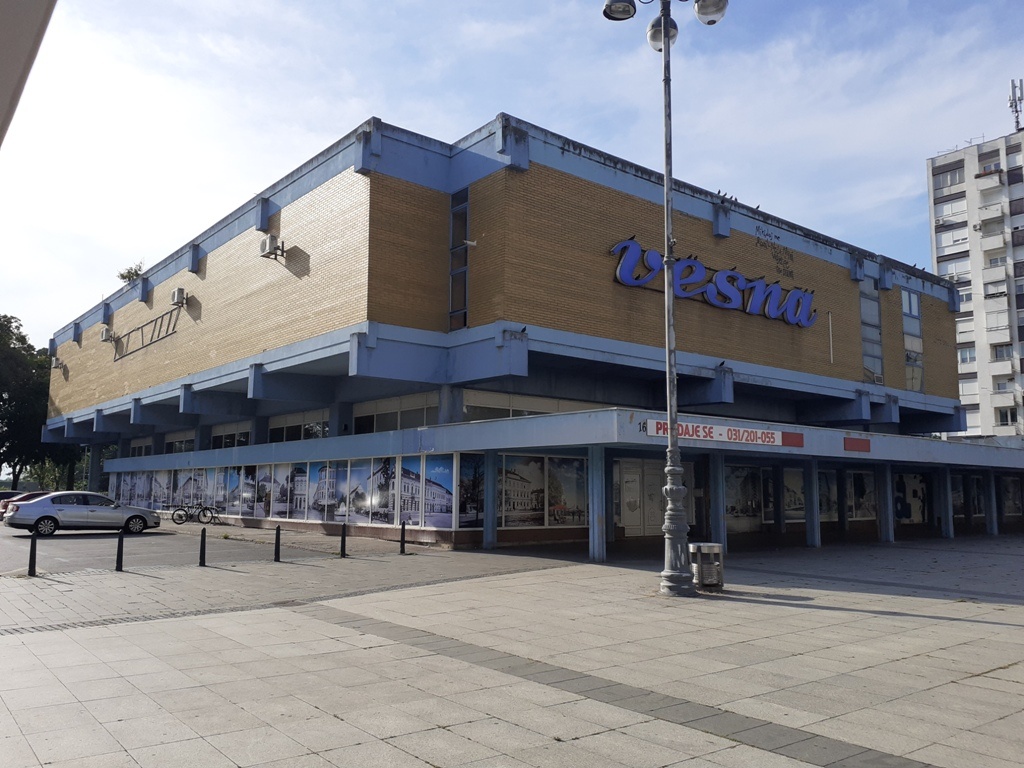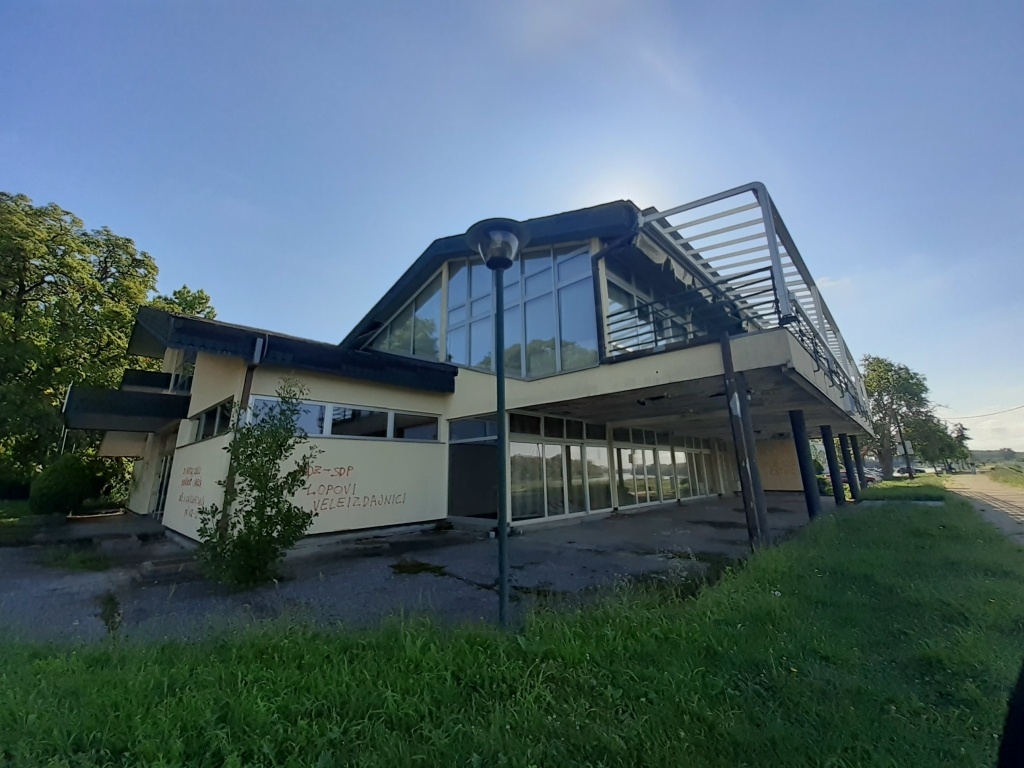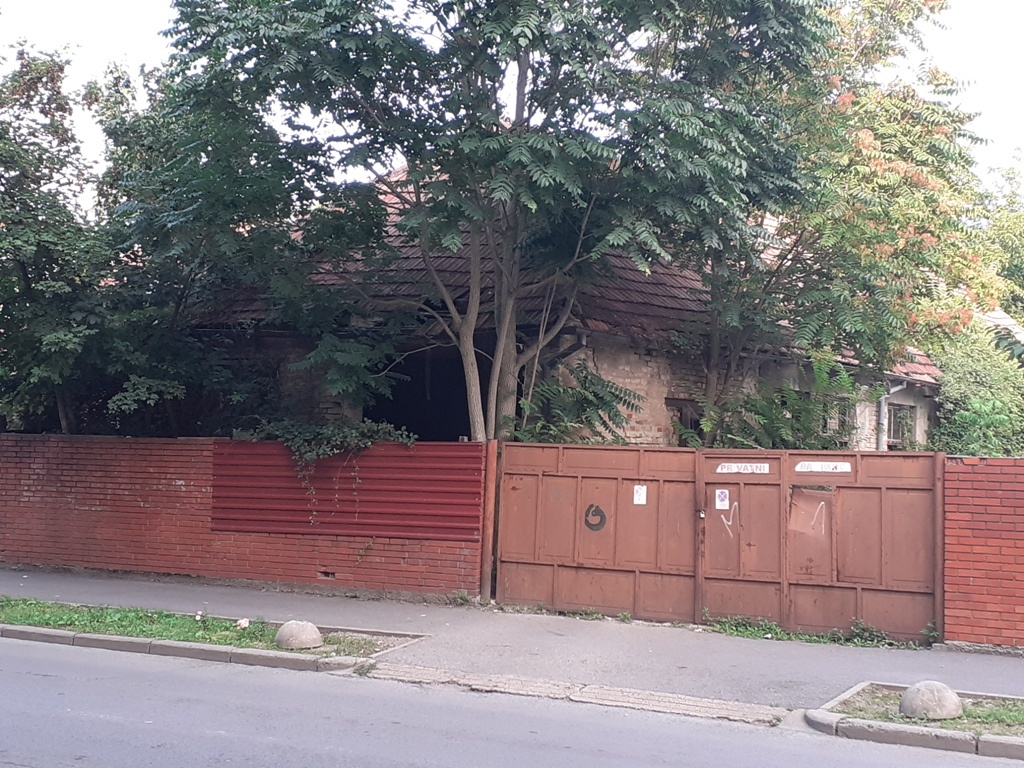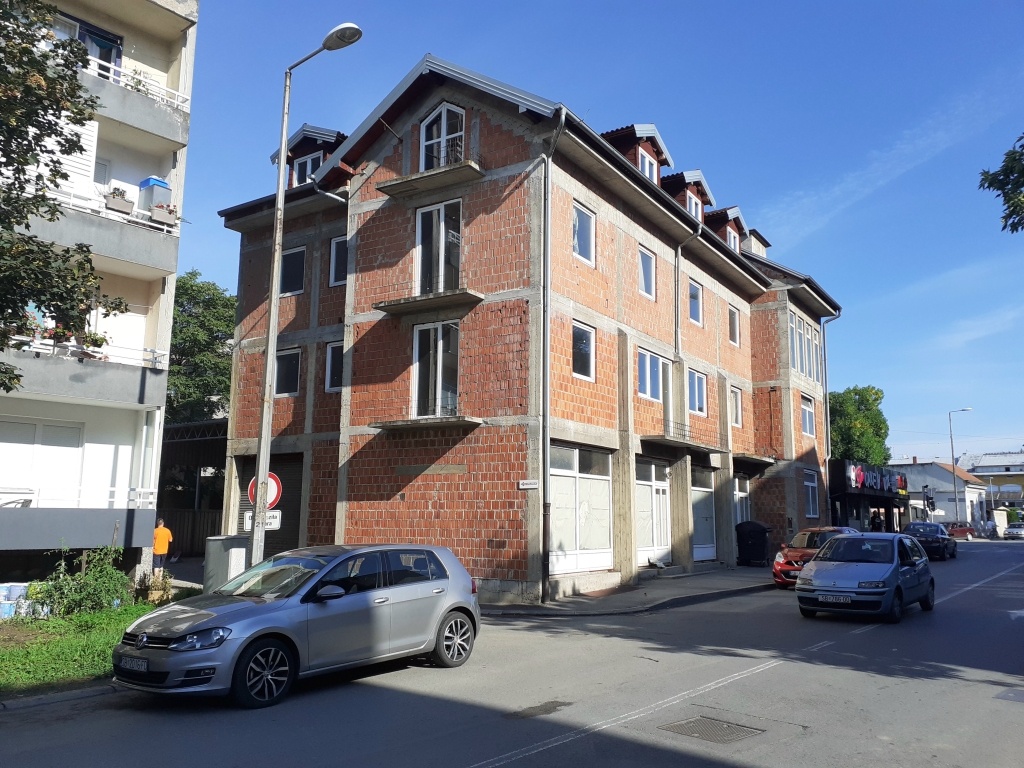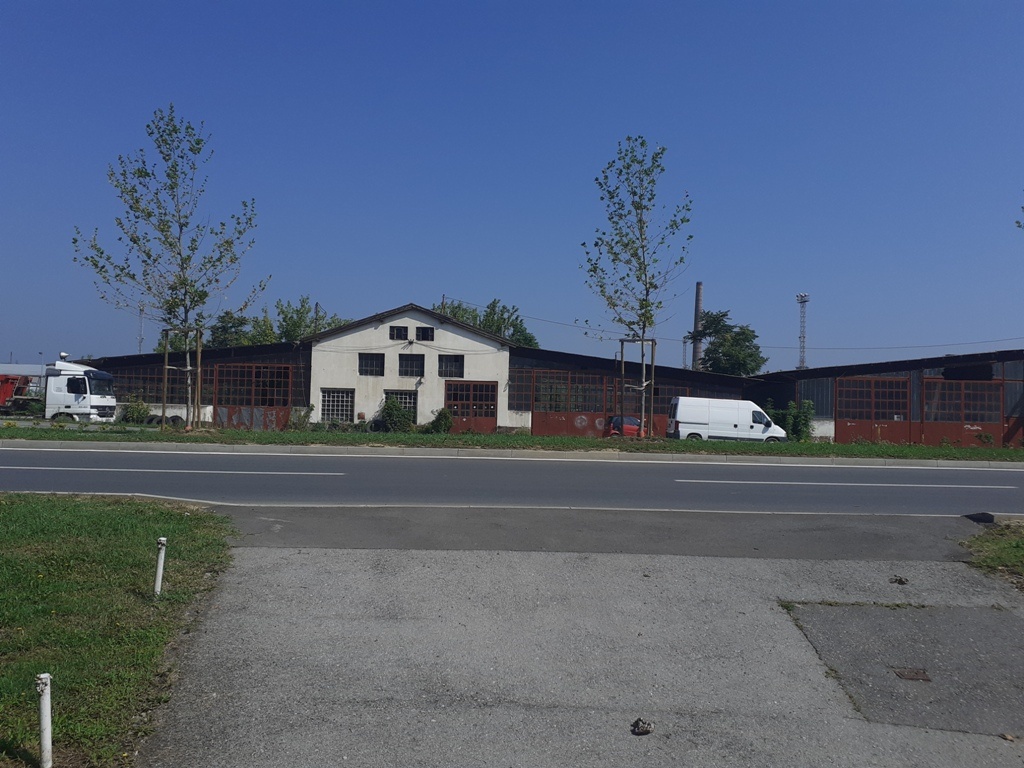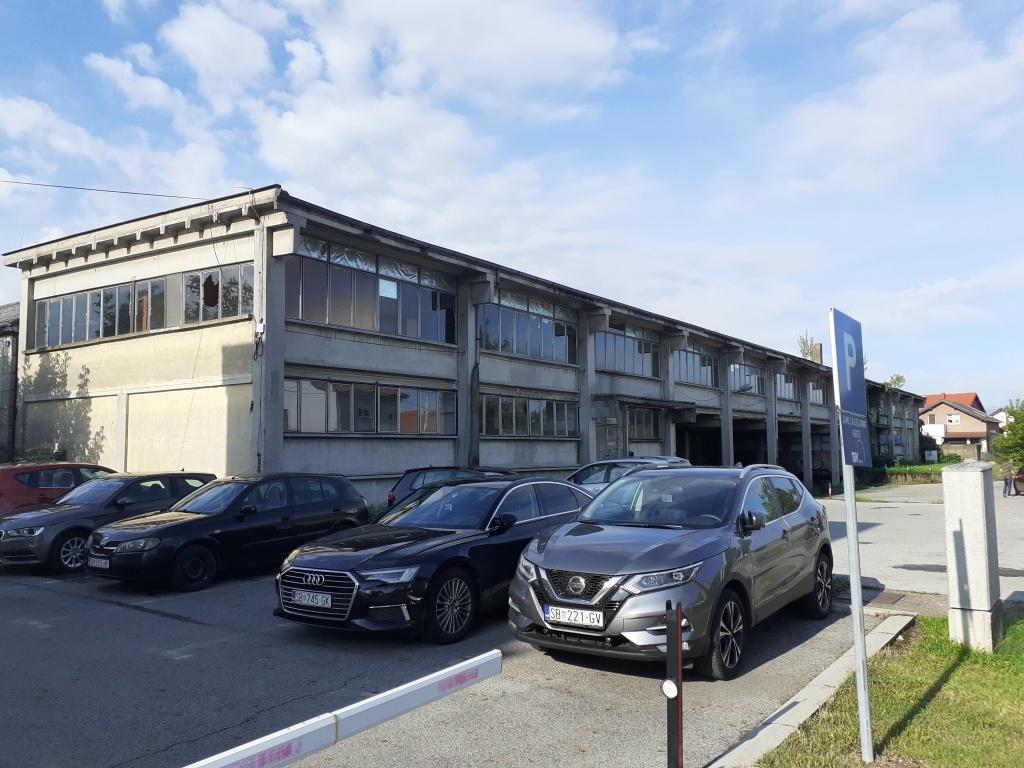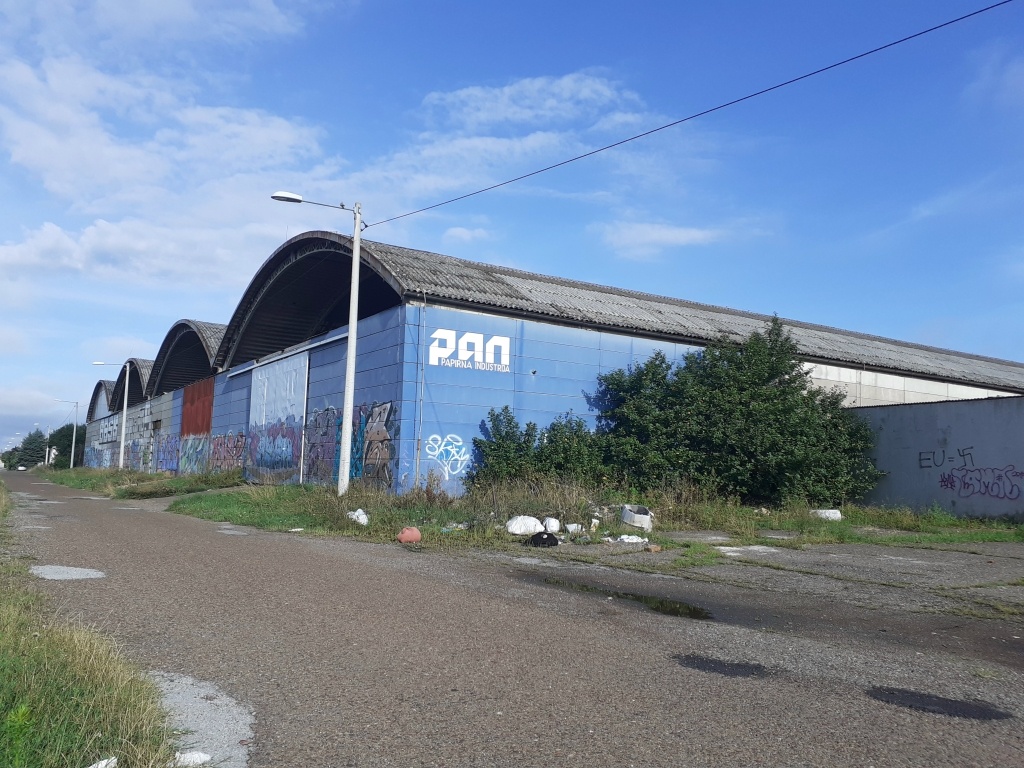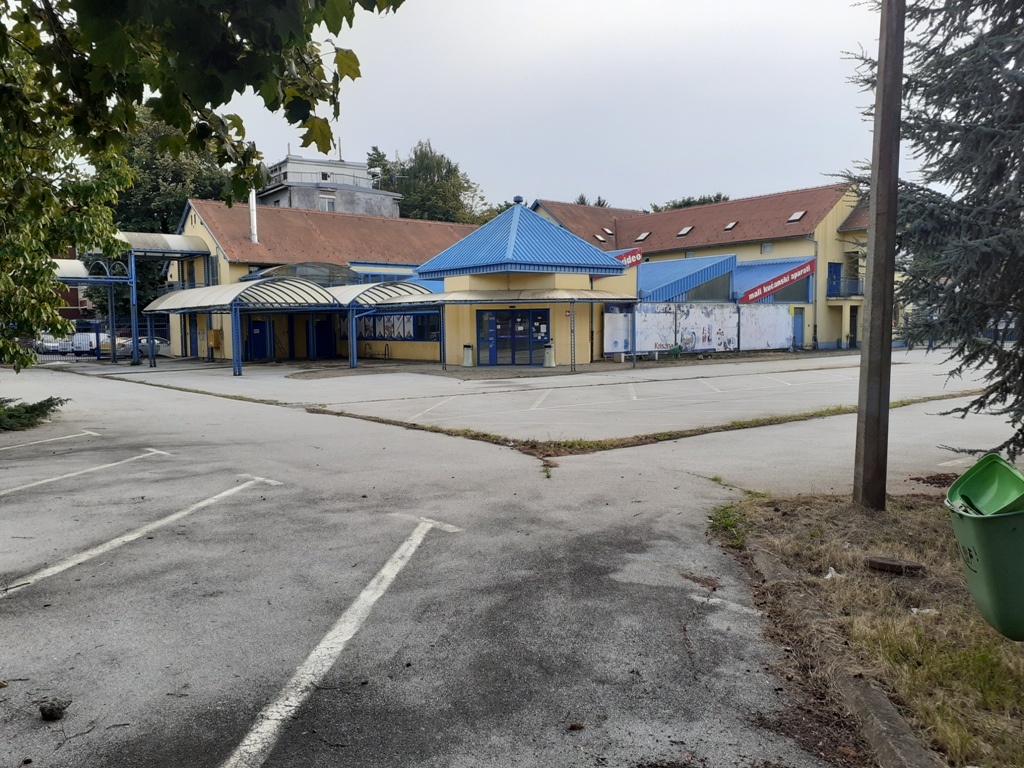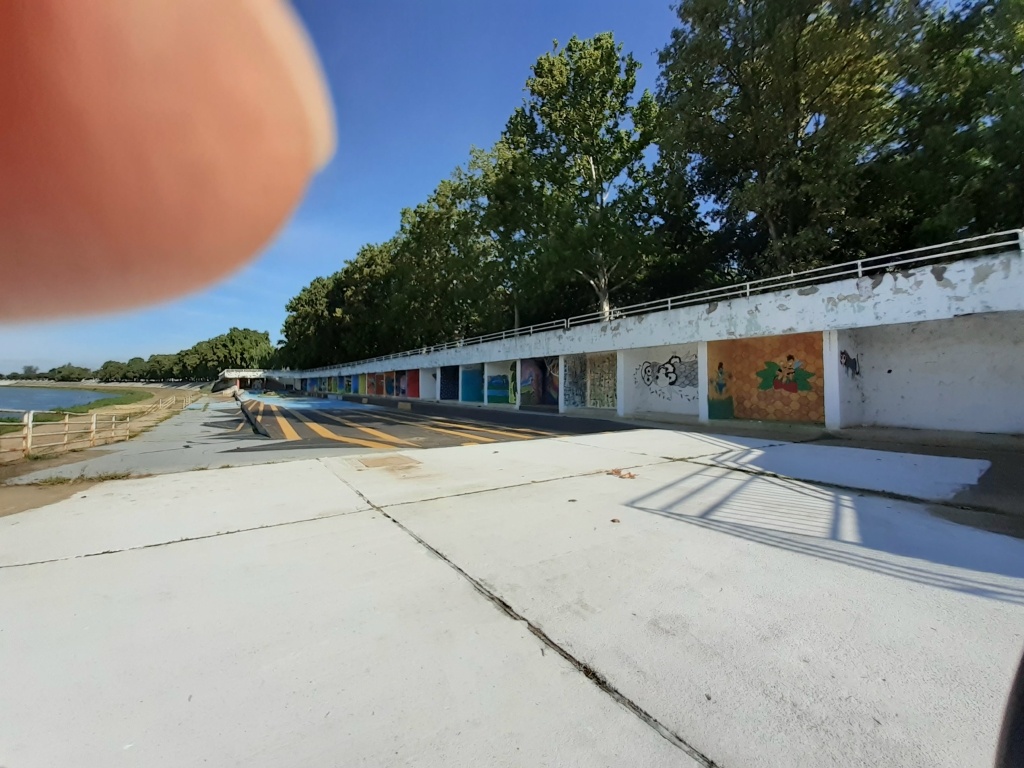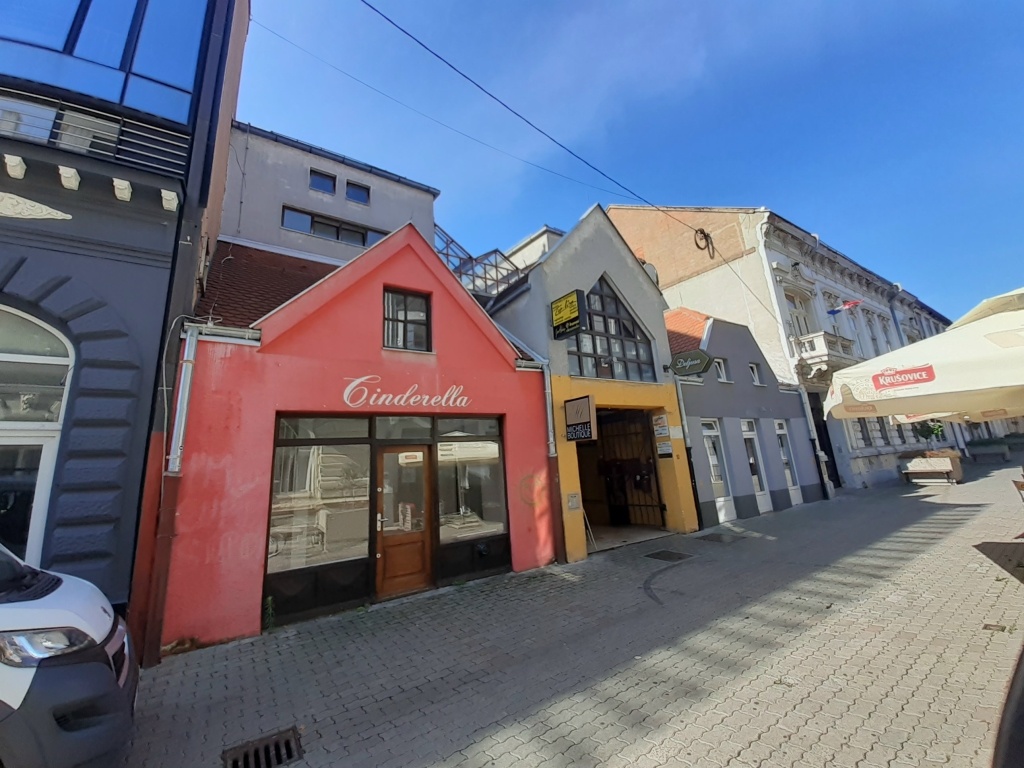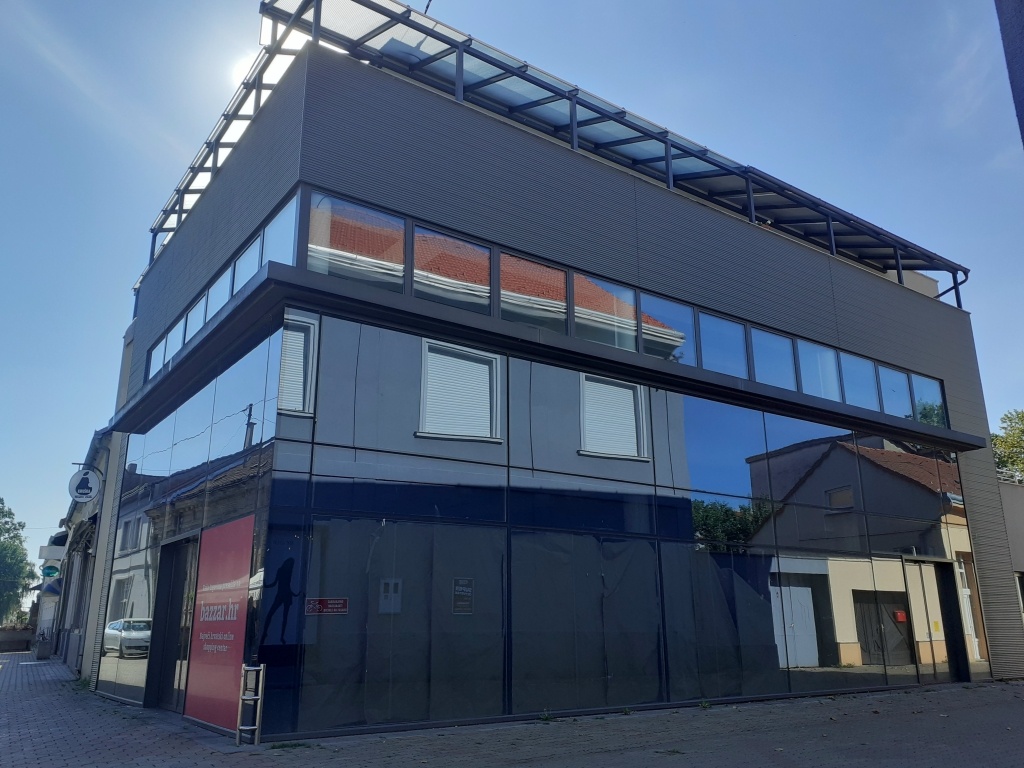 Well, it would pay off for the owners to give it to others for use, without financial compensation.
Provided these buildings are beautiful cleaned, disinfected, and arranged by new users inside and out, as well as the environment, even if
it is a park I have already written about.
I hope this content has helped you to look at abandoned and neglected buildings with different eyes, with mutual interest.
You and the owner, to the general satisfaction of the local community.
Be ghostbusters …
Thematic examples are:
Do you have a picture and story of "ghostbusters" in your city?
Anyway, leave your comment.
Greetings,
Write your impressions and questions in the comment below: