A brick from a building fell next to my head…
04/13/1964 year, when I was four years old, there was an earthquake in Slavonski Brod… I remember sitting next to the courtyard wall of the building where I lived…
Suddenly a rumble, and a brick next to my head… I didn't know what was going on yet, so I ran to my apartment scared… There I blamed my dad that it was his fault because he included something to shave…
In 1969, a strong earthquake shook Banja Luka (the Republic of Bosnia and Herzegovina in the former SFR Yugoslavia)… My cousin lived there, so they moved to Slavonski Brod. She was a couple of years older than me… Hardworking and good student… I remember how she memorized one long song for school…
In 1979 there was a strong earthquake on the Montenegrin coast (the Republic of Montenegro in the then former SFR Yugoslavia)… Shortly after I was there on my prom trip, which I wrote about HERE.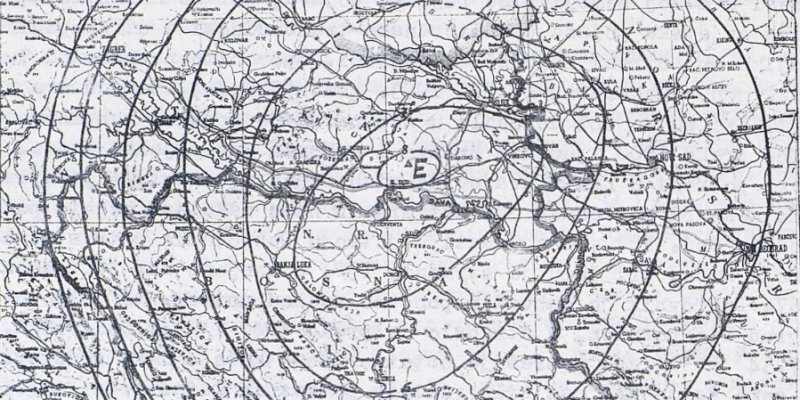 One evil, it never just goes…
At the beginning of the year, Covid19 appeared in Croatia Zagreb, and Zagreb and the surrounding area were hit by an earthquake… Material damage in the Croatian capital, Zagreb, was great…
Young mothers in nightgowns and newborns fled the Hospital to a cold and open area…
The administration, as an administration, was very slow… The Law on Earthquake Remediation had to be passed… For the same needs, EU funding was obtained…
Some residents of the affected areas, as the media write, without waiting for financial help, repaired the damage themselves, some temporarily changed their place of residence until the damage is repaired, some sold real estate, some this, some that…
So now this one again…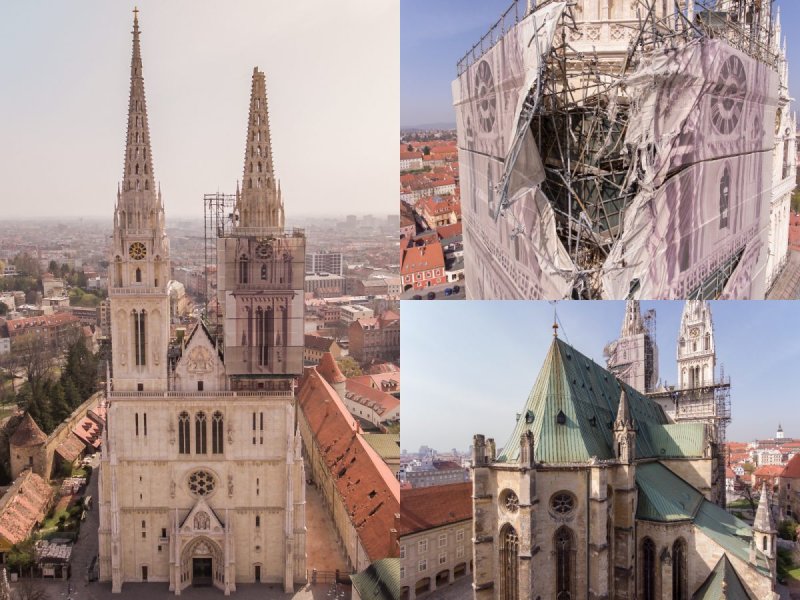 The day before…
The day before, but in the evening, we were walking around our promenade… My friend is on forced vacation and I am retired, so what else are we going to do…
I also comment to him, how the unusually very warm south wind blew for this time of year, due to the whirlwind of that storm "Bella".
We walked and looked at untidy public areas that should be rehabilitated, and about which I once wrote HERE …
After the walk, we each went to our own house…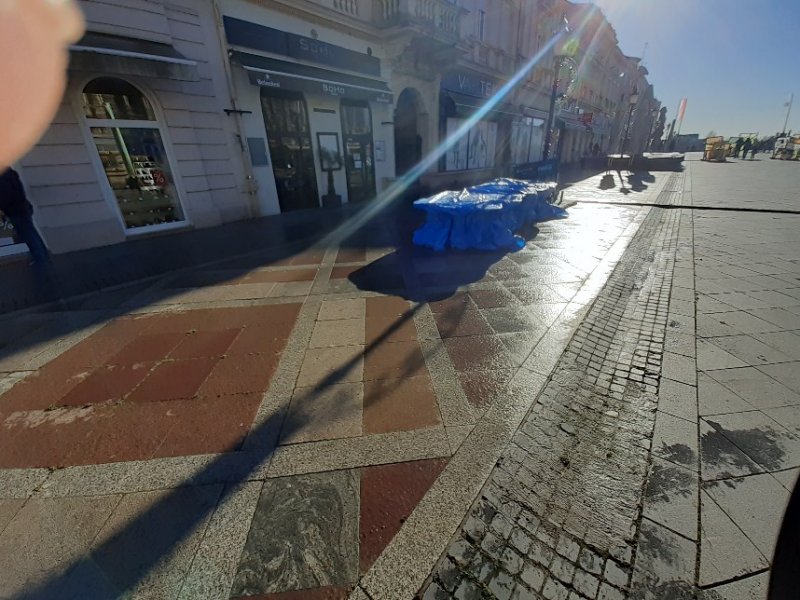 Instead of the New Year, greeted by the Earthquake, almost…
That day, I did not plan to go out… However, a friend called me for a walk again, so around 11.00 we went to the promenade "Korzo", arranged for Advent, which I wrote about earlier HERE …
With each walk, we do some other things along the way, such as handing over shipments to the post office, which I wrote about HERE, paying for gambling tickets, making small purchases, going to the bank, and the like.
I came to the apartment before 12 o'clock. I live on the 2nd floor of a residential building… I sat down at a computer table and searched for something on Google search… Then I went to Facebook, I run the Group "Edit our city, to love it more…" at https://www.facebook.com /groups/803161110493997
I moved to the sofa in the living room, picked up my cell phone, and continued to monitor the work of our Group… I was just commenting on someone's post when it started shaking… I immediately wrote a notice on Facebook in our Group "Potres SB"…
I stayed seated and calmly followed the development of events…
It shook well and for a long time… Animals, which they say have some feeling, so they get upset before the earthquake… My cat and bird… nothing.
First a decorative jar fell out of my closet, and then a space freshener… I still put my foot so it wouldn't break… and I immediately stepped into the opening of the load-bearing wall…
My leg still hurts…
I hear the tenants in the stairwell talking… some of them flew out.
My wife Sanja was not at home… she worked in her Pet Salon.
When it was all over, I only then saw in the media, about the location and what a devastating earthquake it was…
I immediately packed a bag with handy things and documents, for God's sake…
I wish a speedy recovery to all who have been affected by this disaster. I made myself available through Facebook, as an architect…
They have already called me about organizing help…
Here you can see not very architectural photos: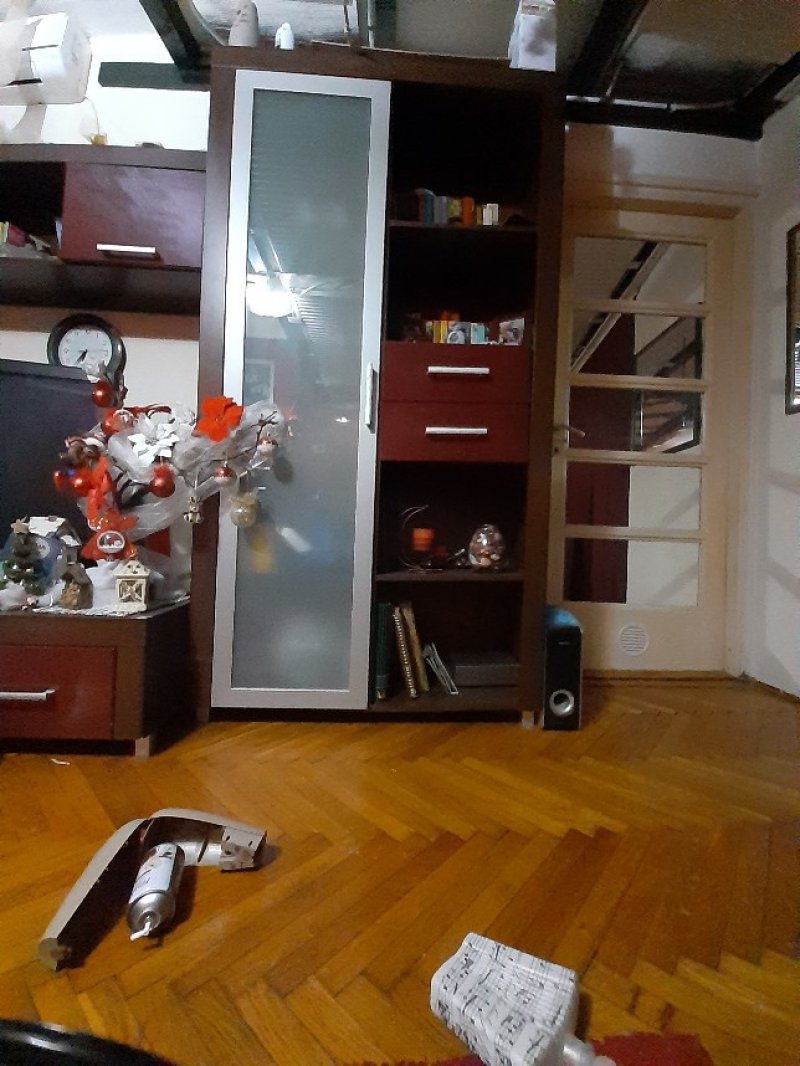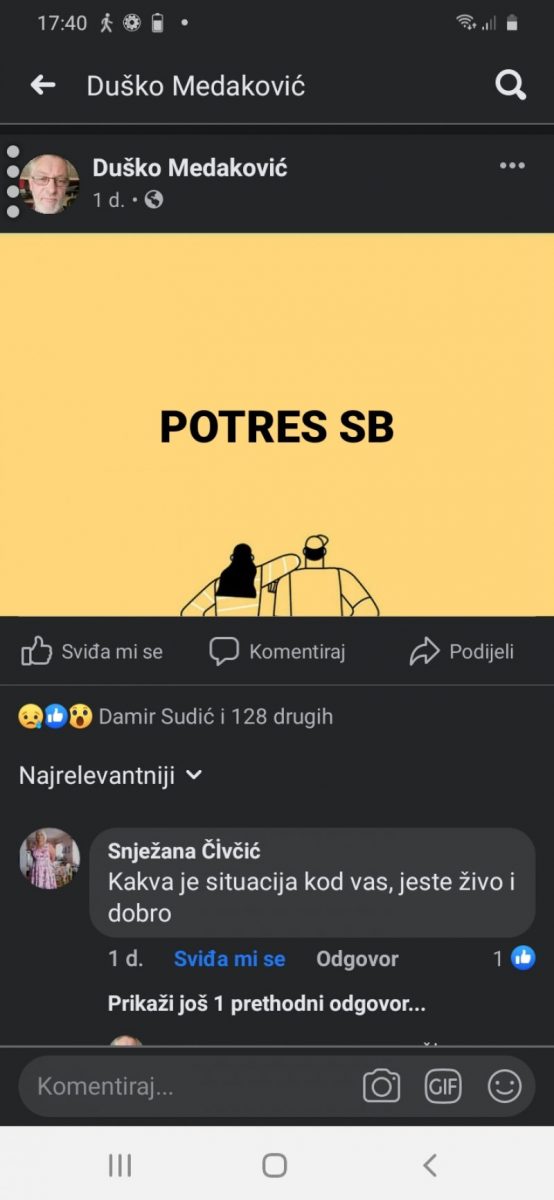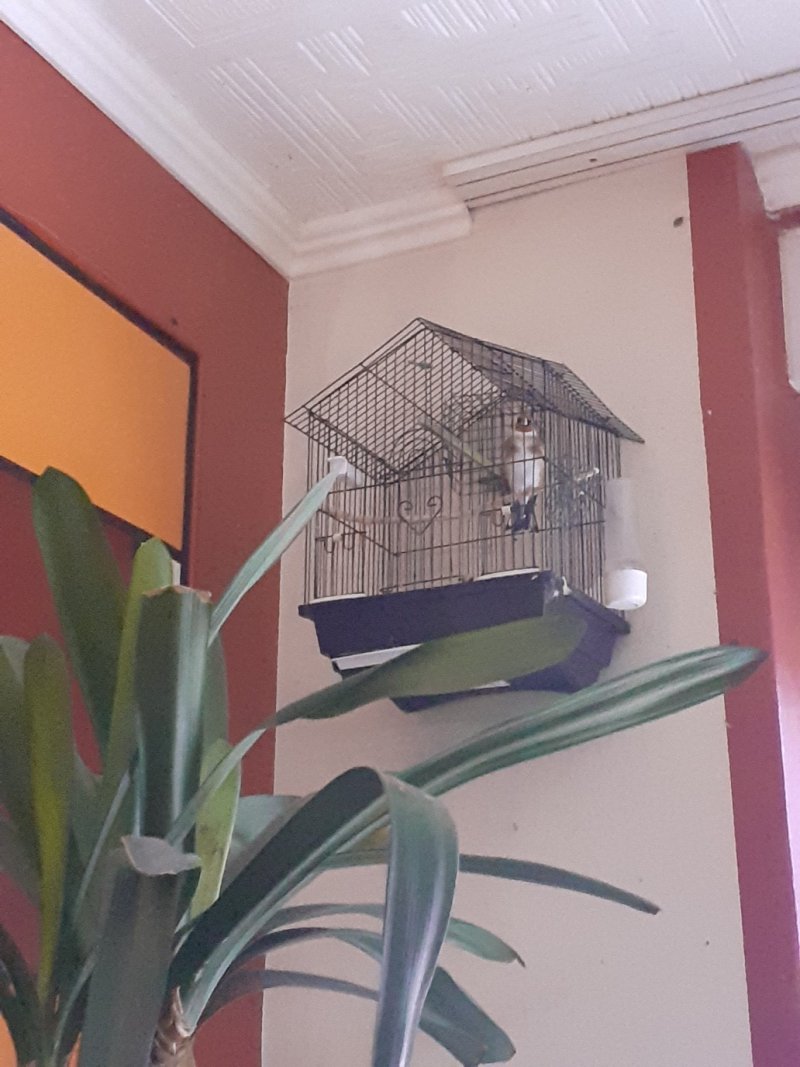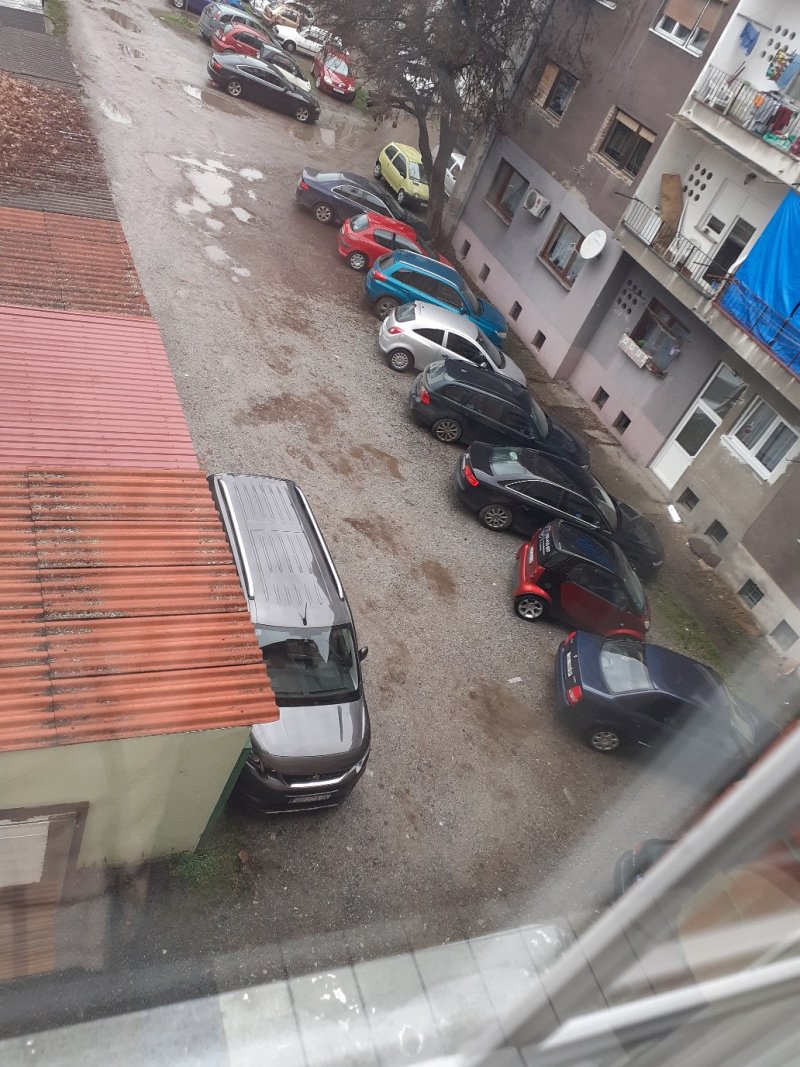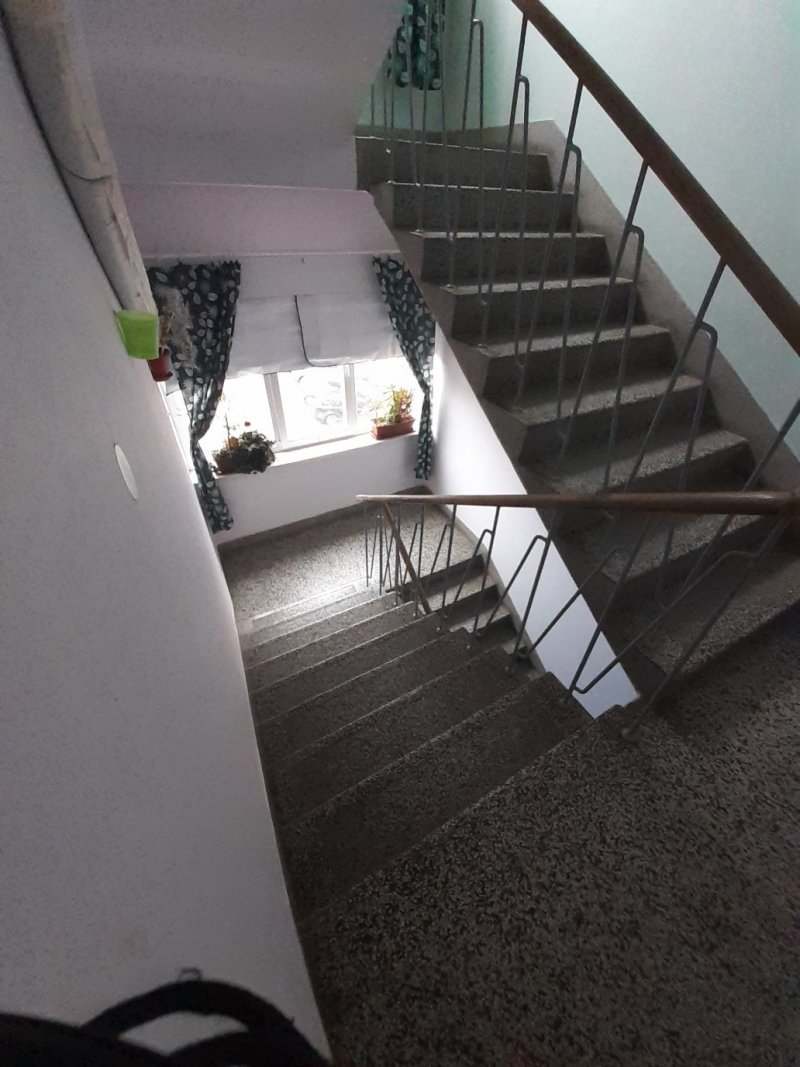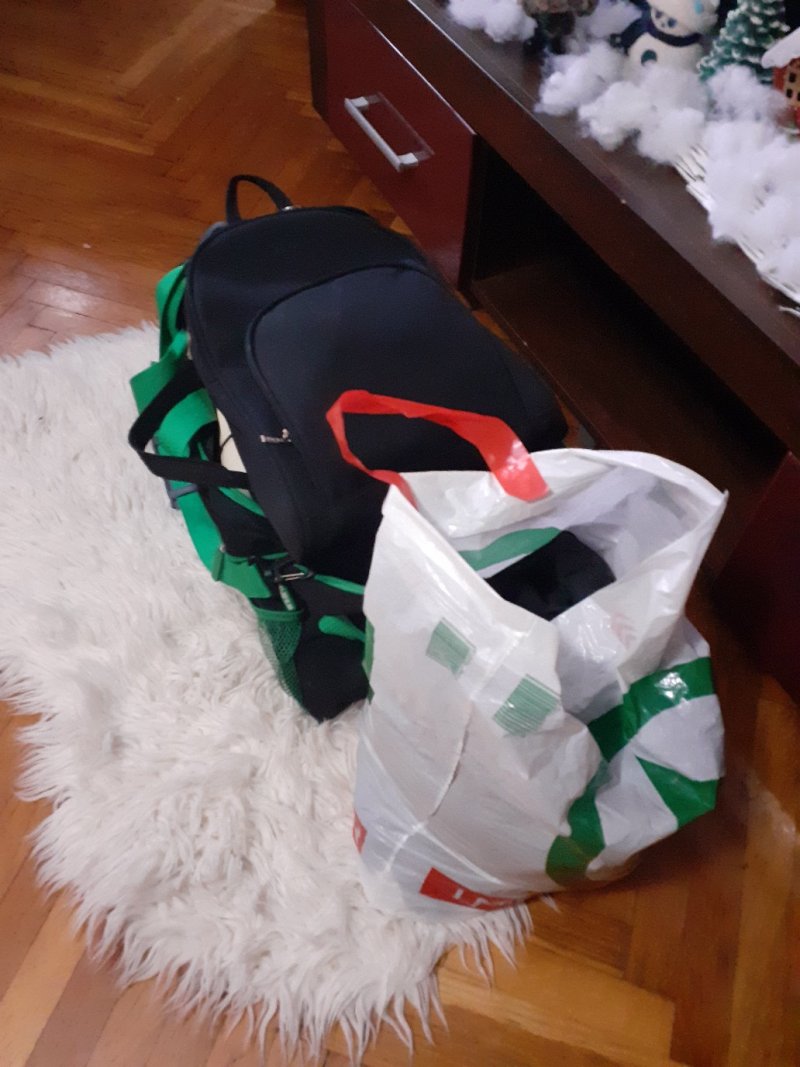 I hope this content has helped you understand and prepare for an earthquake as a natural disaster …
Thematic examples are:
https://sib.net.hr/sibplus/skidamo-prasinu/3668327/posljednji-jaci-potres-u-slavoniji-bio-je-1964-steta-17-milijardi-dinara/
https://www.tportal.hr/vijesti/clanak/ovo-su-najjaci-potresi-kroz-povijest-koji-su-drmali-hrvatsku-regiju-i-svijet-20170810
https://www.youtube.com/watch?v=Vmuai7SRxos&ab_channel=GODDAMN333HL
Do you have a picture or story of an "earthquake" in your city?
Either way, leave your comment.
Until reading …….
Help Croatia, Petrinja, and other affected areas…
Write your impressions and questions or put pictures in the comment below: