Years of Thanksgiving …
For my birth, feeding, schooling, upbringing, and the like, I should be grateful to my own
deceased parents…
I am grateful to my friends for the children's mischief and boyish experiences. With the
the majority I am still on very good terms today…  
For, my girlfriend, friends I have to be grateful for what circumstances…
For my apartment in a beautiful building next to the Brod Fortress, I am grateful to
my brother…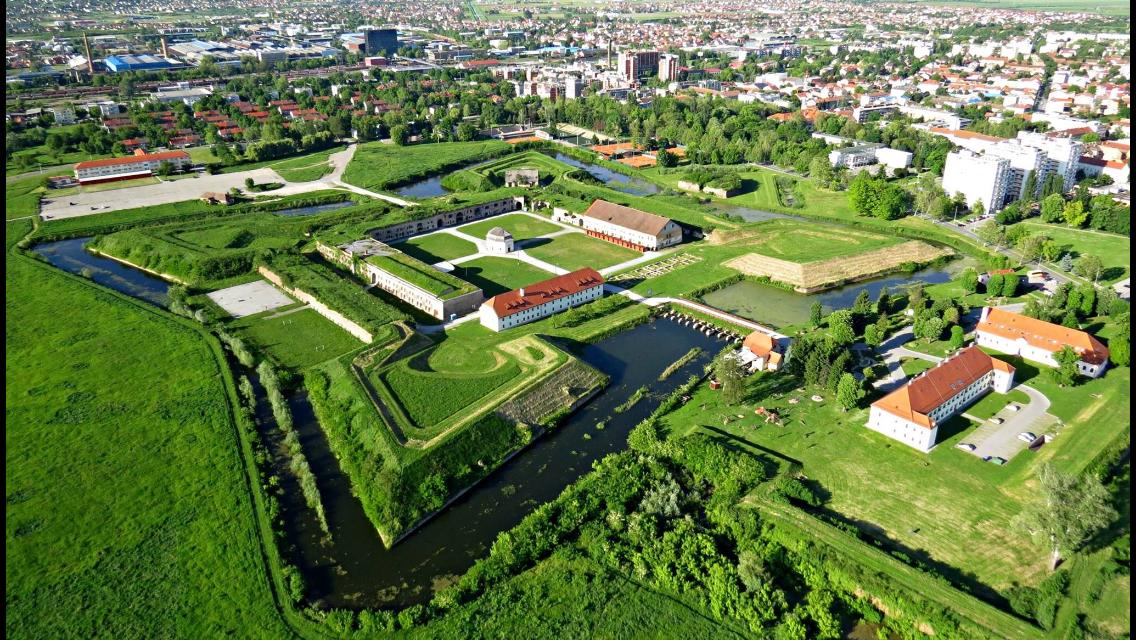 Faculty of Architecture and Urban Planning and the family…
For enrolling at the Faculty of Architecture, I am grateful to my neighbor Mile…
For my wife, I am grateful to her parents and her aunt, who is my neighbor…
For, my children I am grateful to my wife Sanja…
I am grateful to my wife and her parents for graduating from the Faculty of
Architecture…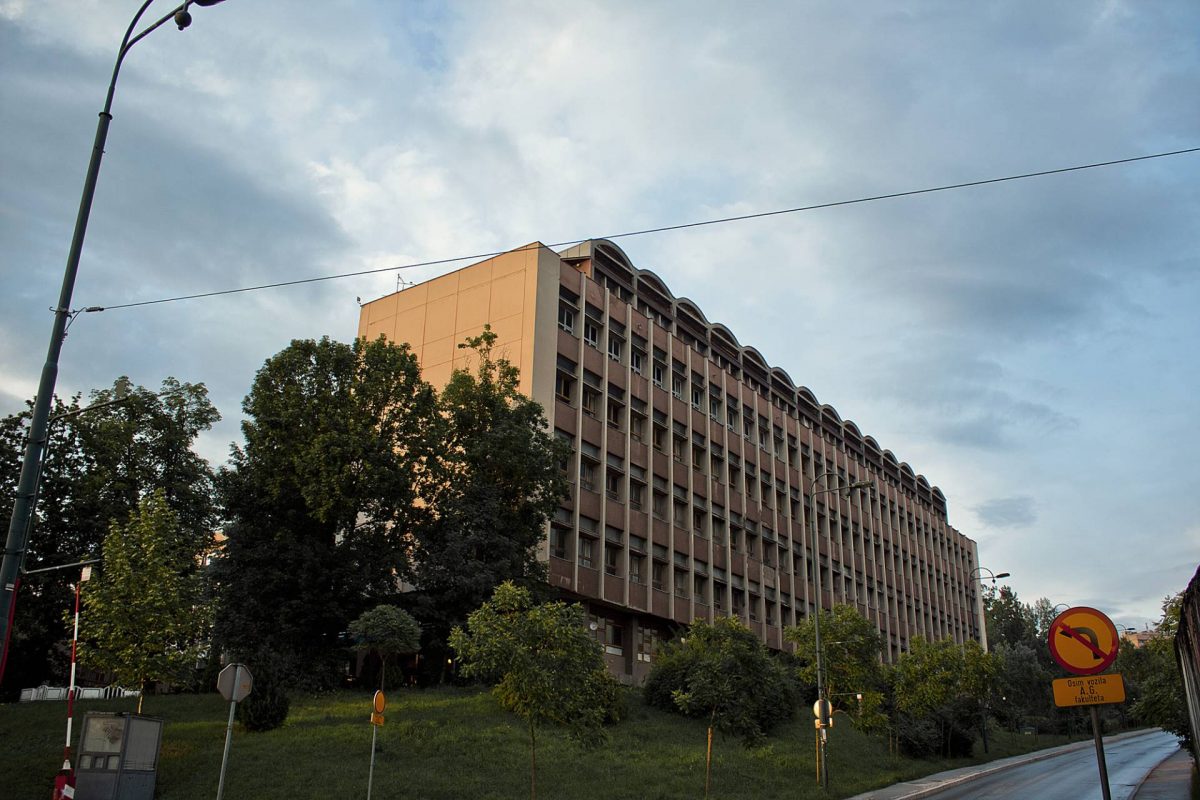 Architecture design engineering…
For my first job, I am grateful to my mother…
For my second job, I am grateful to myself…
For a part-time job as a professor of professional architectural subjects at the Technical
School, I should be grateful to my acquaintances and myself…
For opening your own Architectural design office, with a nice logo, grateful I Homeland
War in Croatia…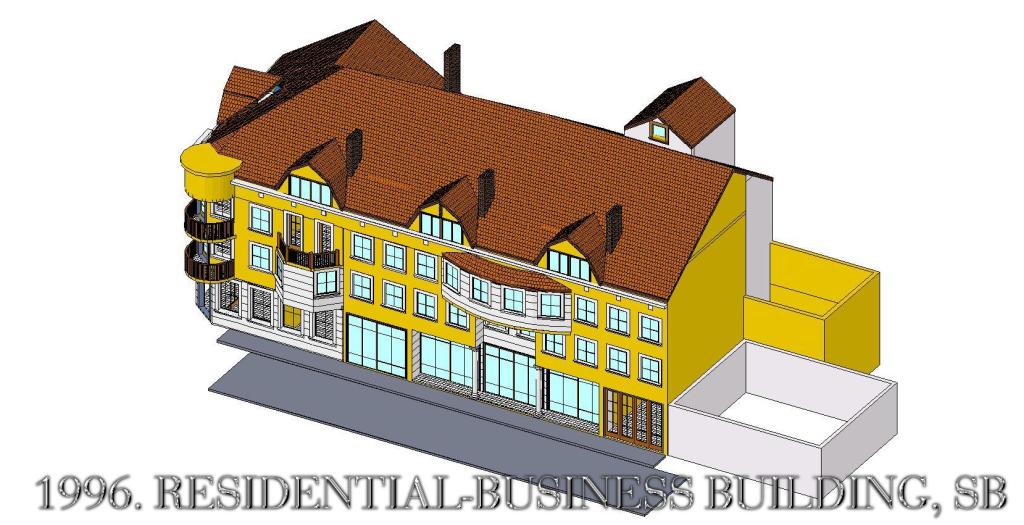 Head of building permits…
For the new job of head of building permits at the State Administration, I need to be
grateful to his acquaintances and himself…
For the new job of chief of building permits at the City Administration, I need to be
grateful to his other acquaintances and to himself…
For being suspended by the mayor of the city, anesthesiologist Mirko Duspara, I
need to be "grateful" to me, since I didn't want to sign illegal one's building
 permits…
For the fact that the same mayor of Slavonski Brod, anesthesiologist Mirko Duspara,
had to go back to the City Administration, I am grateful to myself…
For harassing me in the City Administration (moving from one Department to another, a
couple of years without a job, without working conditions, sent to fields that are below my
level of education,…), just to quit, I'm "grateful" to the same mayor again, and by God
To the state bodies of the Republic of Croatia, from which I asked for help, which I did not
receive…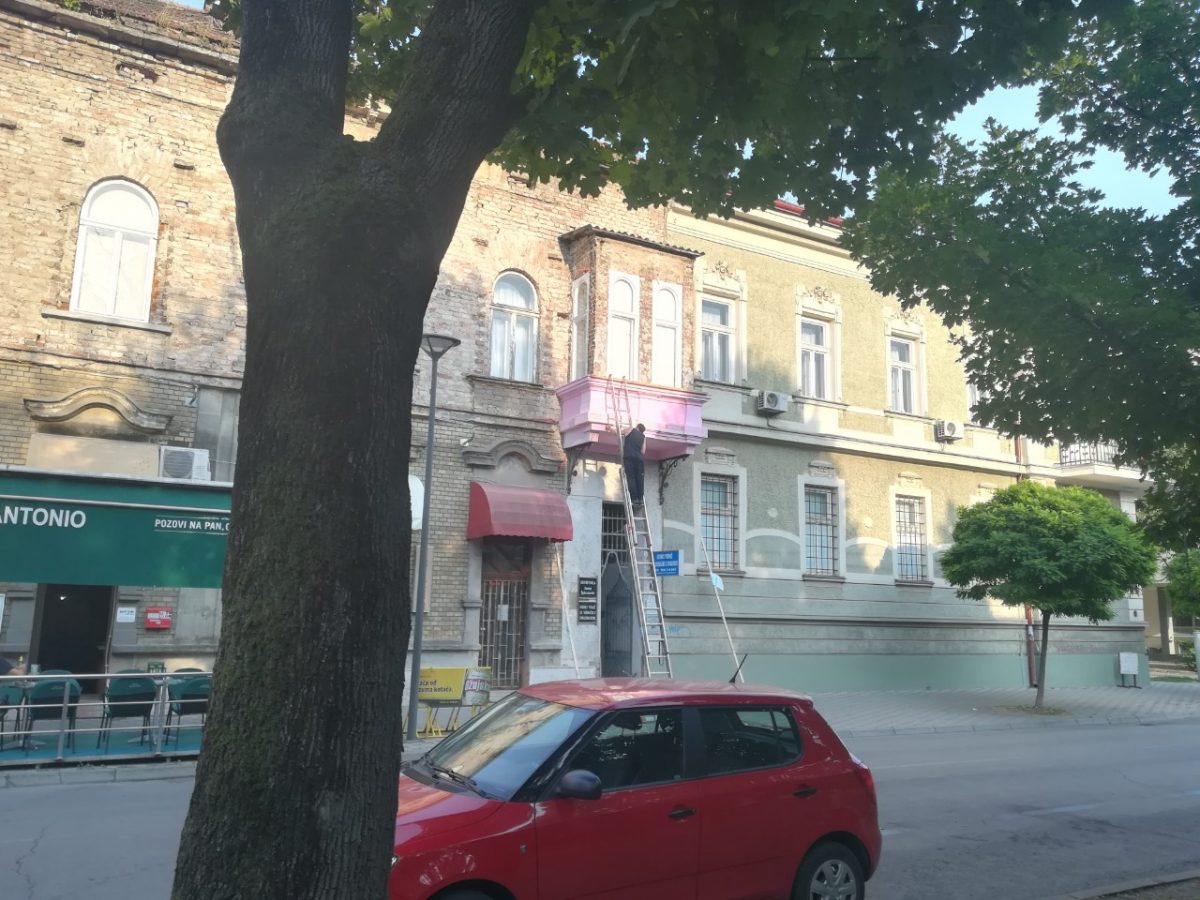 Rest, you deserve…Thanksgiving day
For being retired early now, I am "grateful" to the mayor again anesthesiologist Mirko  
Duspari, as he passed the Amendment to the Ordinance on Internal Medicine order of the
Administrative Department for the Communal System…., according to which my
professional Affairs transferred to fellow lawyers, and my job, as the only architect, was
terminated…
For the fact that I am now suing the City of Slavonski Brod, I am "grateful" again to the
mayor….
I just don't know who I'll need to be grateful to if I win a lawsuit…
Neighbor Mile, who advised me to enroll in a college I love. And that was then,
and now it is Architecture design… or Homeland War…
One more thing… And who will be grateful to me and why…
I hope this content has helped you to think about who you need and who you need to thank …
Thematic examples are:
https://www.pinterest.com/pin/83879611787851813/
https://en.wikipedia.org/wiki/Thanksgiving
Do you have a picture and story of a "thanksgiving day" in your city?
Either way, leave your comment.
Until reading …….
Write your impressions and questions or put pictures in the comment below: