My youth…in

Fortress Brod
As a boy, I fished in a pond. which was smelly, full of mosquitoes, rats, snakes, frogs, but also fish … I remember there was some kind of garbage… There was also a JNA military garrison. At that time I had neither heard nor known about the Fortress Brod.
As a young man, I went there to dance and nothing could be seen except speakers, loudspeakers, colorful spotlights, and other electrical devices, and you could hear too loud music … And everything was surrounded by barbed wire.
You couldn't come in when you want…
In that complex, shooting competitions were held in due time, as well as other manifestations….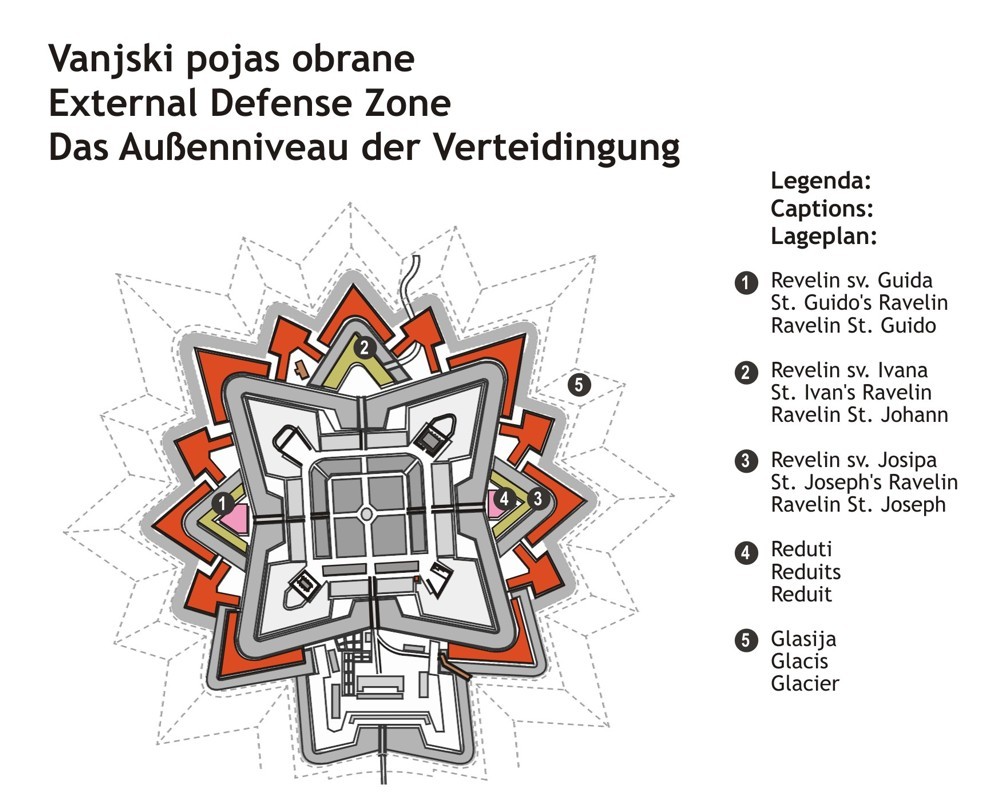 Someone's war, someone's brother…
In the 1990s, war broke out in the area again.
The state, the system, the government, the army, us, and everything else that goes with it have changed again … The Brod Fortress was discovered after fifty years, and the City Administration of the City of Slavonski Brod moved into it.
The analysis of monuments of the category "0" …, studies ……, historians …, conservators …, projects ……, landscaping, then reconstructions has begun.
In the Fortress, cultural, social, sports, various concerts, fireworks, and other events began. A cafe is also open.
Most of the Brod Fortress-still undeveloped…
It has been asphalted and arranged only around the city Fortress Brod, while the remaining part is crushed stone, ie earth. A very small part has been arranged, and another one has been built next to the existing bridge.
No, it's not a pedestrian bridge, which I wrote about earlier …
We now have two bridges, side by side. This new one cannot get a use permit, so switching over it is at your own risk.
The local media also wrote about it.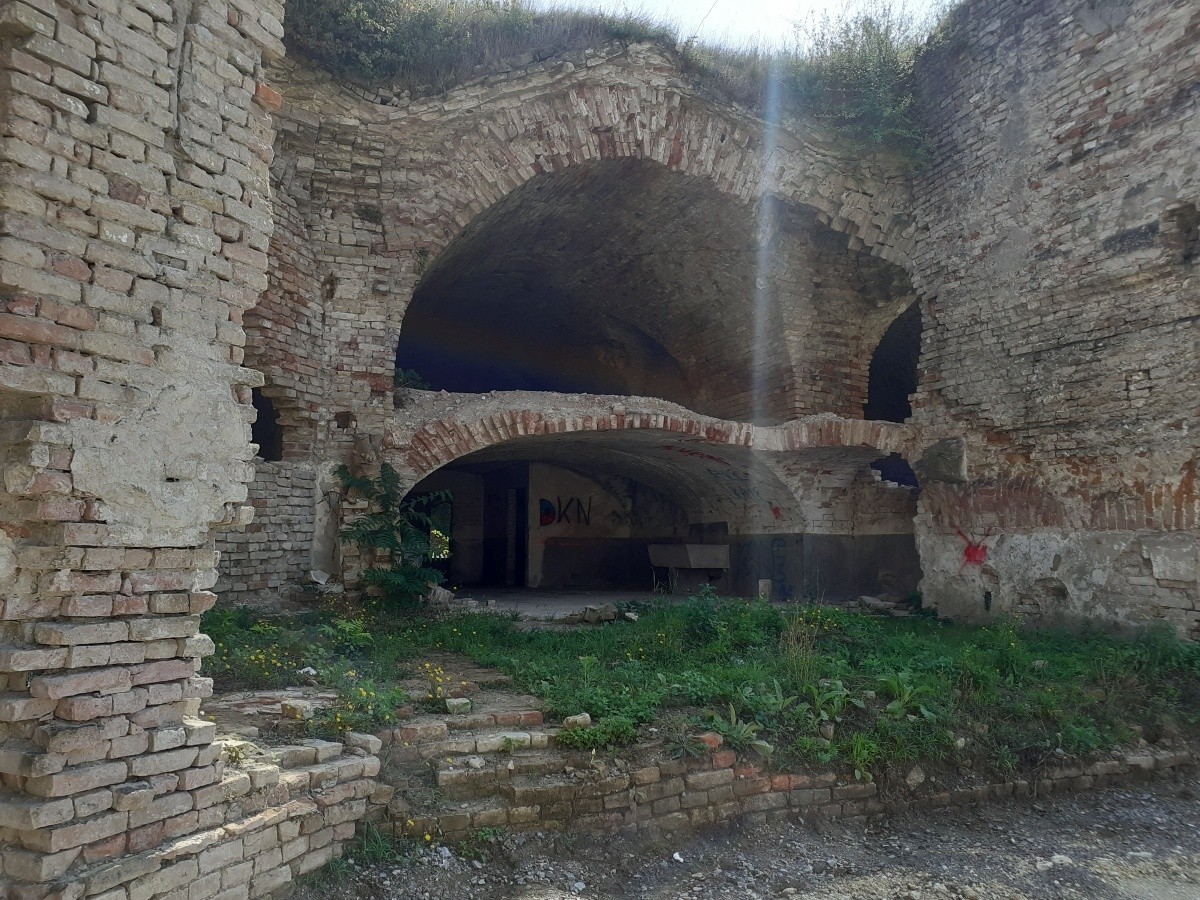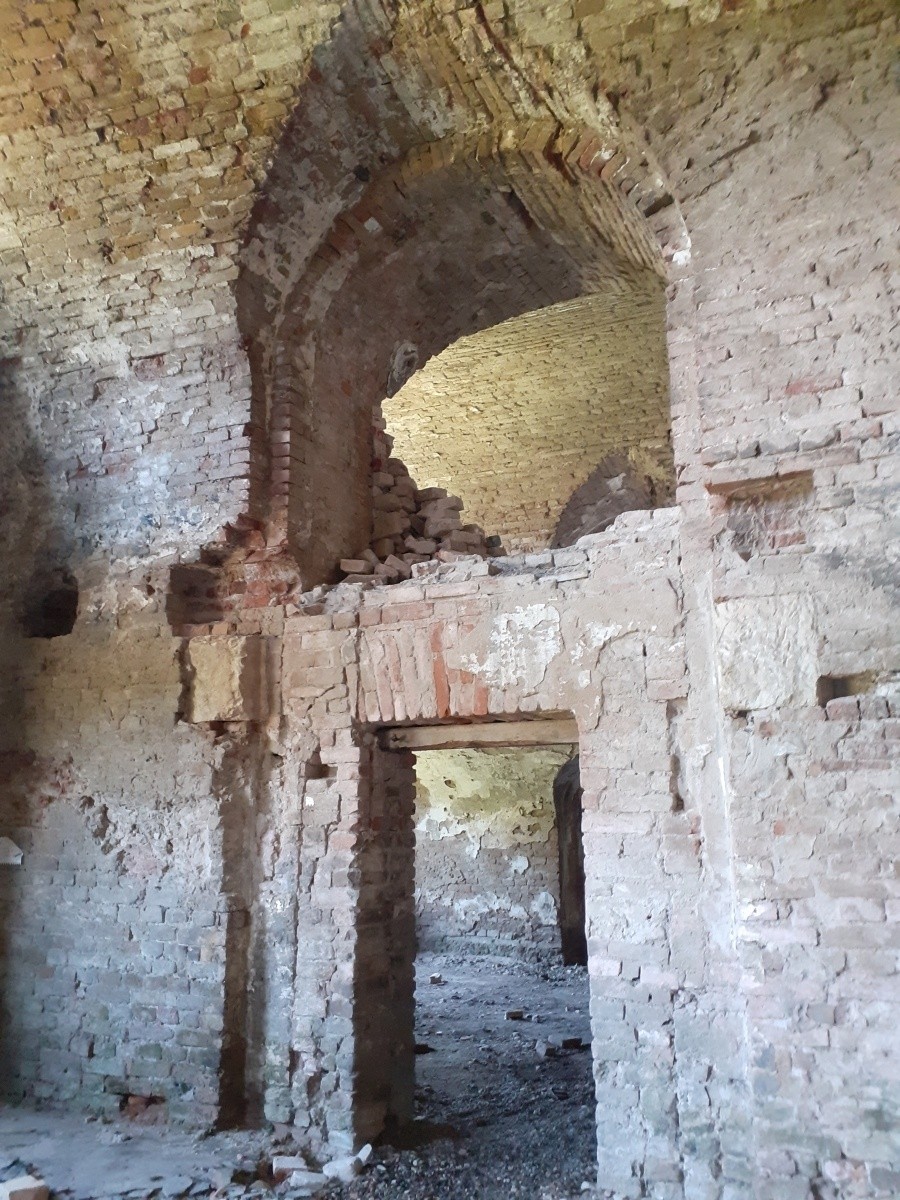 Communal infrastructure… in Brod Fortress
These days, the works on the communal infrastructure have started. Various materials and equipment have been brought in, so I hope the roads do not function as footpaths in the Park.
And that someone will remember and install solar heating for the needs of the users of the Fortress.
This is done little by little. A hotel was supposed to be built there, but none of that ……. Since 2005, dr. Mirko Duspara has been the mayor.
Young people are leaving, for a better salary and a better employer relationship.
I did not write about the history of the Brod Fortress, because that is not the topic of this post, and a lot has been written on that topic.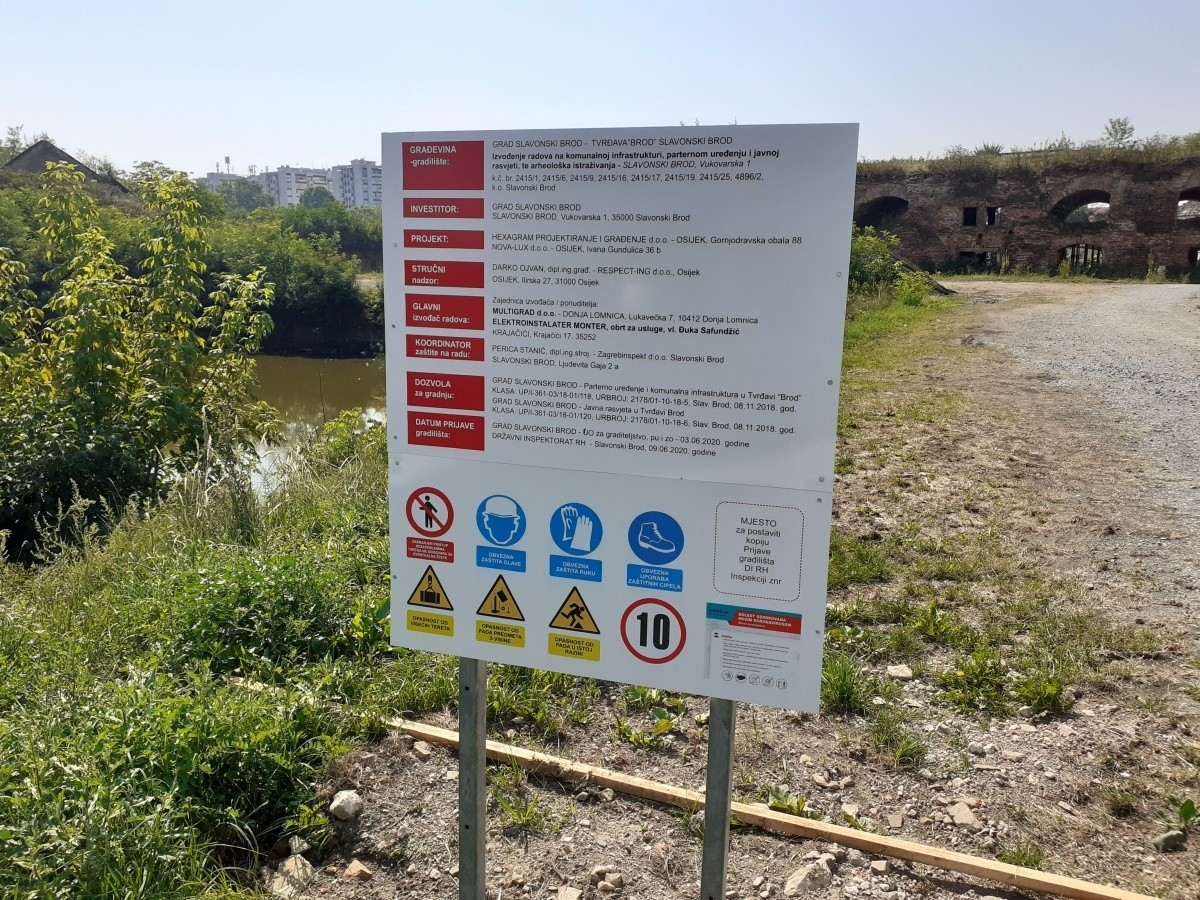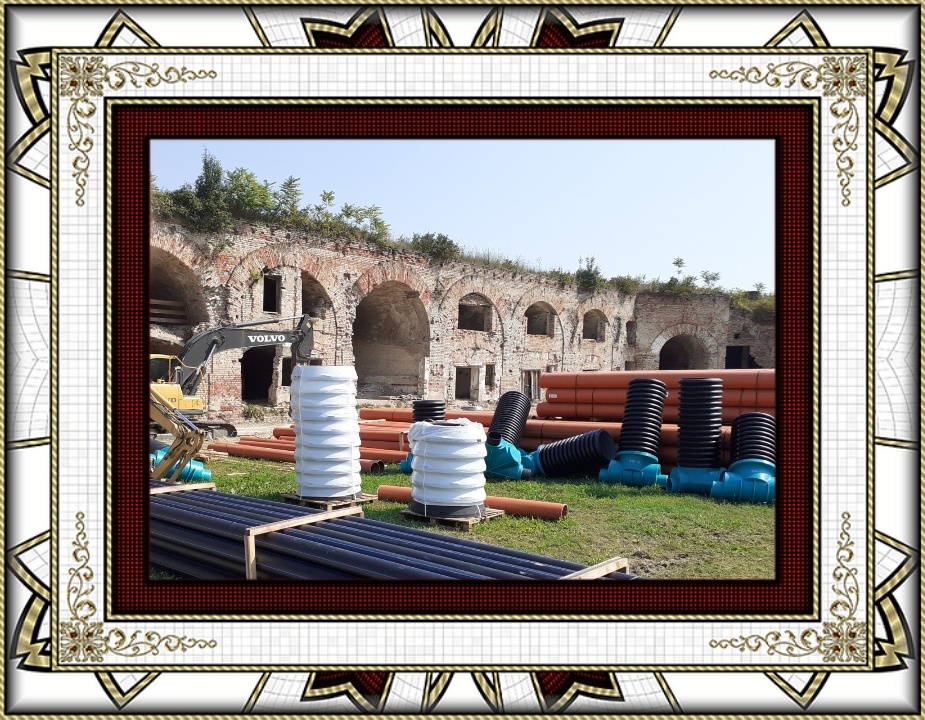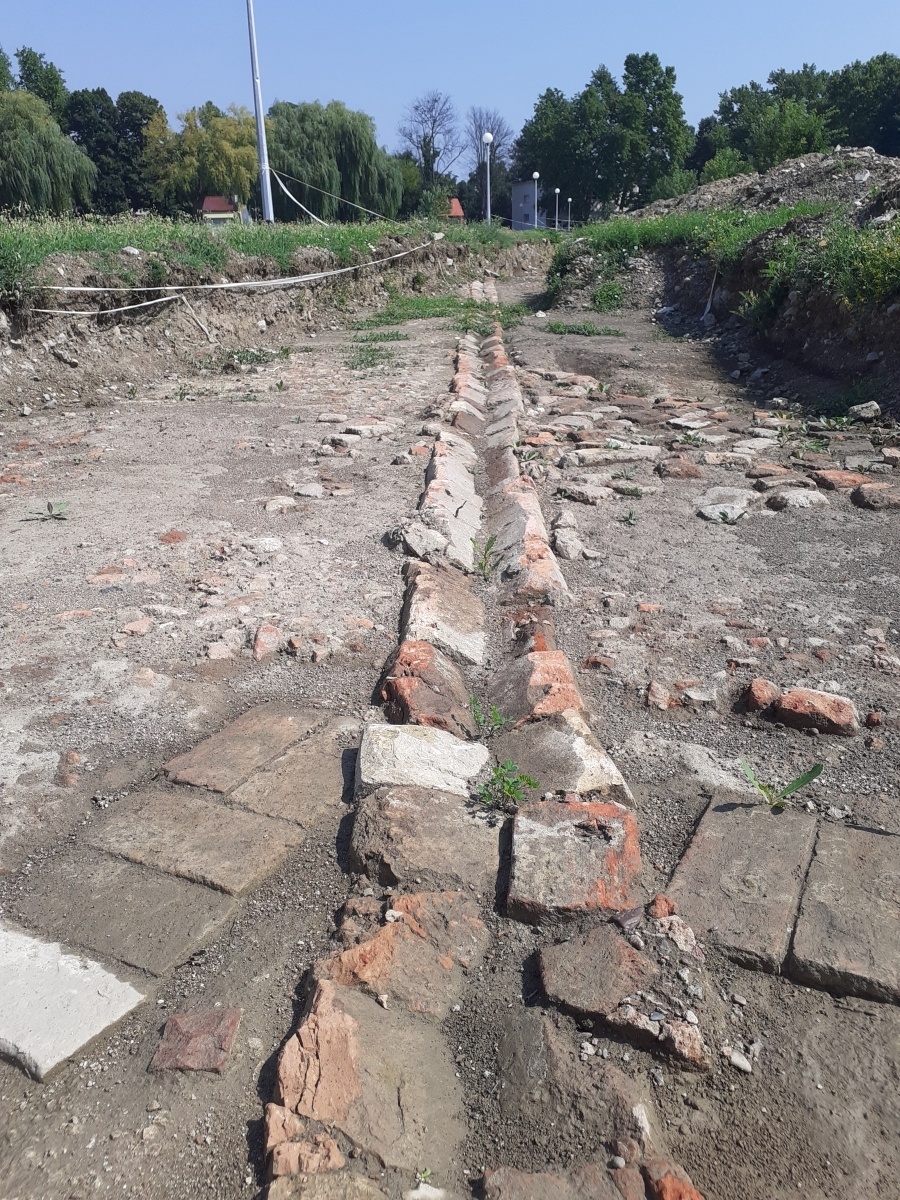 Looks like I should do it again…
I worked in the City Administration of Slavonski Brod for 12 years … The canal around the Brod Fortress is now partially filled with trapped standing water.
Unfenced and dangerous for small children. There's still a mosquito, a frog, a snake, and God, some big fish …
That canal, which together with the Fortress had a defensive function, easily turns into a pond from the beginning of the story …
Looks like I should be fishing again, or me or maybe someone else?
Photo: Dusko Medakovic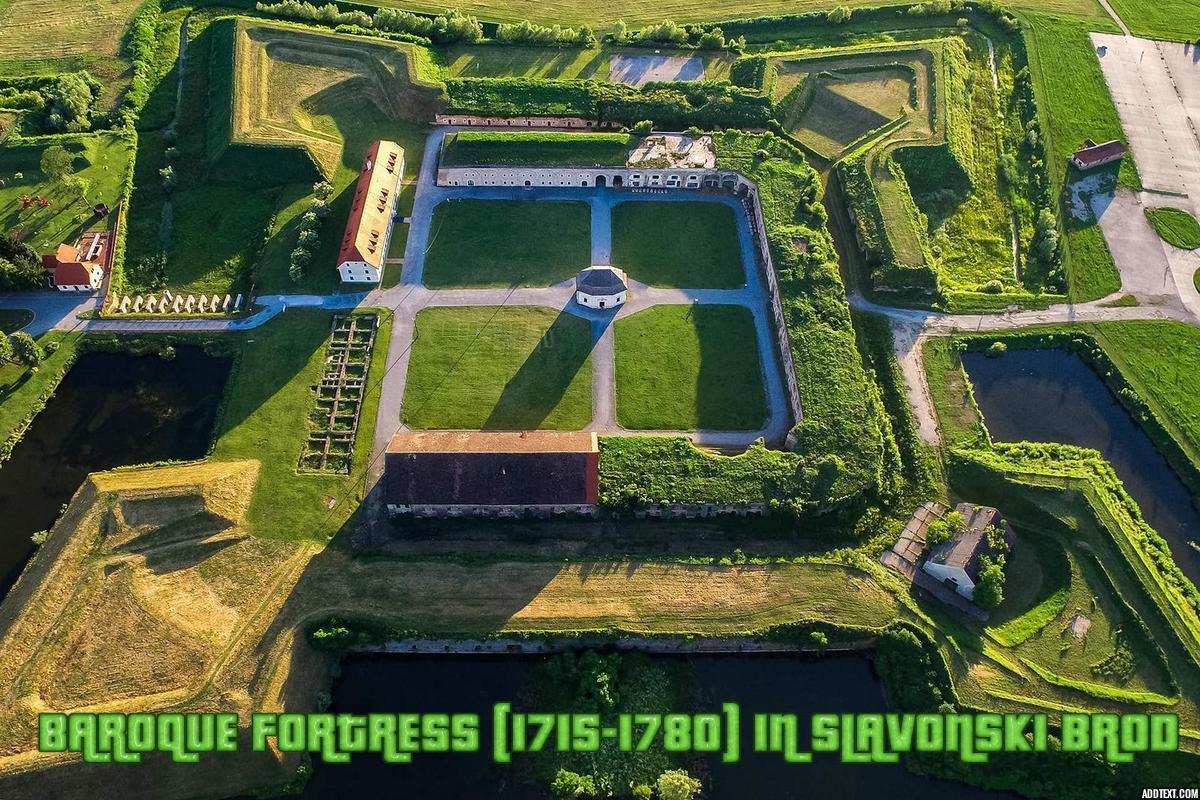 I hope that this content has helped you, that I can show you that everything is going too slowly and that you just need to get away from some things …
Thematic examples are:
Do you have a picture and story of a Fortress in your city?
Either way, leave your comment.
Until reading …….
Write your impressions and questions in the comment below: