We construction technicians at the Hotel…
Today I will write to you about the monumentality and architectural design of the
hotel.
But before that, let me tell you, a little ugly history…
We were 18 when we arranged a prom trip.
That was back in the former Yugoslavia.
The deal fell through. We are going to Kotor (Republic of Montenegro).
It was great… After a few months of our stay at the Fjord Hotel, an earthquake
destroyed that hotel, but also other buildings:
https://www.primorskenovine.me/index.php/k2/item/1588-godisnjica-strahovitog-zemljotresa-u-slikama-i-videu-iz-budve-i-kotora
Still, only beautiful memories remain…
They changed me into a woman, so I seduced the waiter …
Luckily, everything turned out well, in the end …
Hotel "Holiday inn" in Sarajevo…
I studied Architecture in Sarajevo in 1984. Winter Olympics.
A beautiful "Holiday inn" was built for this event.
Because of its predominant yellow color, when it snows, Sarajevans called it an egg on
the eye…
At that time, but even today, it is an architecturally harmonious hotel.
From one subject in college, I designed an exercise hotel. Obtained the exact location and
urban technical conditions for the conceptual architectural solution.
I also went to the scene to visually photograph the environment and neighboring
It was quite a complicated process. Combine function and architectural design…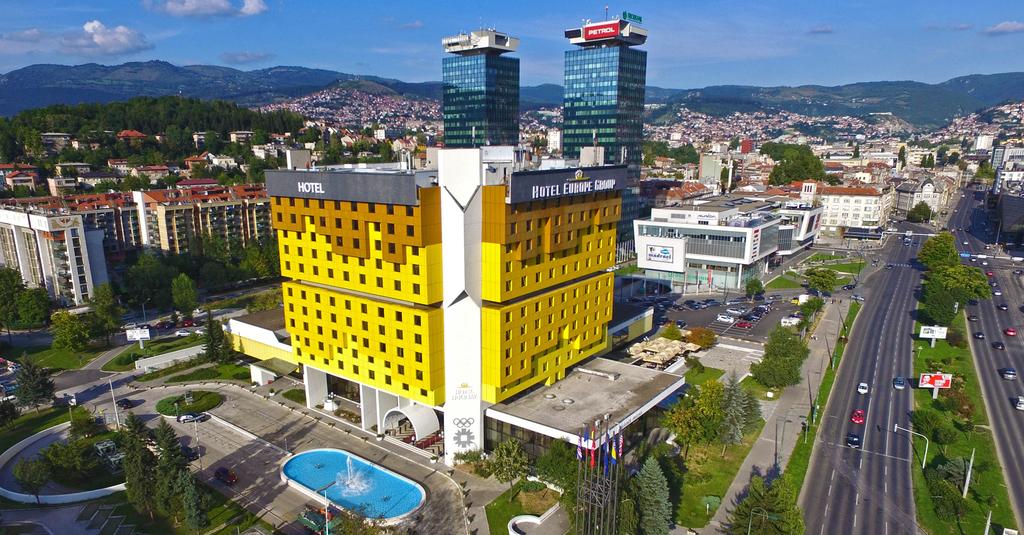 Examples of

architectural photographs

of the

Hotels in Slavonski Brod (Croatia):
This is the majority of hotels, hostels (smaller accommodation or another tourist
accommodation facilities we will not mention) in Slavonski Brod, although it is not
clear to me for whom …
I have a feeling these buildings that have been completed don't have as much work to do.
For those who are still under construction, the question is what will happen when they are finished …
But, God bless you, I guess we'll see that too …
Personally, I like to stay in them, like probably everyone, even though I didn't have a lot of them
needs, for them…
I am impressed by their grace and monumentality… and they all have beautiful logos,
trademarks, …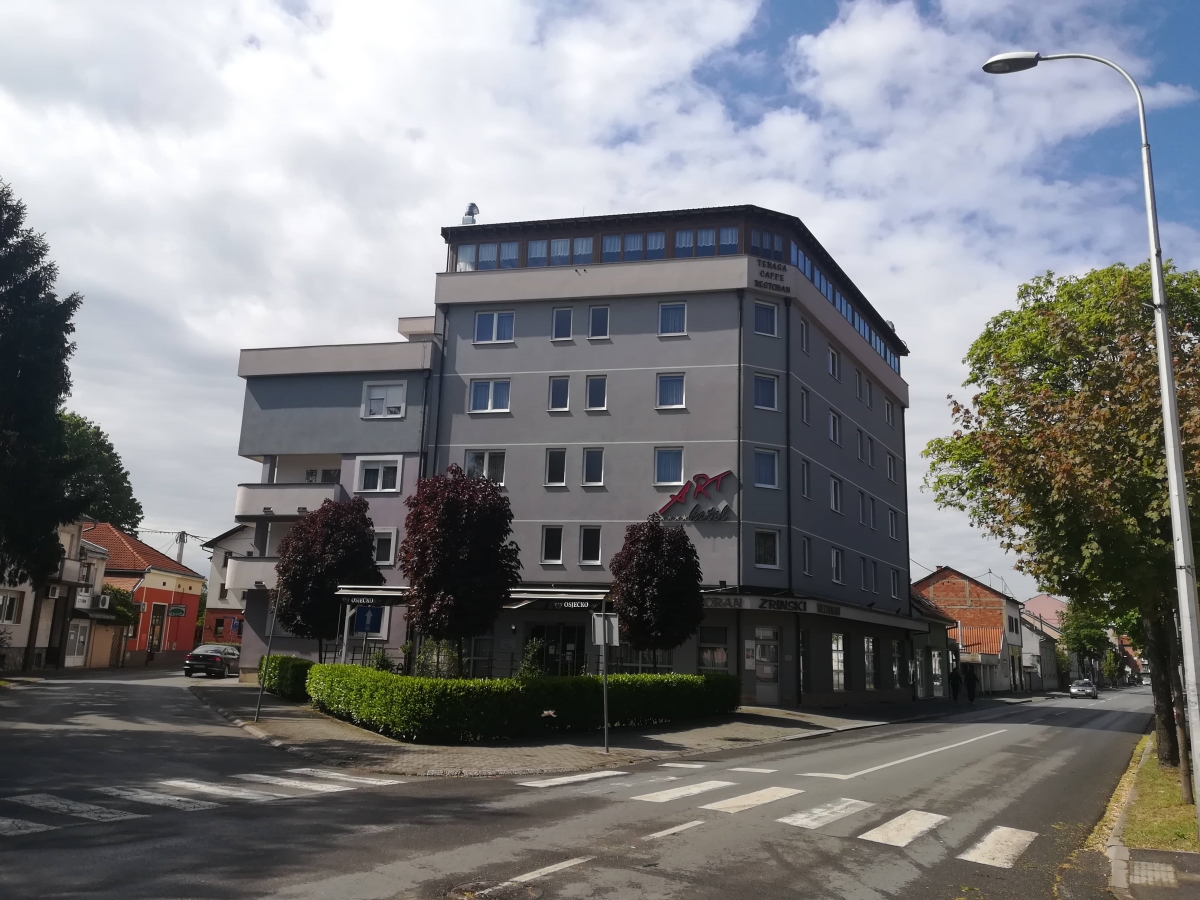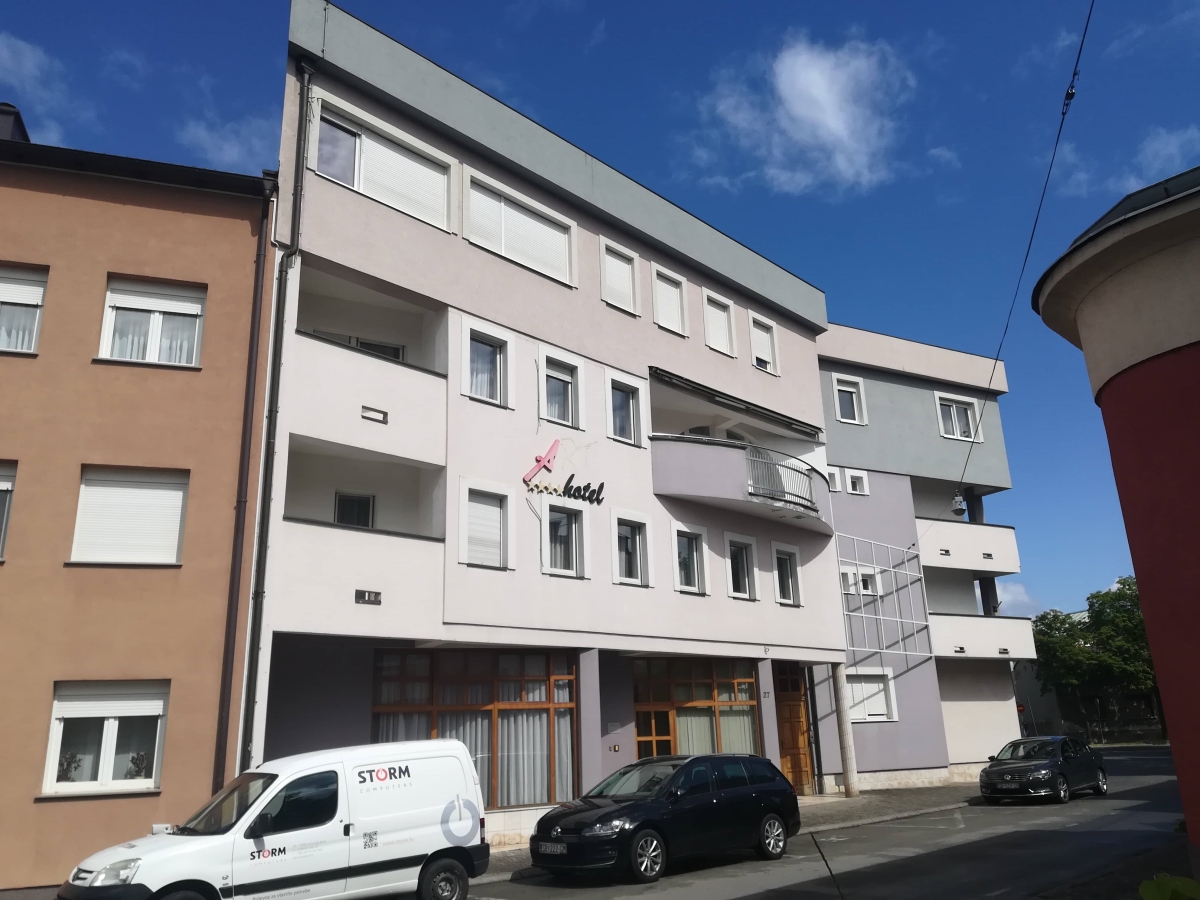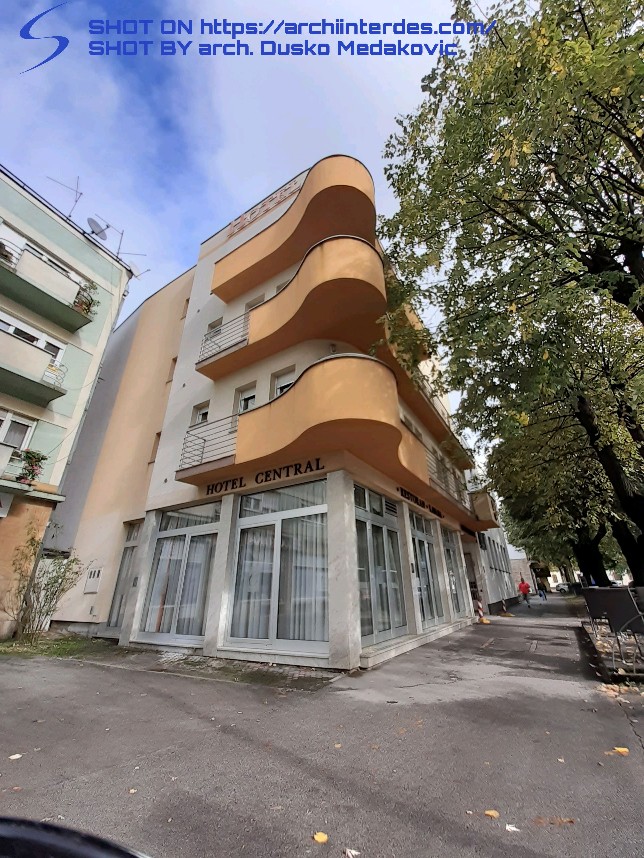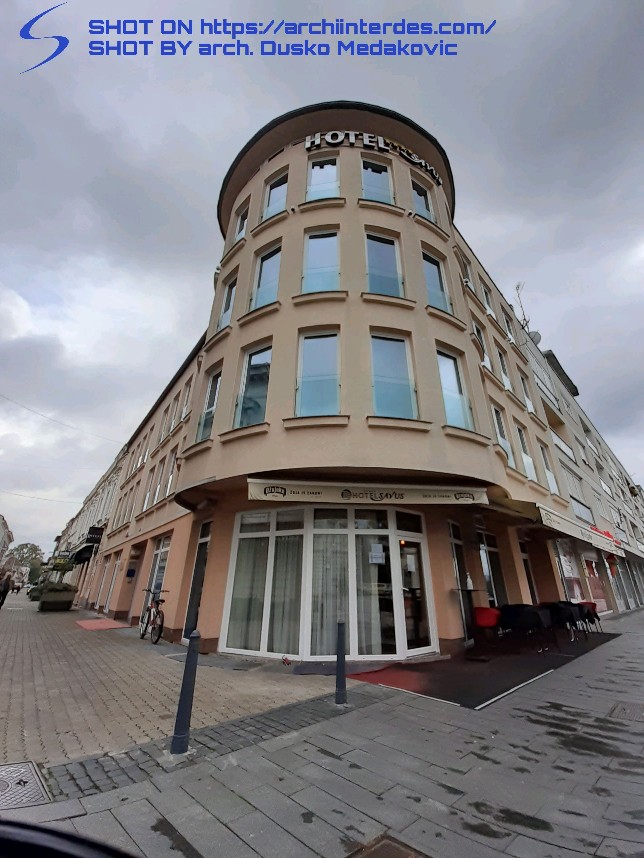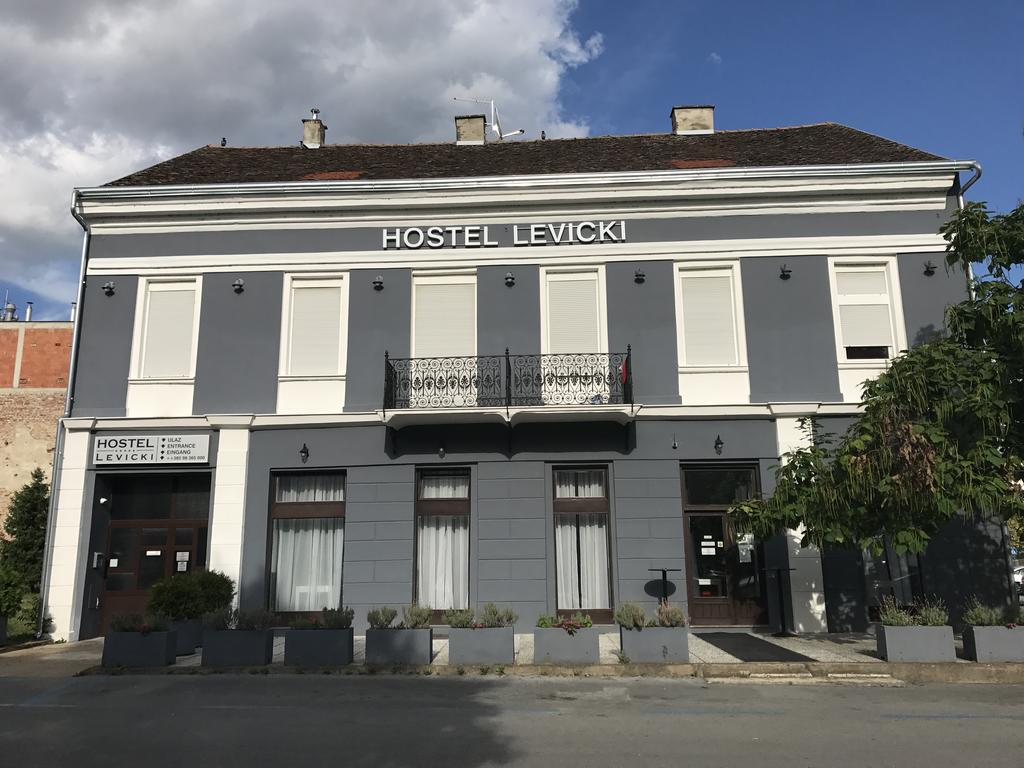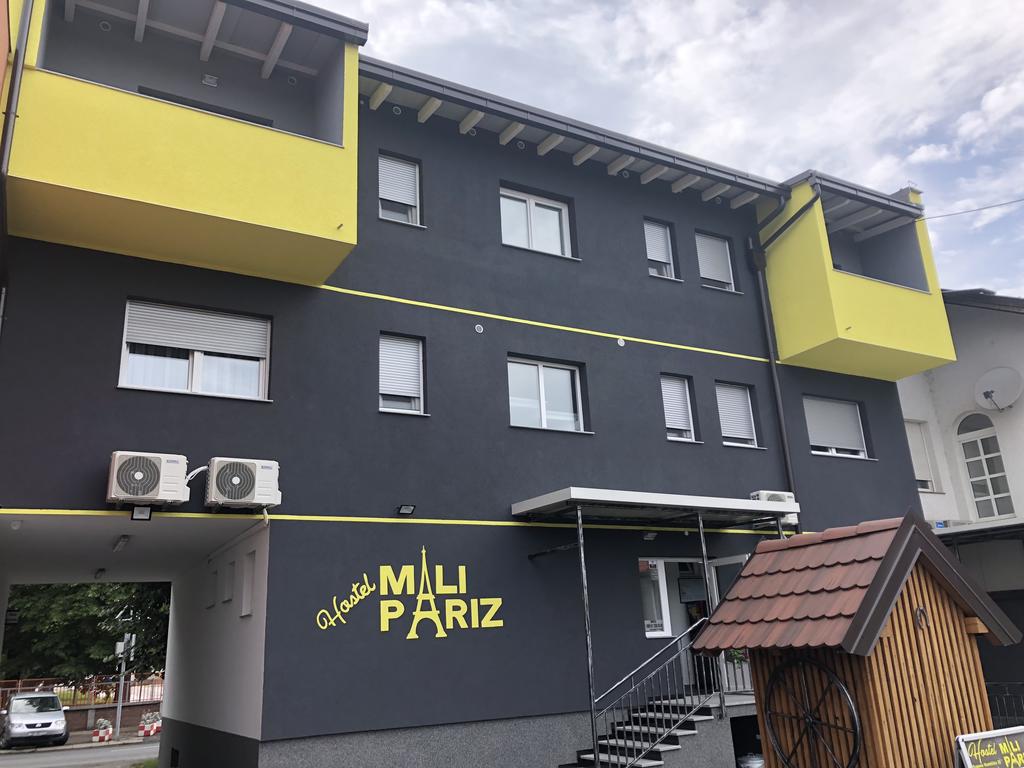 Currently, for a long time, two larger hotels are being built in our country. One is
reconstructed while one new building.
Probably, the economic situation is the cause of slower and longer-term construction.
Now the problem is and Covid19. Waiting for the facade of the ground floor …
But I believe that all this will end as soon as possible for the common good.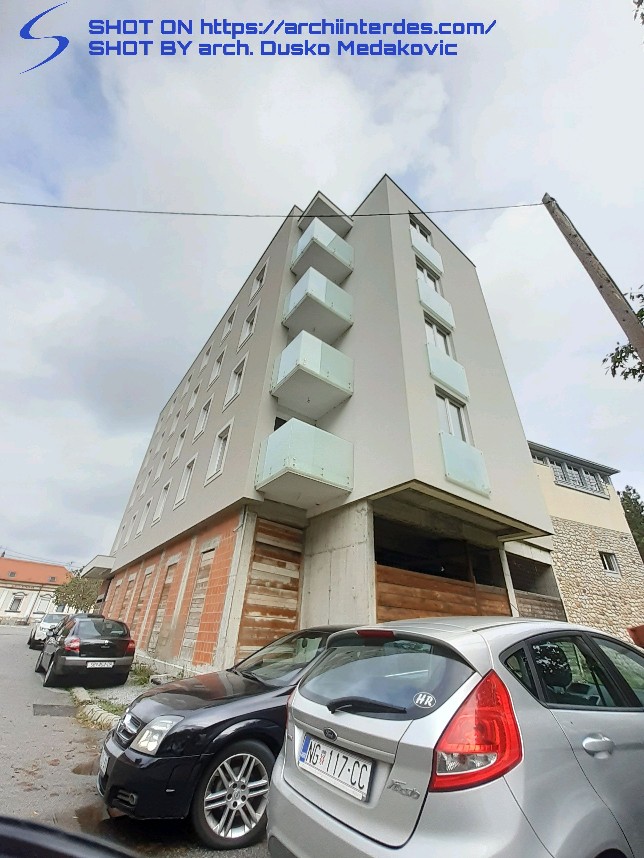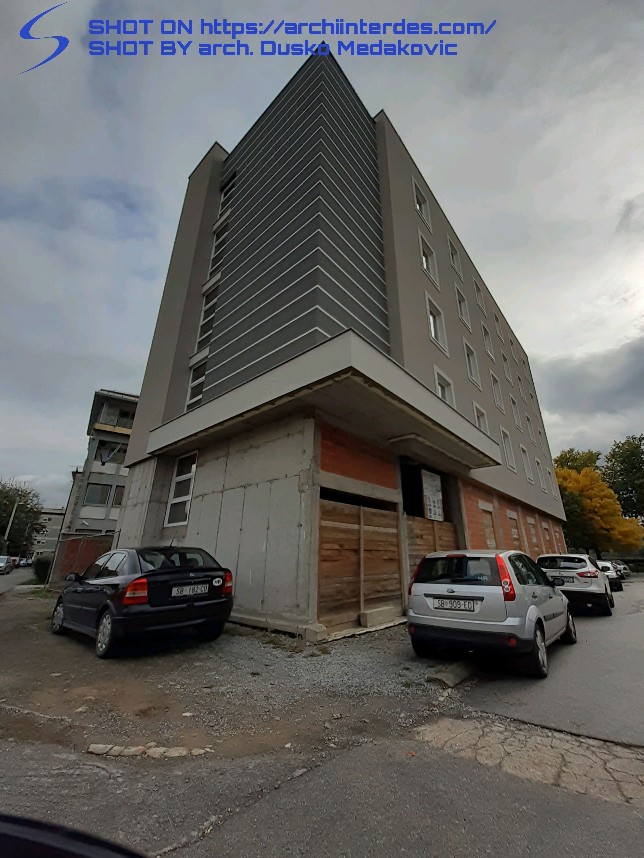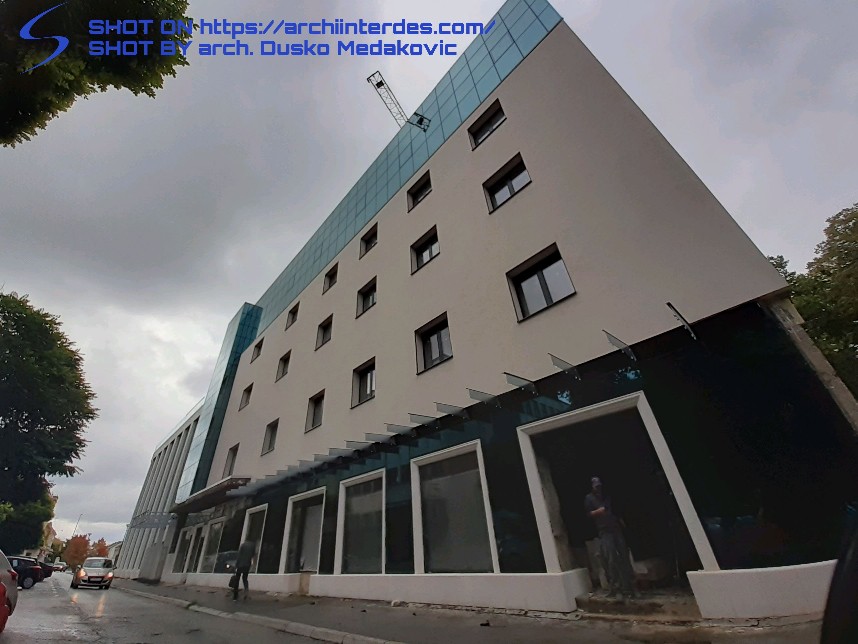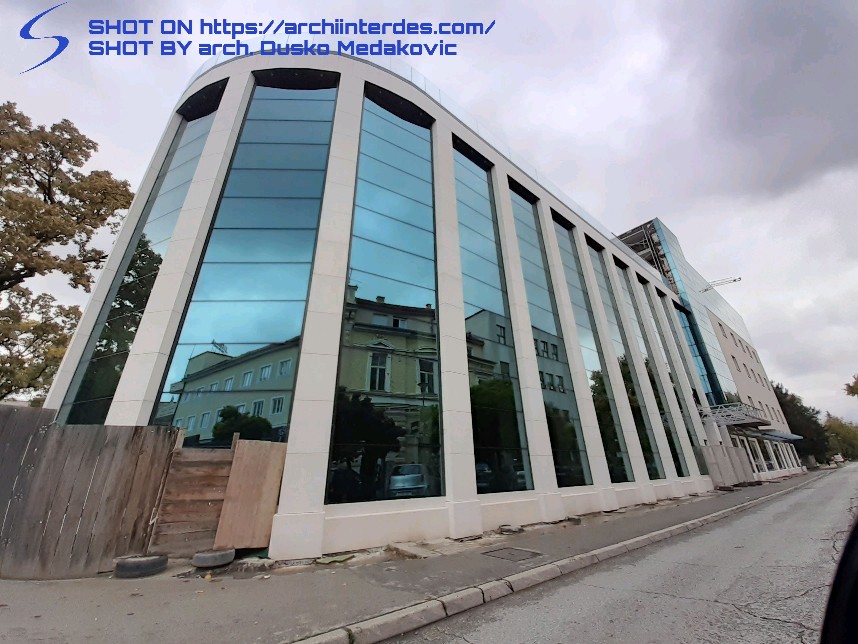 Although I rarely use hotel services, I have no more trauma while staying in them than a possible earthquake.
I inspect everything well before: the position of the load-bearing walls, communications, evacuation plan to the outer surfaces …
Then I'm safer …
I hope that this content helped you, to see beautiful buildings from "birth" to the "grave"…
Thematic examples are:
https://www.pinterest.com/pin/561401909779038625/?nic_v2=1a2D4WMHO
Do you have a picture and story of a "Hotel" in your city?
Either way, leave your comment.
Until reading …….
Write your impressions and questions or put pictures in the comment below: