Introducing the Amusement Park…
Next to the city Fortress, there was often an Amusement Park…. The first time I
was in it, as an elementary school student,…
Initially indoors, sports halls, and later between basketball and football field at Klasija
Stadium and in the park near the pedestrian bridge in Slavonski Brod…
For that location, it was certainly necessary to make an architectural urban plan
content and analysis …
Everything in its time… As a child, you are attracted to the variety of colors, loud music,
murmur,…
Until you fall off the swing and come to your senses… Someone, once, someone never…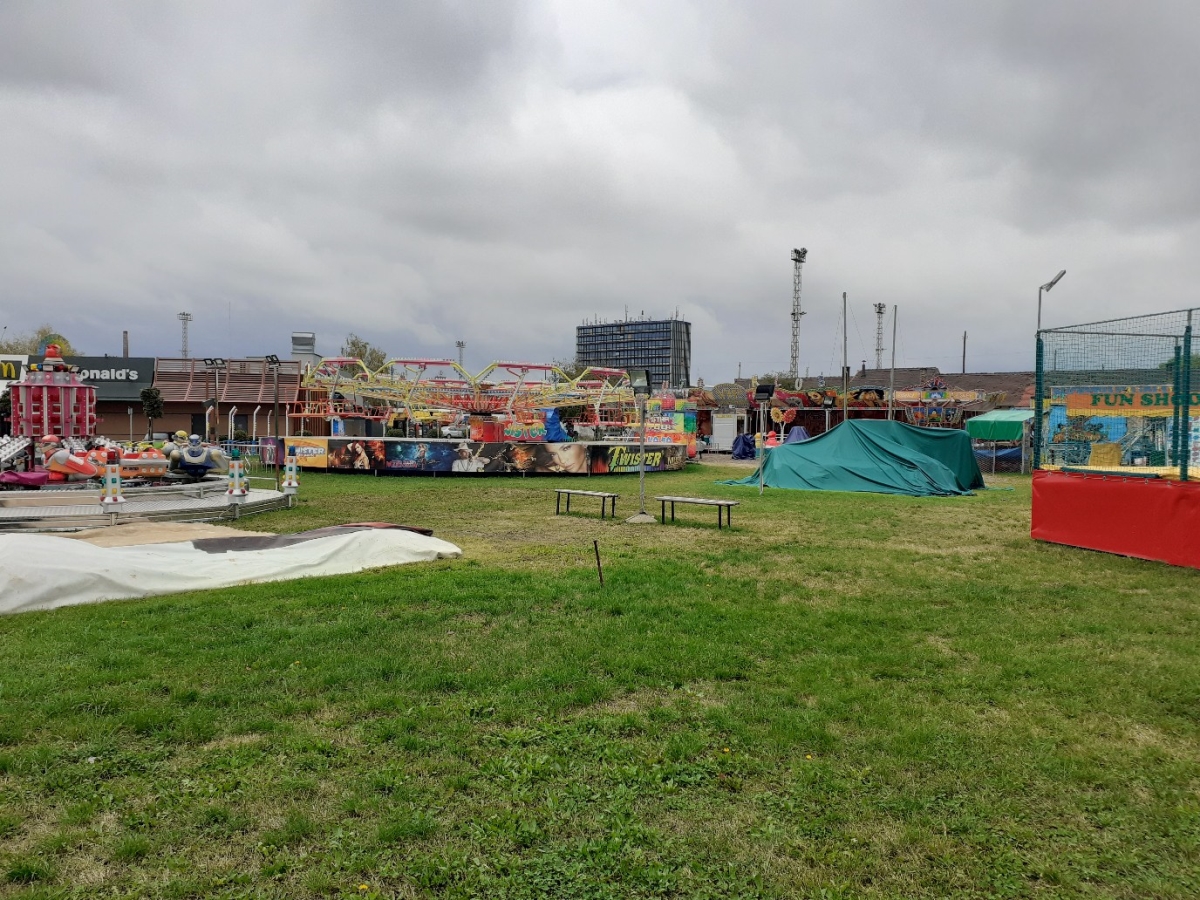 Fun shooter… called Bracan
My neighbor Petar, called Bracan was a little older than us kids… He loved to play
pinball… And we loved playing pinball, but also watching him play…
He played with both hands and feet… He held both hands sideways on the pinball
buttons…
And whenever he pressed the button with his finger to throw the ball off the foot, so
would his foot he moved his knee as if he had two balls.
One in a pinball machine and one on the floor under the pinball machine…
We were dying for a laugh. We are more to him looking at his legs, rather than his pinball game…
There was also table football in that room. I loved playing them… Our Bracan, he knew
when straining in the game and keep your teeth bent your tongue.
They would always know when he hits the ball on a pinball machine or scores a goal in
table football. He moans every time because he accidentally bites his tongue…
I even think, by the way, he plays, the equipment group at the Amusement Park,
named Fun shooter…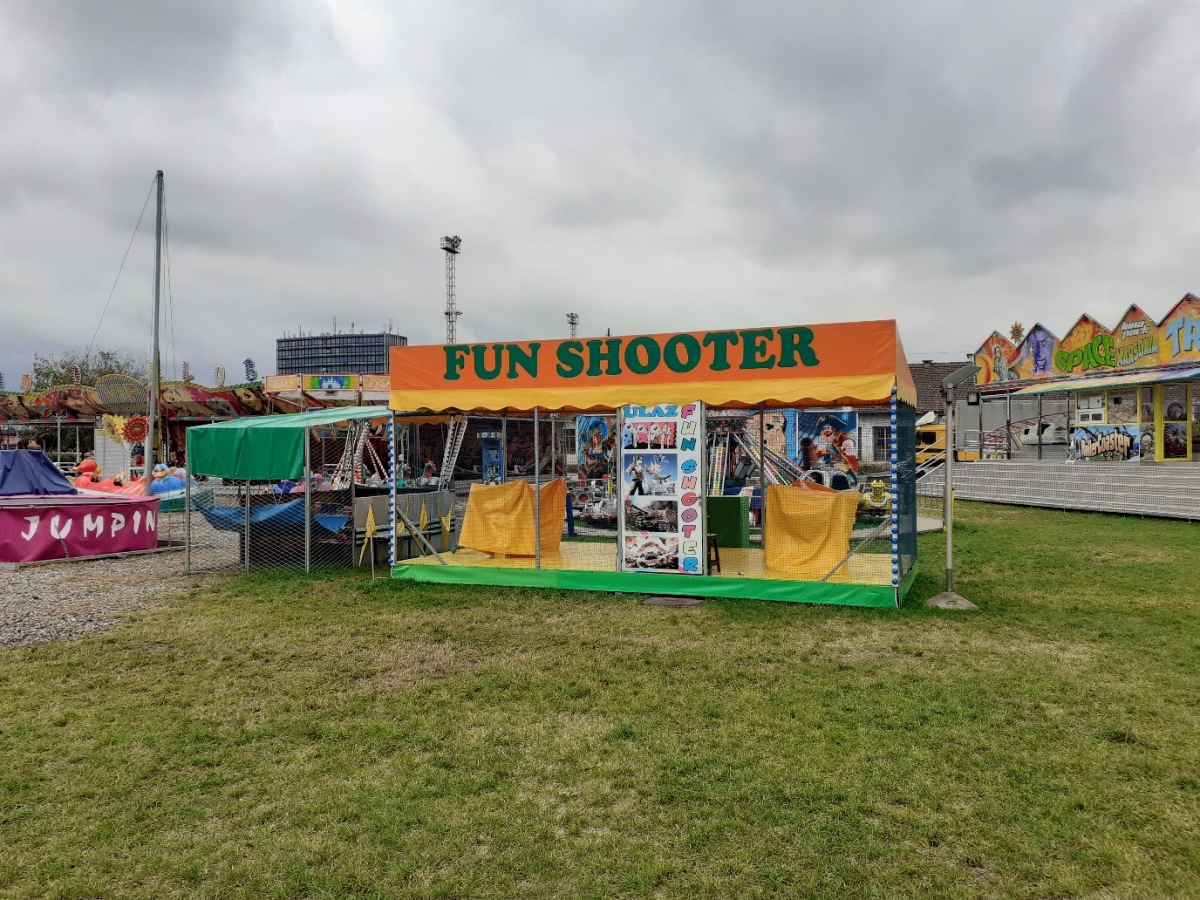 It will be better… we will have electric cars, space train, twister …
We younger ones have always trusted the older and more experienced. They promised
us everything…
More features, better technology, security…
Pink light… Cheerful colors… Luxury… Bread and games… A better future…
Cars will be in electricity, faster and faster… Trains will travel into space…
Beautiful architecturally designed world…
We all blindly believed and hoped for the best … Did we get on the wrong car, train,
stop on the wrong twister or we dropped off the trampoline wrongly …
See architecture photography examples…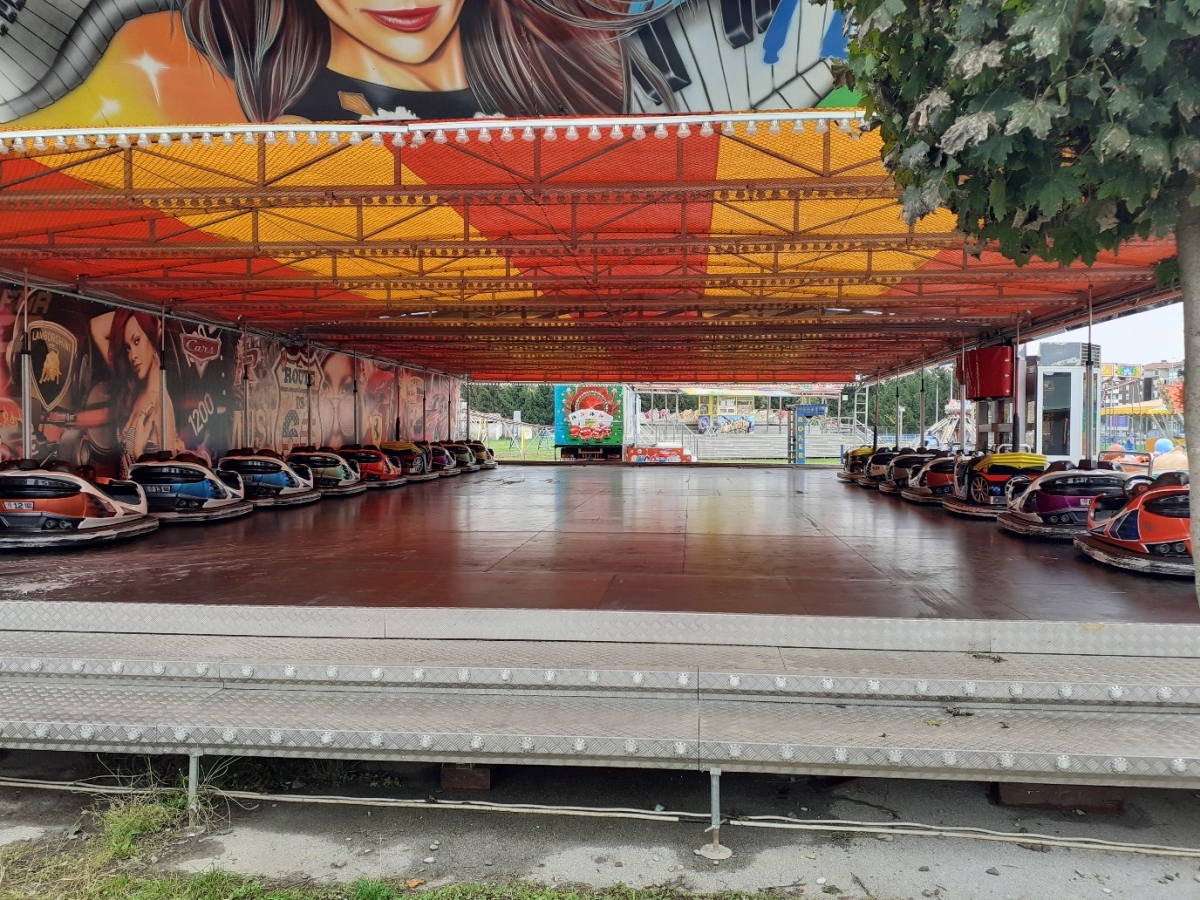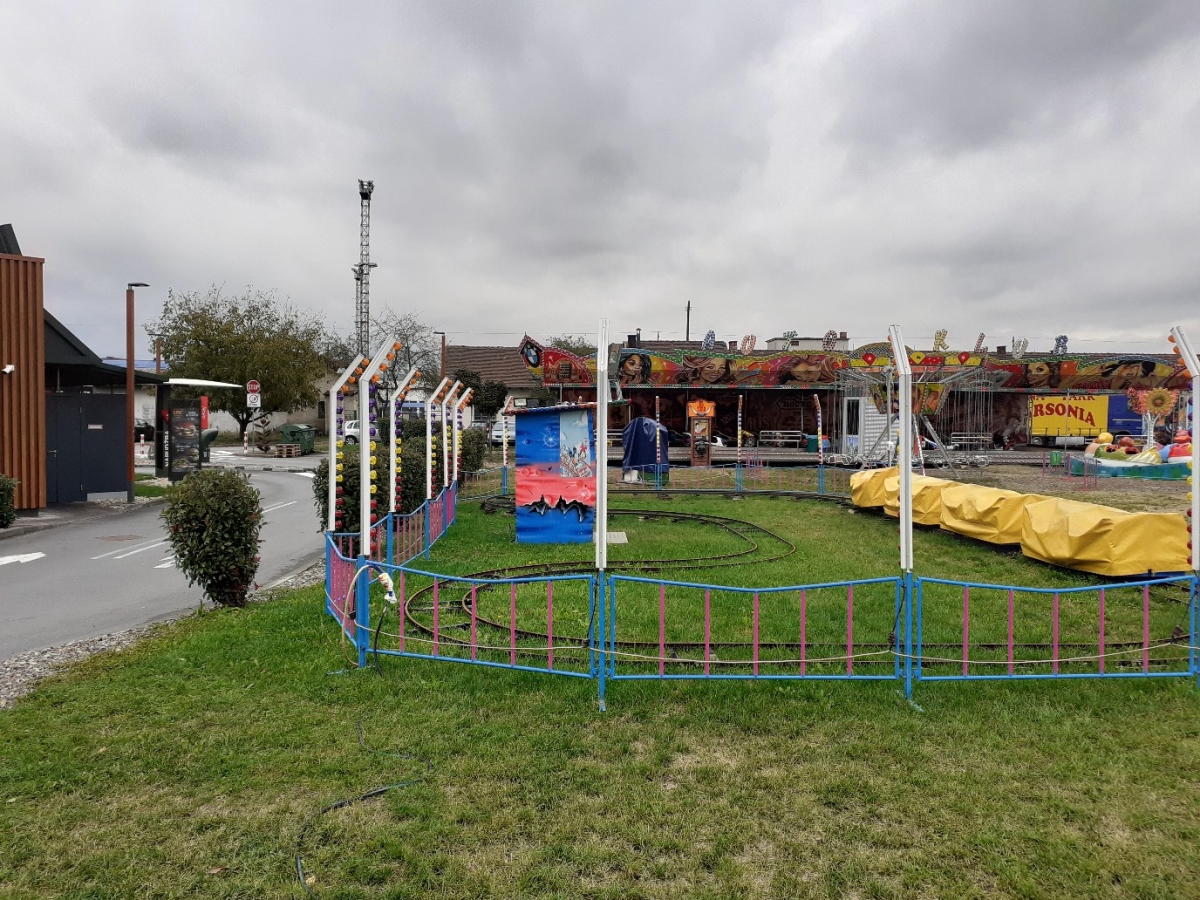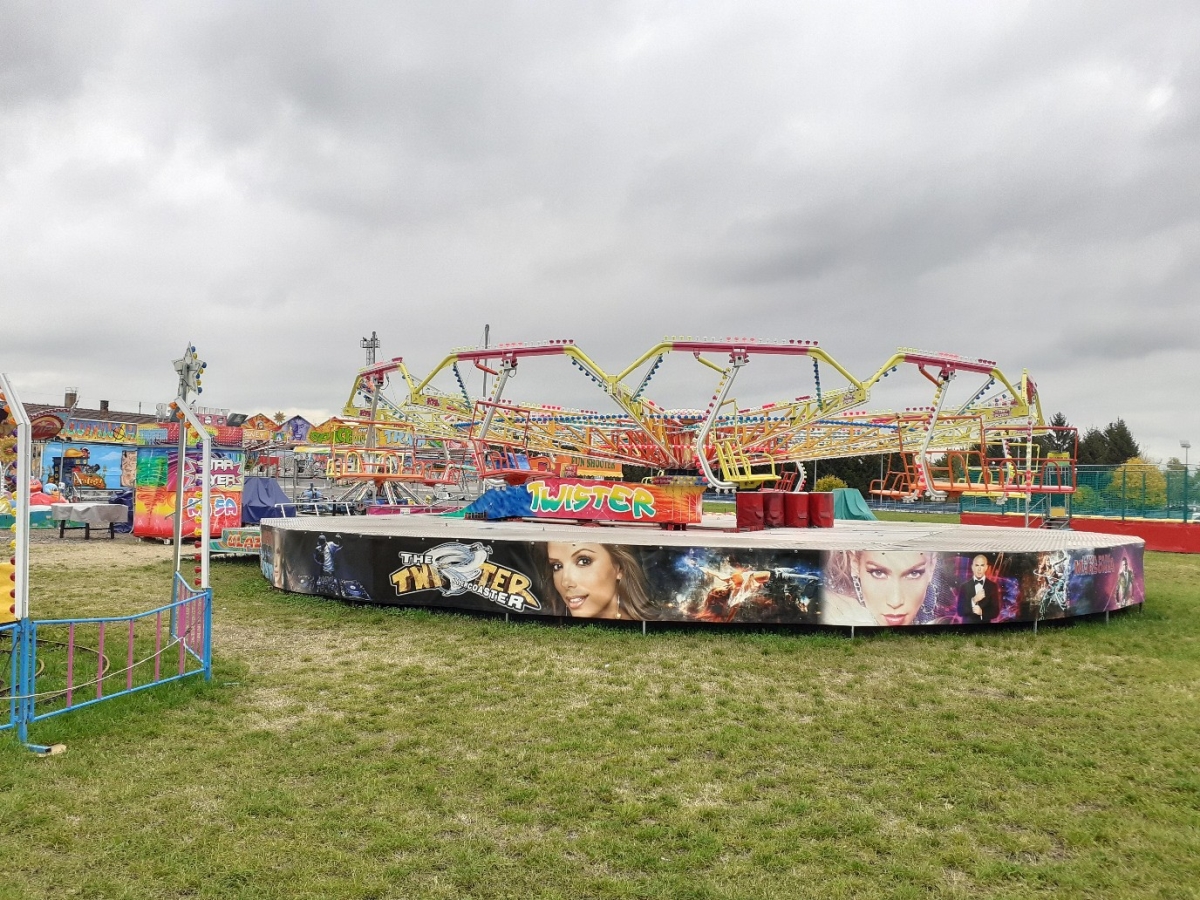 Departure Amusement Park from my city…
Dangerous games were played …
Due to some strong, weak ones, they fell out of carousels, go-karts, space trains, out of twisters …
People flew off with swings and other equipment that was supposed to be used for entertainment and became disabled …
The amusement park was left without its users …
Even my neighbor Bracan moved to Germany a long time ago … I hope he doesn't laugh at us, as we used to laugh at him …
There are other people here and there who haven't managed yet …
They are looking for another neighbor Bracan, more modern equipment, or another Amusement park …
It is hard, constantly moving from one Amusement park to another …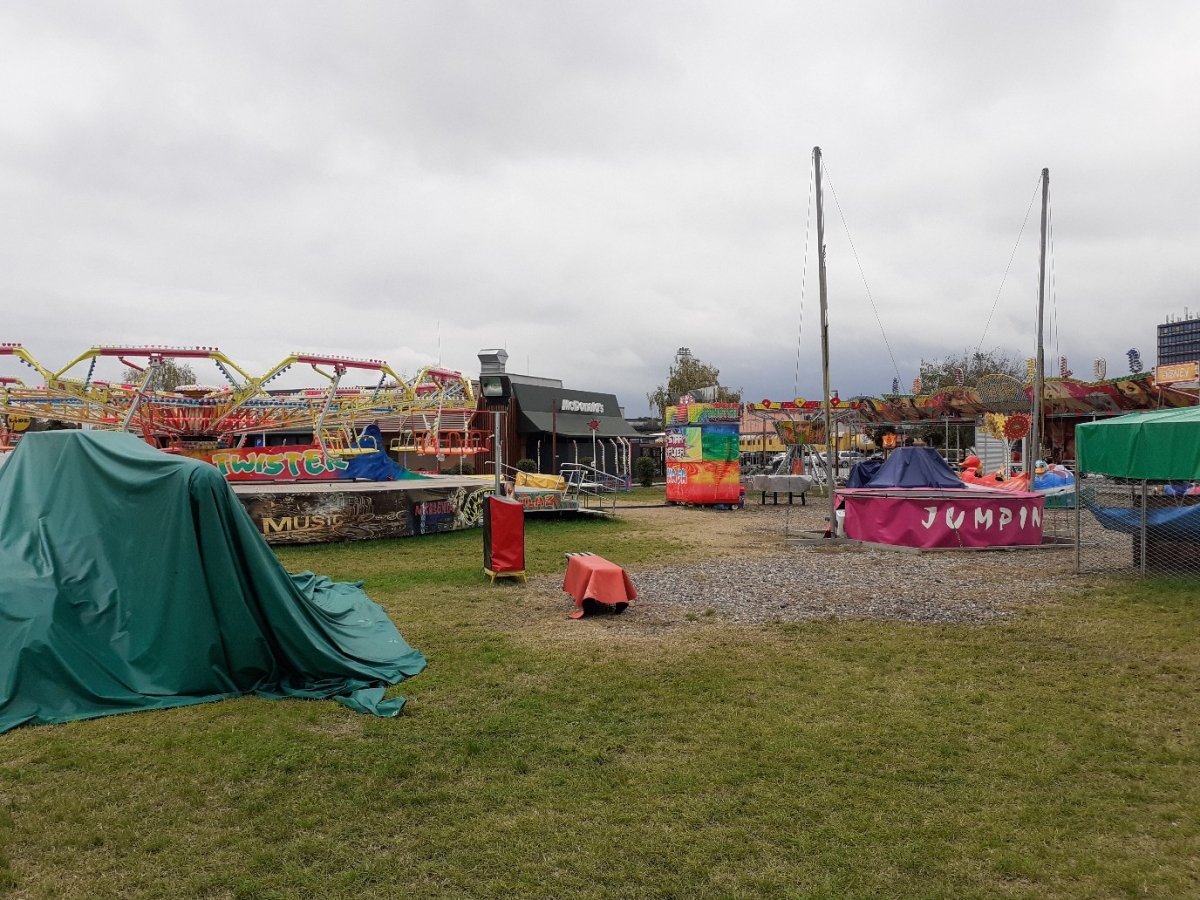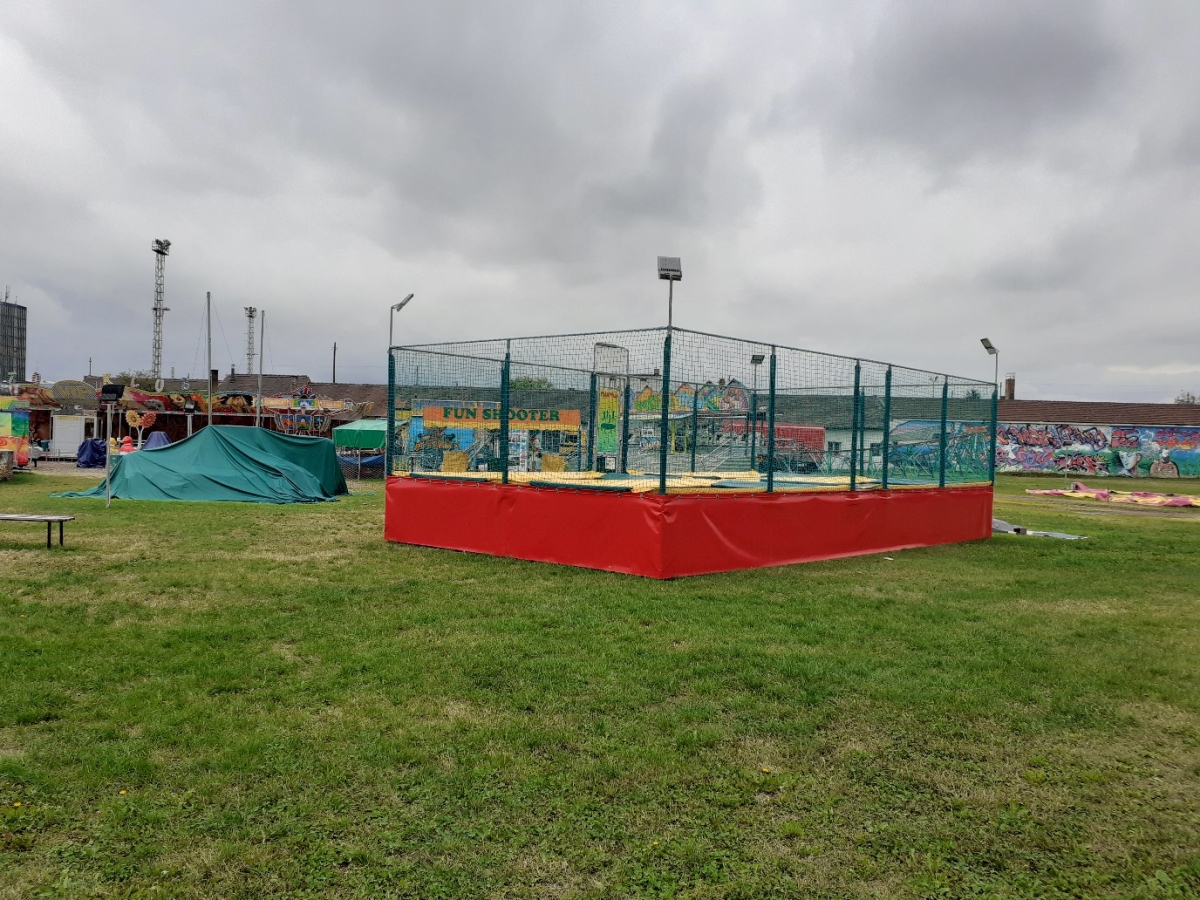 I hope this content helped you see the beautiful but also the ugly things of the
Amusement park …
Thematic examples are:
https://www.pinterest.com.au/alanaethell/luna-park/
https://en.wikipedia.org/wiki/Luna Park
Do you have a picture and story of an "Amusement park" in your city?
Either way, leave your comment.
Until reading …….
Write your impressions and questions or put pictures in the comment below: