With houseboats, to the beach …
"Poloj" is a small town beach in the town of Slavonski Brod, with recreational facilities …
On the left bank of the river Sava towards the bathing area, houseboats are anchored.
The beach is a few kilometers. We, as children, went there on foot, and back, if you are lucky, by car …
On, the road was always busy. Plenty of pedestrians, cyclists, and motorists. As on the beach…
Today I will write to you about how a fire can swallow them within a few minutes…
Due to carelessness or ????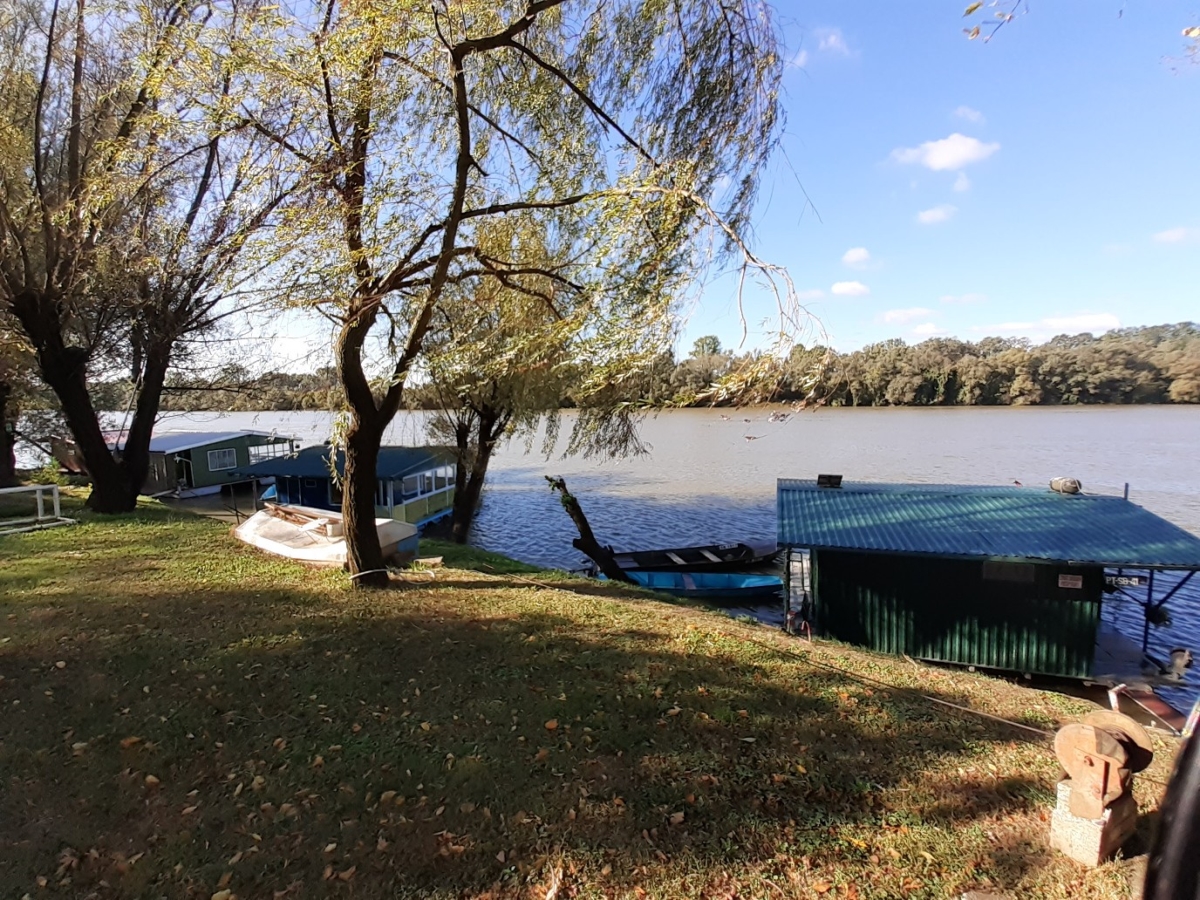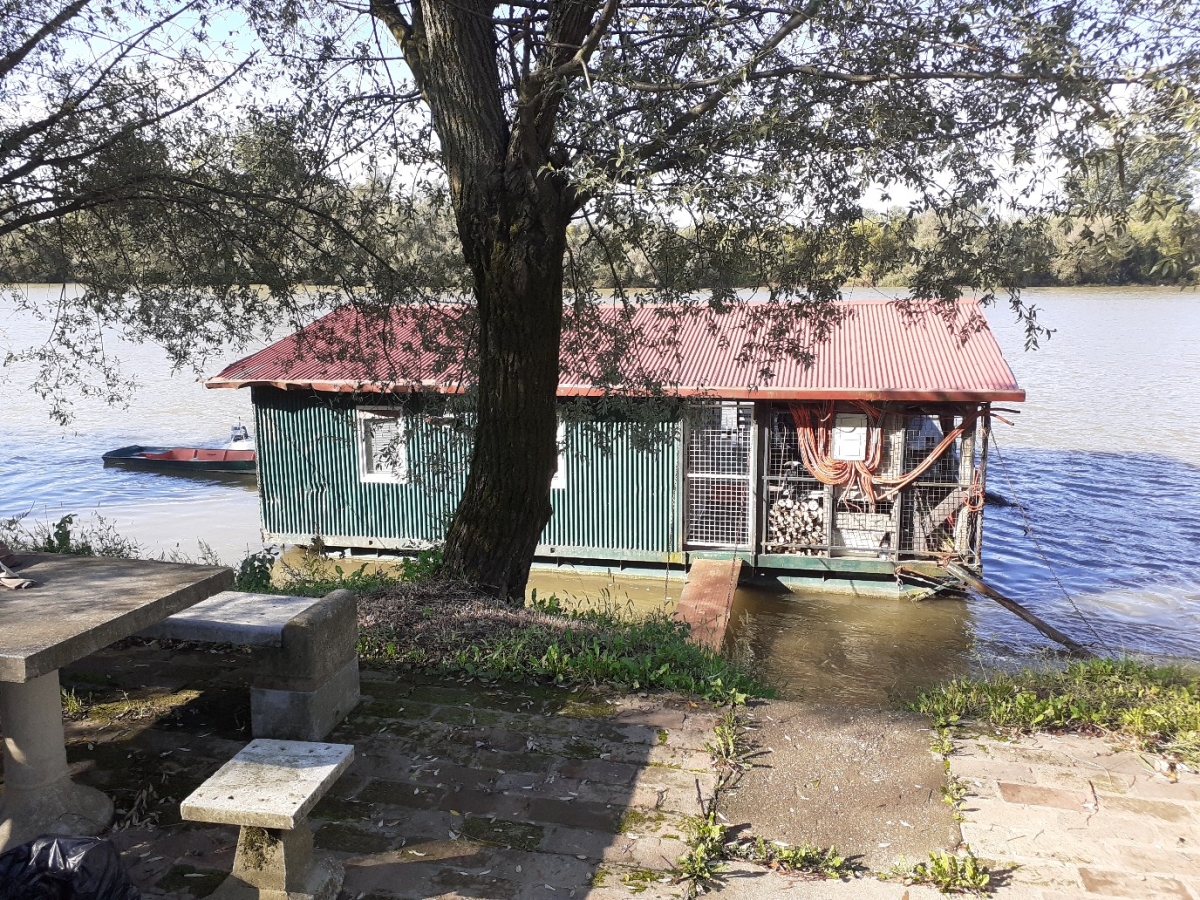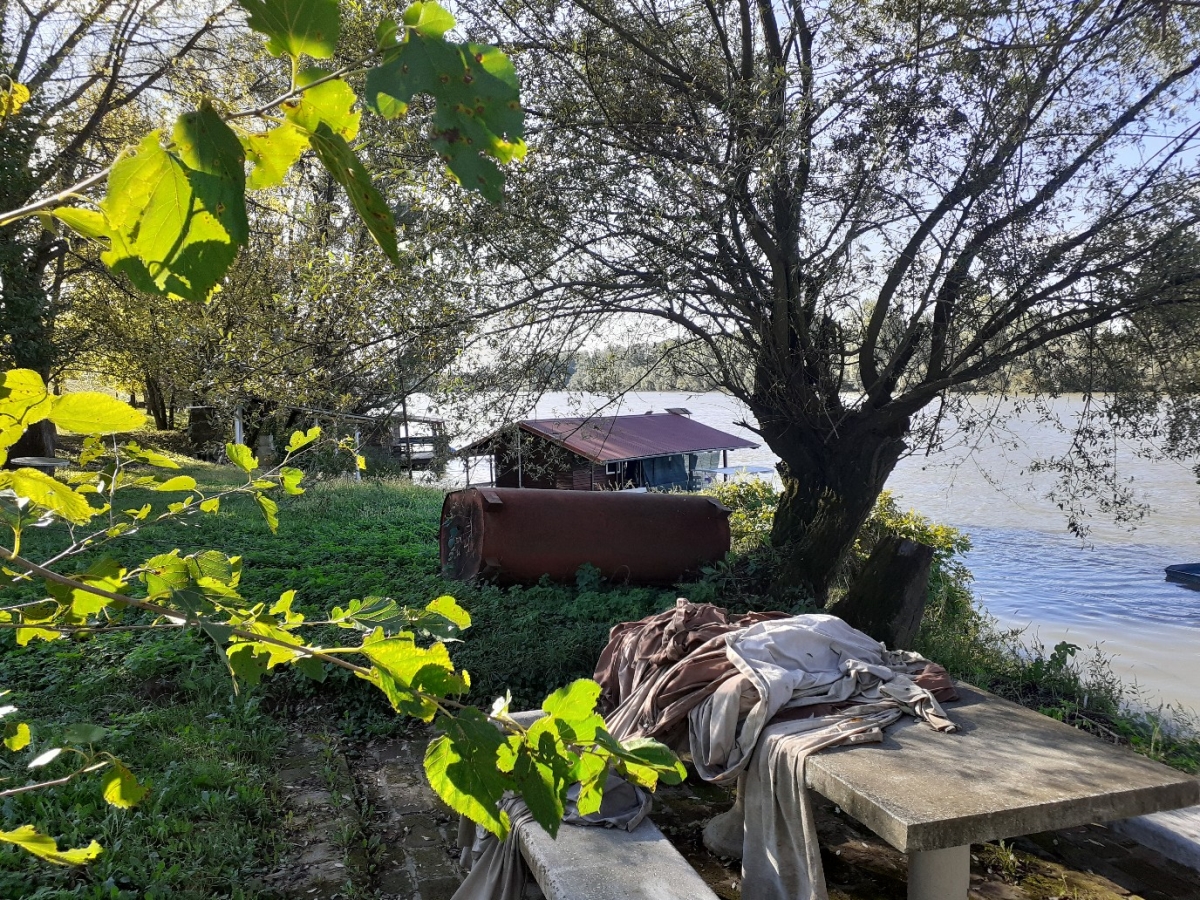 Rafts, vacation, recreation, and fishing …
At that place, there used to be a couple of ordinary rafts. People rested there, played cards, fished…
Recently, stronger, nicer, and closed houseboats "And richer" have been built.
The owners had to architecturally design these houses, in order to get beautiful buildings on the water…
No one could make a houseboat there. Such production cost a lot…
The design is varied, from simple, complex to beautiful houseboats. Wild ducks, river gulls, herons, storks, and swans in winter create a
a special feeling.
There was a barbecue, socializing, swimming, singing, and drinking… Until late at night, especially if the next day is a non-working day…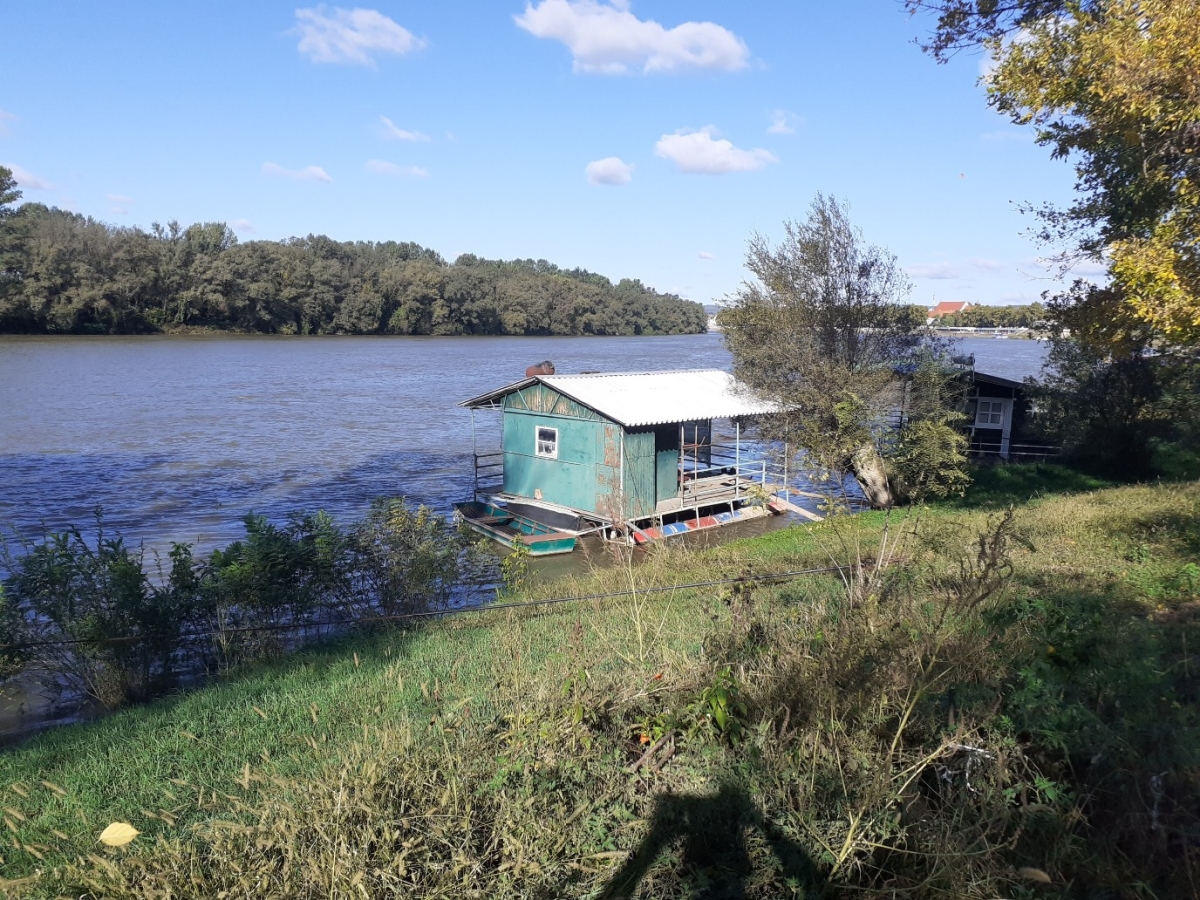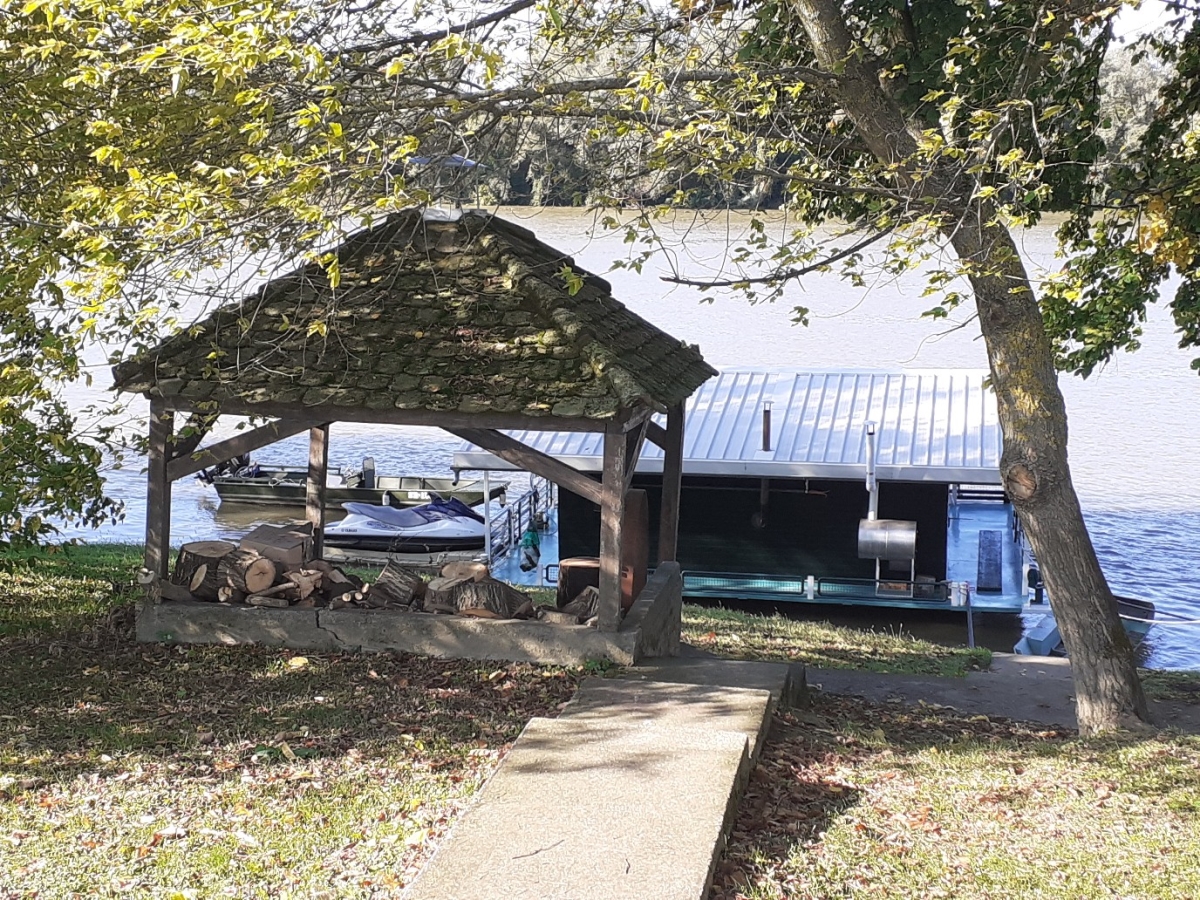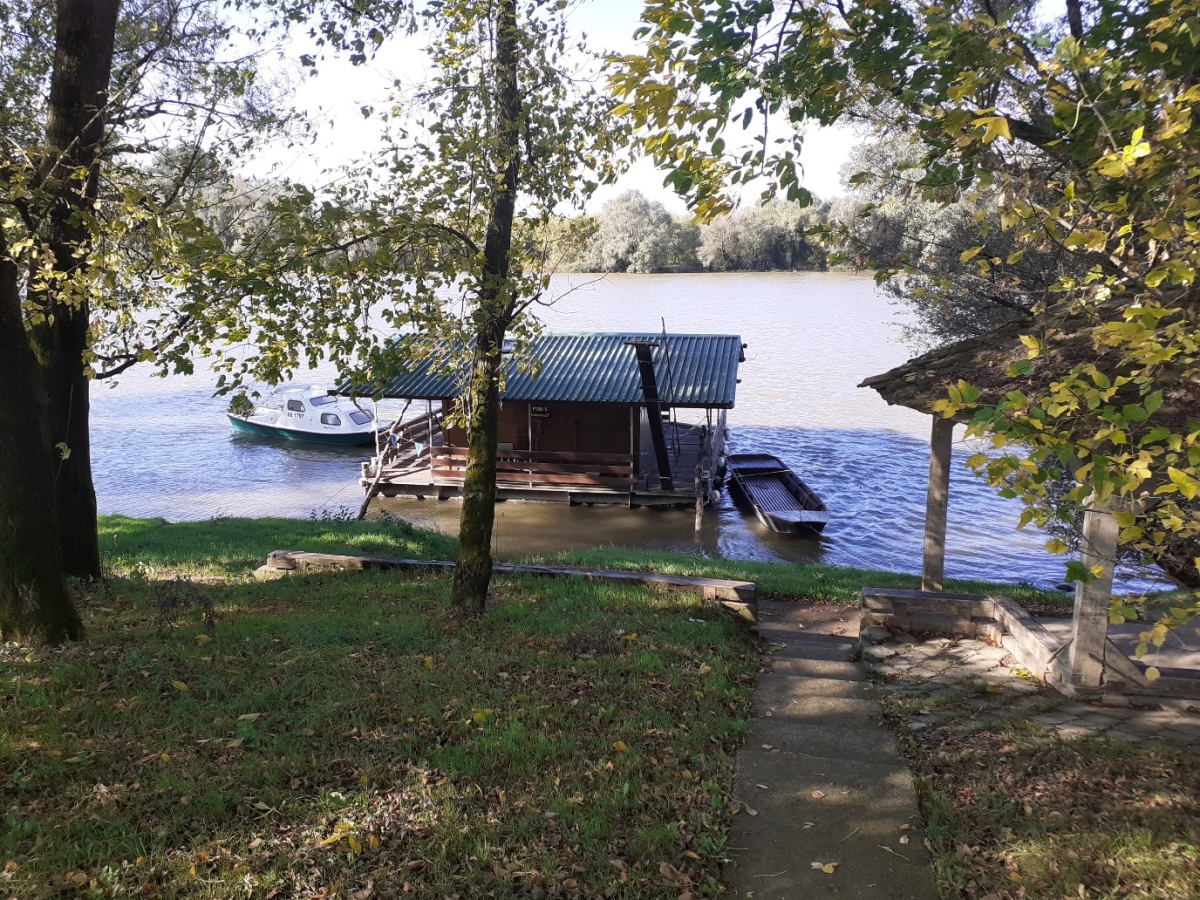 My friend and his houseboat…
A friend of mine made a houseboat for himself.
He also made architectural drawings himself. Thorough and expensive. He was a private entrepreneur.
He worked a lot in the city, but also outside the city. When he came home on the weekends, he would definitely go to your houseboat.
He says he is resting his soul…
It was like that for years, he also had his own company that came to him to hang out…
In time, he got sick… And grew…. I don't see him anymore….
I am not a fan of water and home boats, I am more for the travels I wrote about…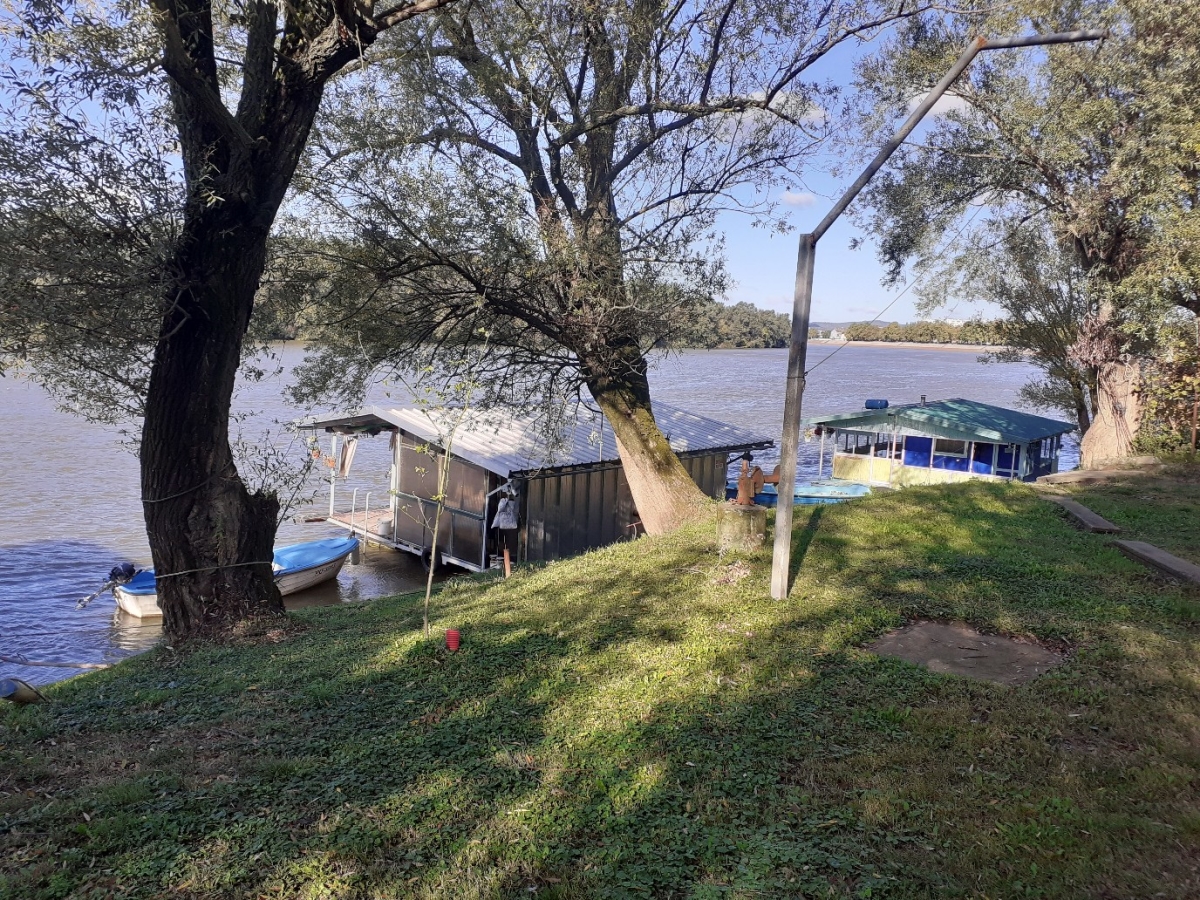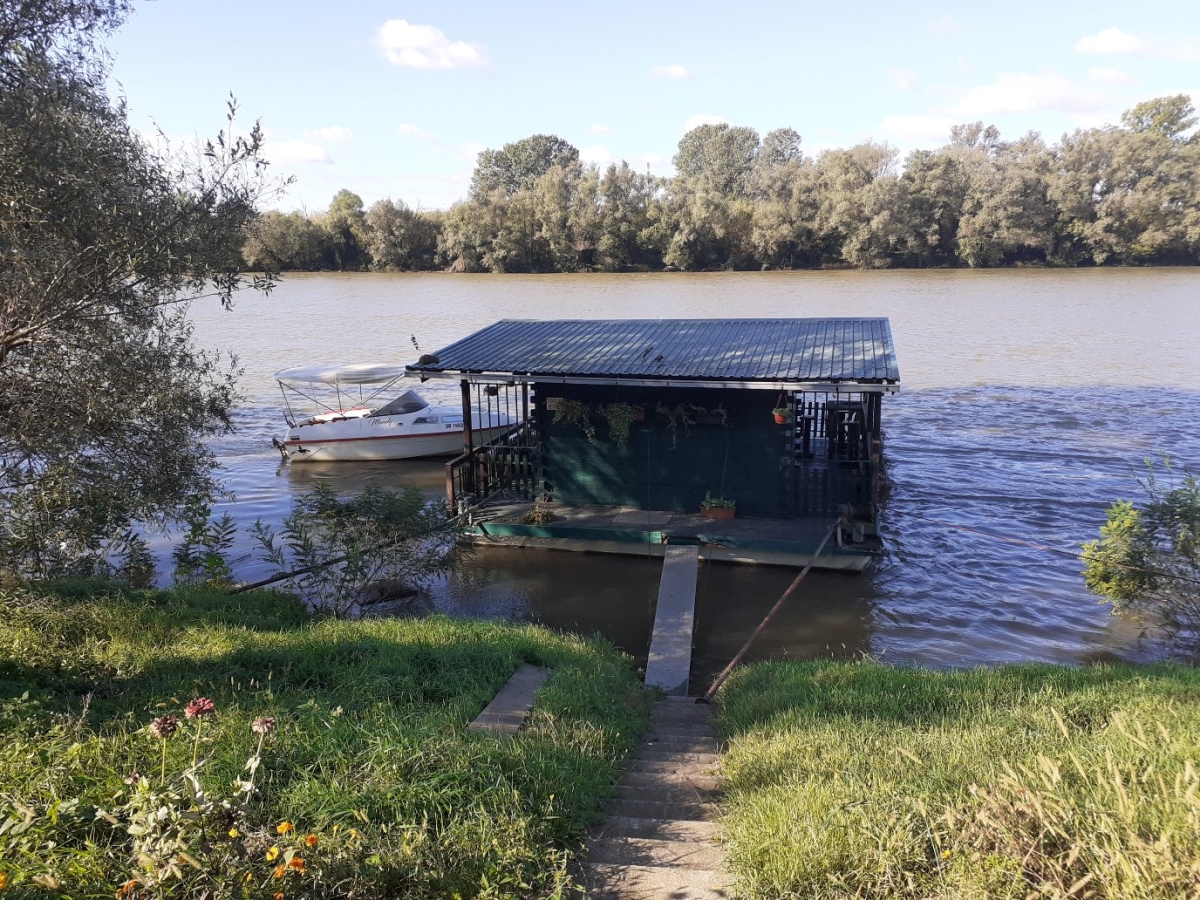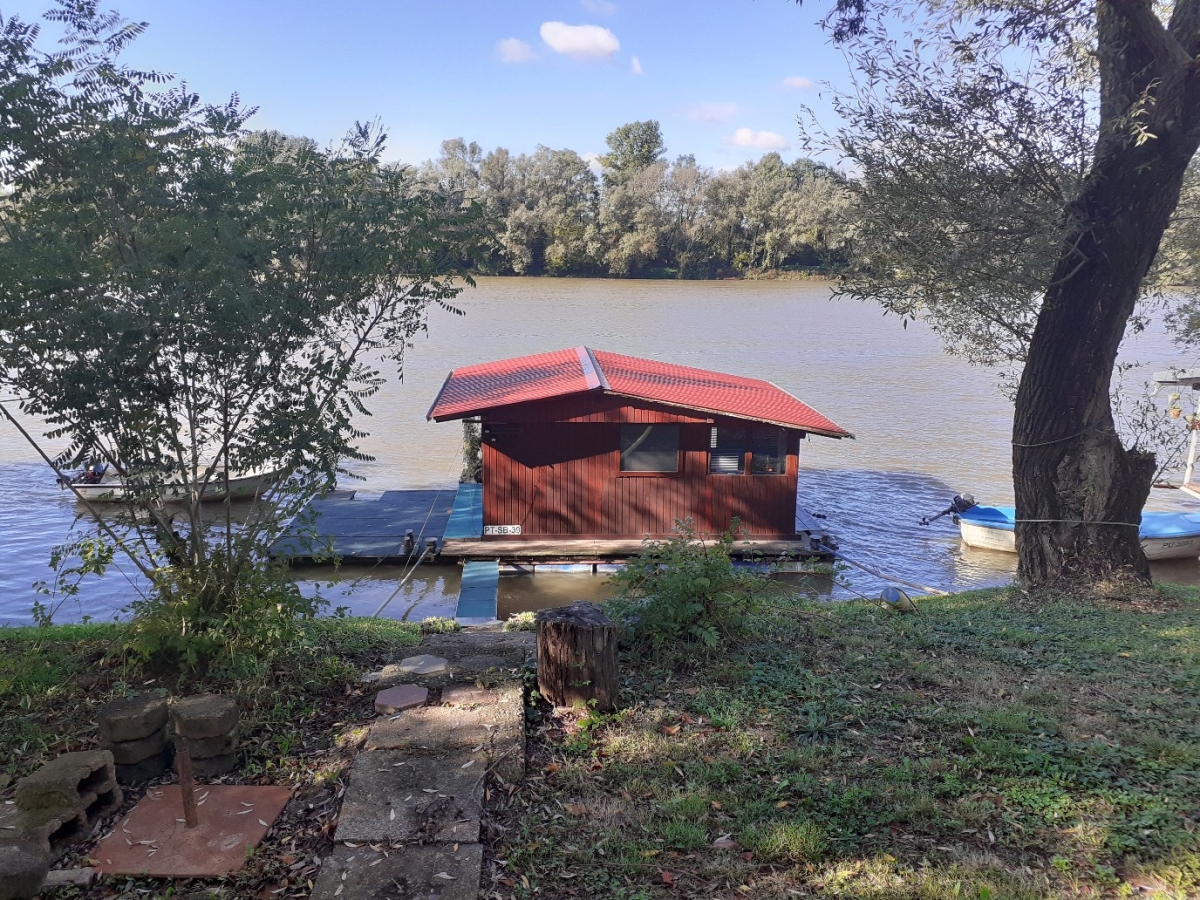 Events …
Parallel to the left bank of the Sava River, the company stretches to the city beach.
On that road and around it are often organized all sorts of events… Forest and greenery are all around. I park…
Running, motocross, concerts of singers and groups, various sales stands, renting recreational aids…
There is also exercise equipment and a skateboard track…
Always be alive. Both by day and by night…
Young people gather at night, and on weekends they hang out all night…. There will be alcohol…
And then goodbye mind …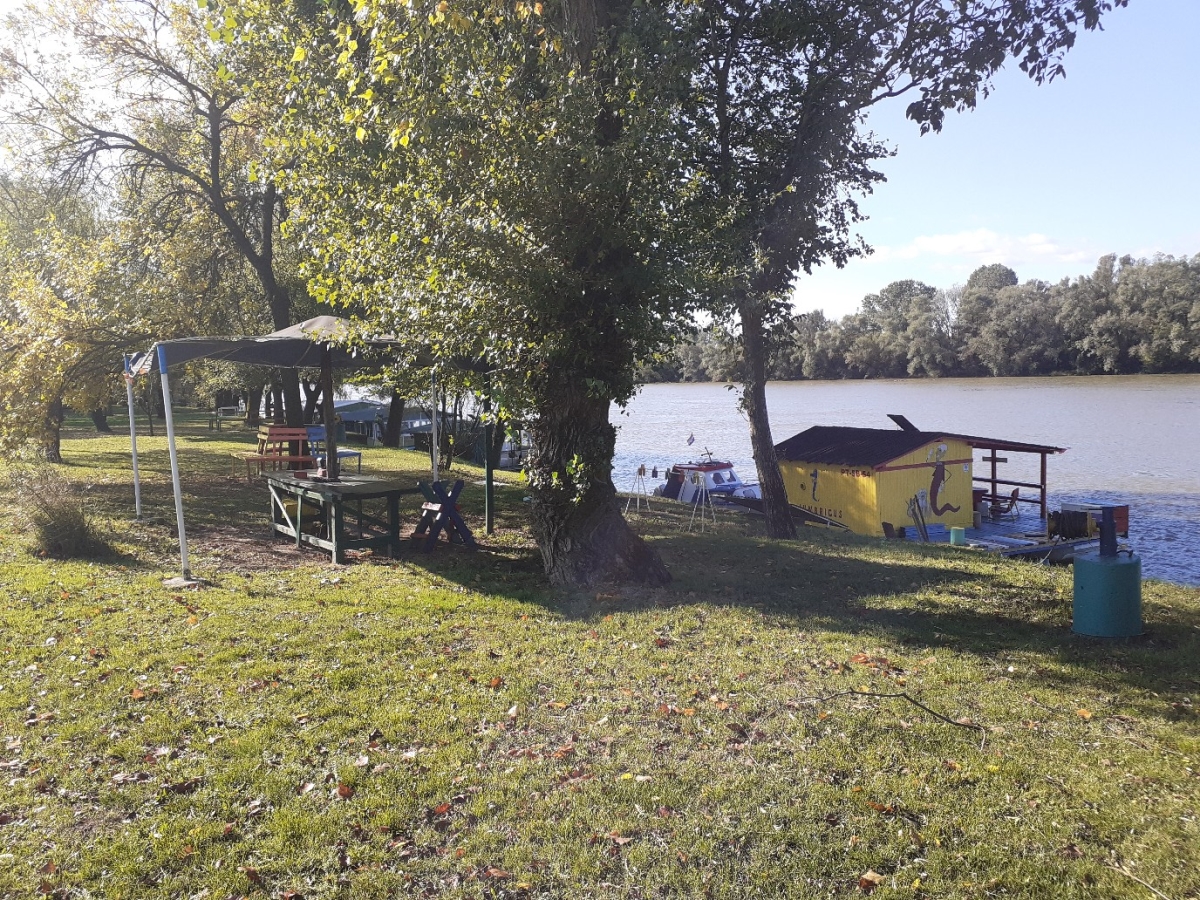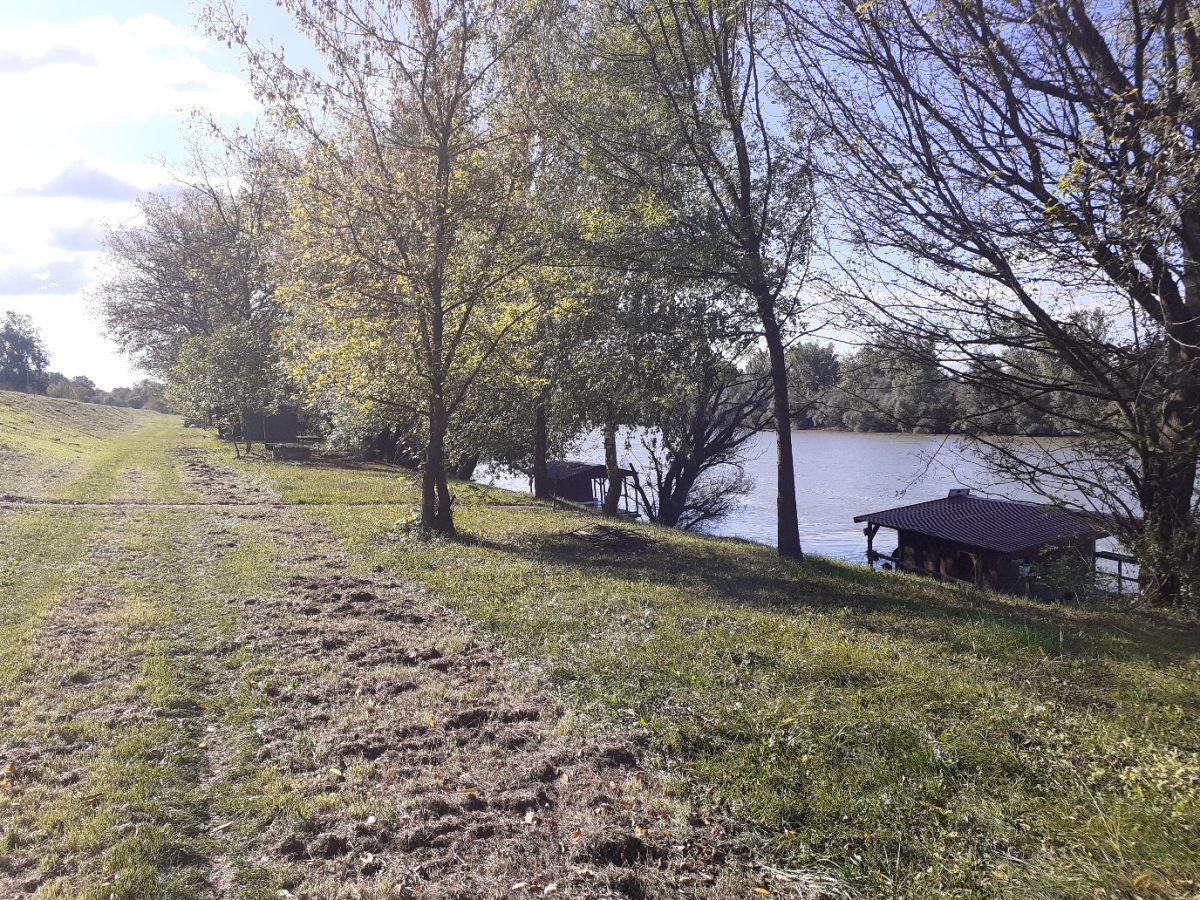 Children and fire …
When the nights are very cold and rainy, young people take shelter in other people's houseboats….
They hang out there, have fun, sing and even drink…
Light a fire on a houseboat to warm up…
In addition to all that is illegal, carelessness is enough and there is a fire…. The most expensive and the most beautiful one's houseboat.
From a well-known private entrepreneur…
They say the children are to blame, there were no other reasons for the fire…
Better to believe than to check…
http://www.035portal.hr/vijest/crna-kronika/clanak-20010
I hope that this content, with architecture photography examples, has helped you, to consider insuring your home boat, if you have
one.
Thematic examples are:
https://www.archdaily.com/940180/on-the-water-house-nikken-sekkei
https://www.pinterest.com/zegriffiths/houses-on-the-water/
Do you have a picture and story of a home boat on your river in your city?
Either way, leave your comment.
Until reading …….
Write your impressions and questions in the comment below: