My grandparents…
Here I will explain to you why I no longer want to prepare for Halloween. For it's all
my grandmother's pumpkins. However, I was too young for what happened to me …
As children, we used to get pumpkins from our grandmother, which we used to take out
the inner seeds, make eyes, nose, toothless mouth, to make them look as ugly as
possible…
We put candles in such drilled pumpkins. At night when the candles are lit, it is a
the pumpkin she looked creepy.
Even today I have traumas from those scenes, especially from the House of Fear.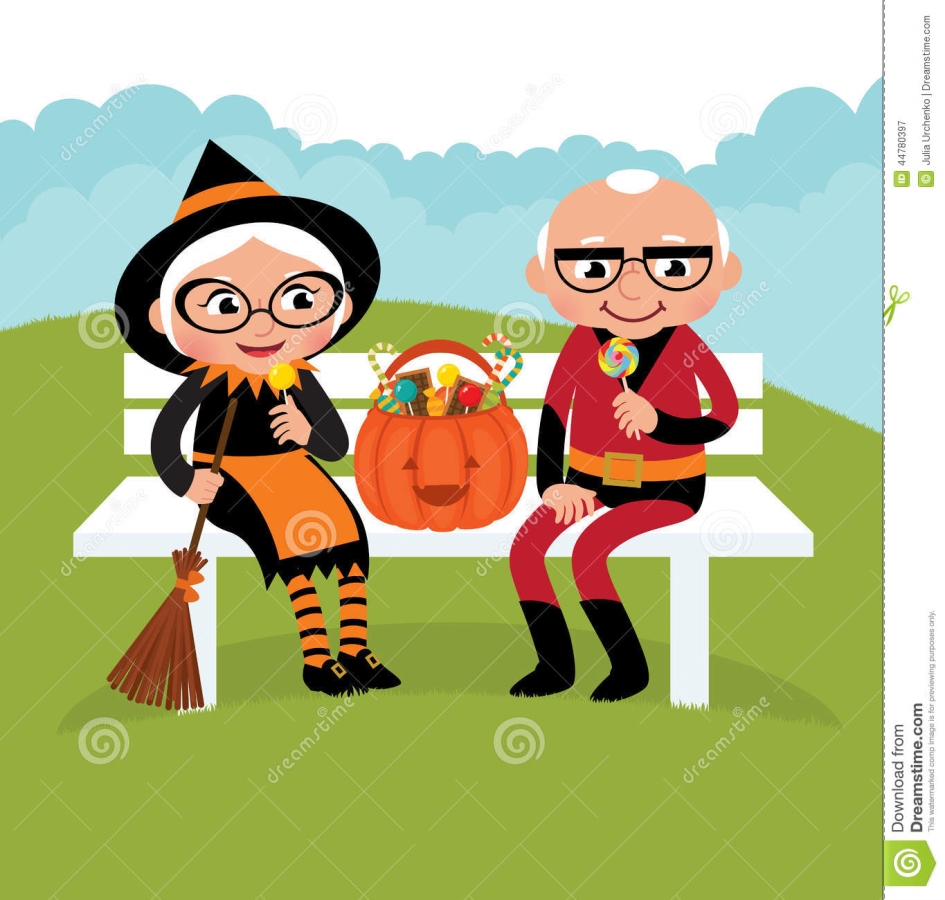 My grandparents' house and Halloween…
Their house was not architecturally designed… They built it a long time ago…
It consisted of an entrance hall, pantry, bathroom, two bedrooms, and a living room
with the kitchen and dining room…
It was on a hill, and in front of the house was a garden. There were fruits, vegetables,
flowers, but and pumpkins. Orange…
Just the ones for Halloween.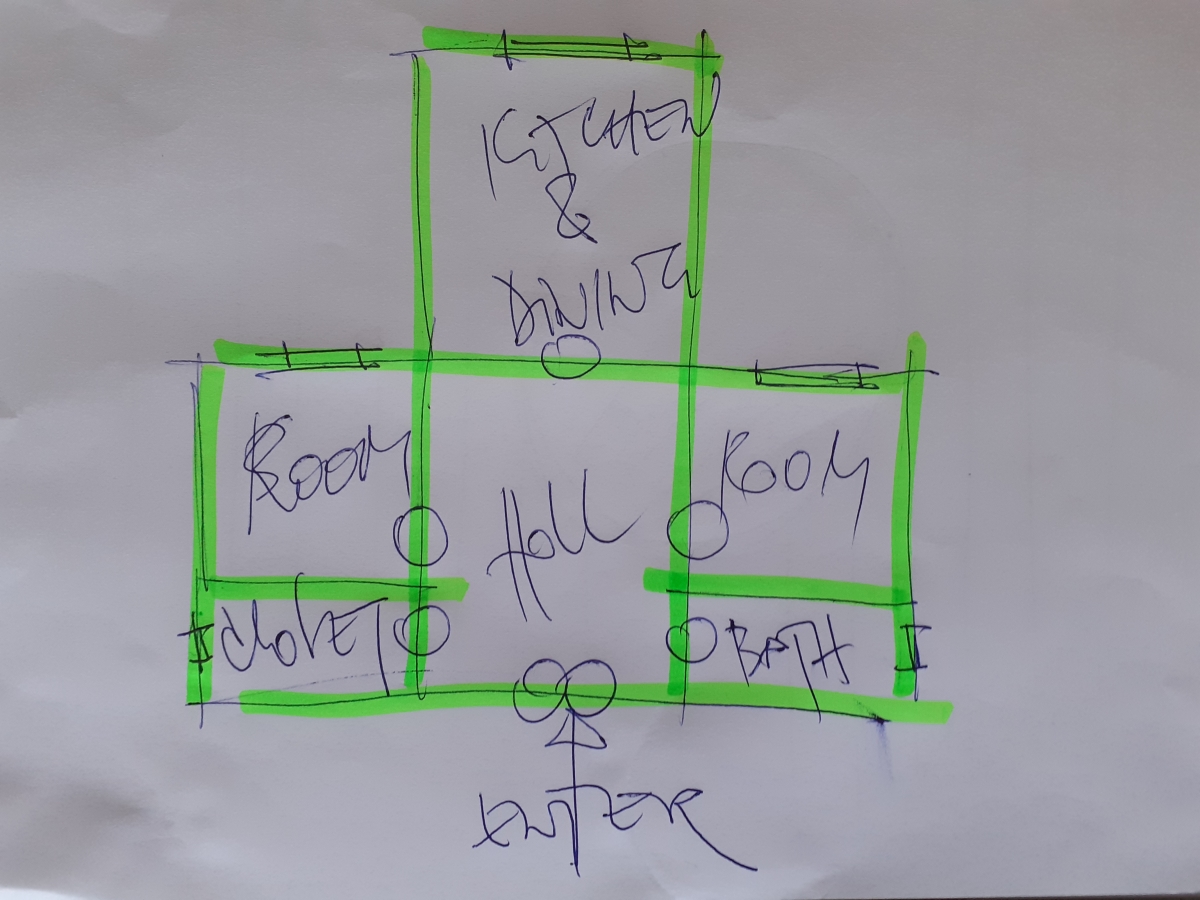 Construction pit for extinguishing quicklime…
Beneath that house, an unburied construction pit with water remained, as around the
Fortress. Other than the construction of my aunt's beautiful house…
It was winter. Everything froze, even that water in the pit. Ice, which caught on the
surface covered it's snowing…
My brother and I were playing around that pit… I stood on the ice and my whole leg fell
into the cold water…
I pulled it out quickly, but it needs to dry somewhere outside, so that Mom, who was in
Grandma and Grandpa's house, wouldn't find out.
Hay.
We went to the haystack, climbed on top of it, and pushed our foot into the hay.
I had an eye for ten years…
When I started shaking from the winter, I had to walk into the house and admit to my
 mom what had happened…
She took me off to my pants and placed me next to the warm stove…
I wasn't even up to Halloween anymore…
Pumpkin, oil, cake, seeds… and Halloween…
Nothing is thrown away…
To keep Halloween memories, you can use pumpkins beforehand snack seeds.
After the holidays, you can use pumpkin to make cakes or healthy oil.
This shows the cost-effectiveness of celebrating Halloween.
Except for those who have trauma from childhood: sequences from the House of Fear,
 falling into an earthen pit with cold water.
I think it's best to stay home and watch it all on TV from a warm room, right?
Of course, in the company of your loved ones …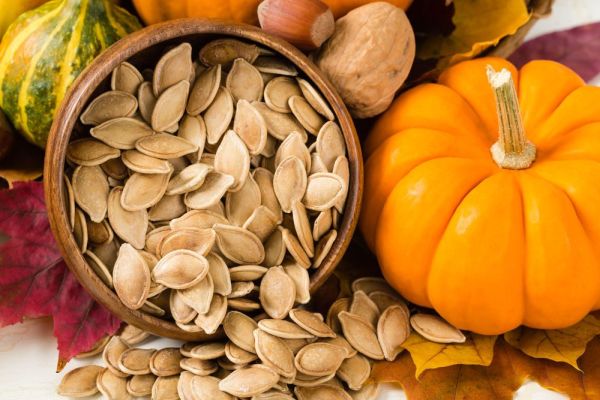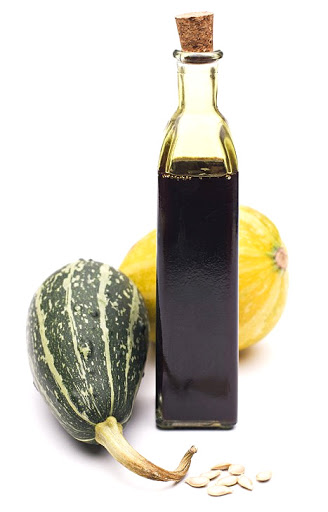 Ingredients needed:
1 box spice cake mix
1 (15 oz.) can pumpkin (not pumpkin pie filling)
3 eggs
For the icing:
1/2 block (4 oz.) cream cheese, softened
1/3 cup butter, softened
2 cups powdered sugar
1 tsp. vanilla
1 tbsp. milk
Funny examples of architecture photography: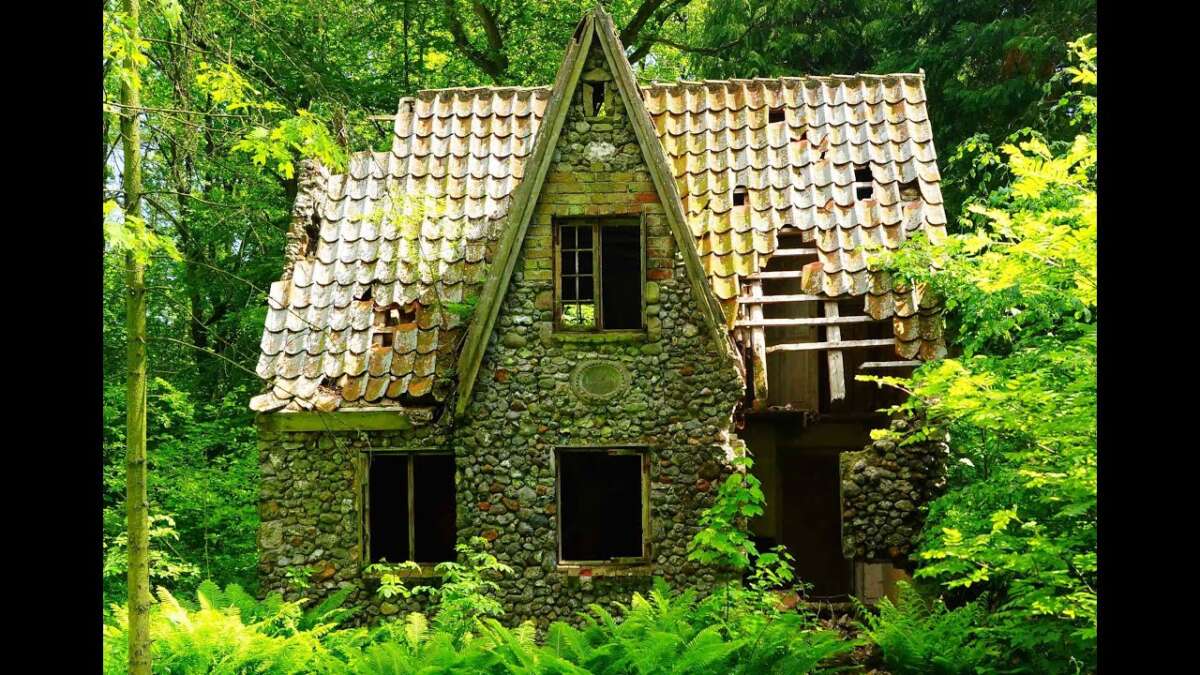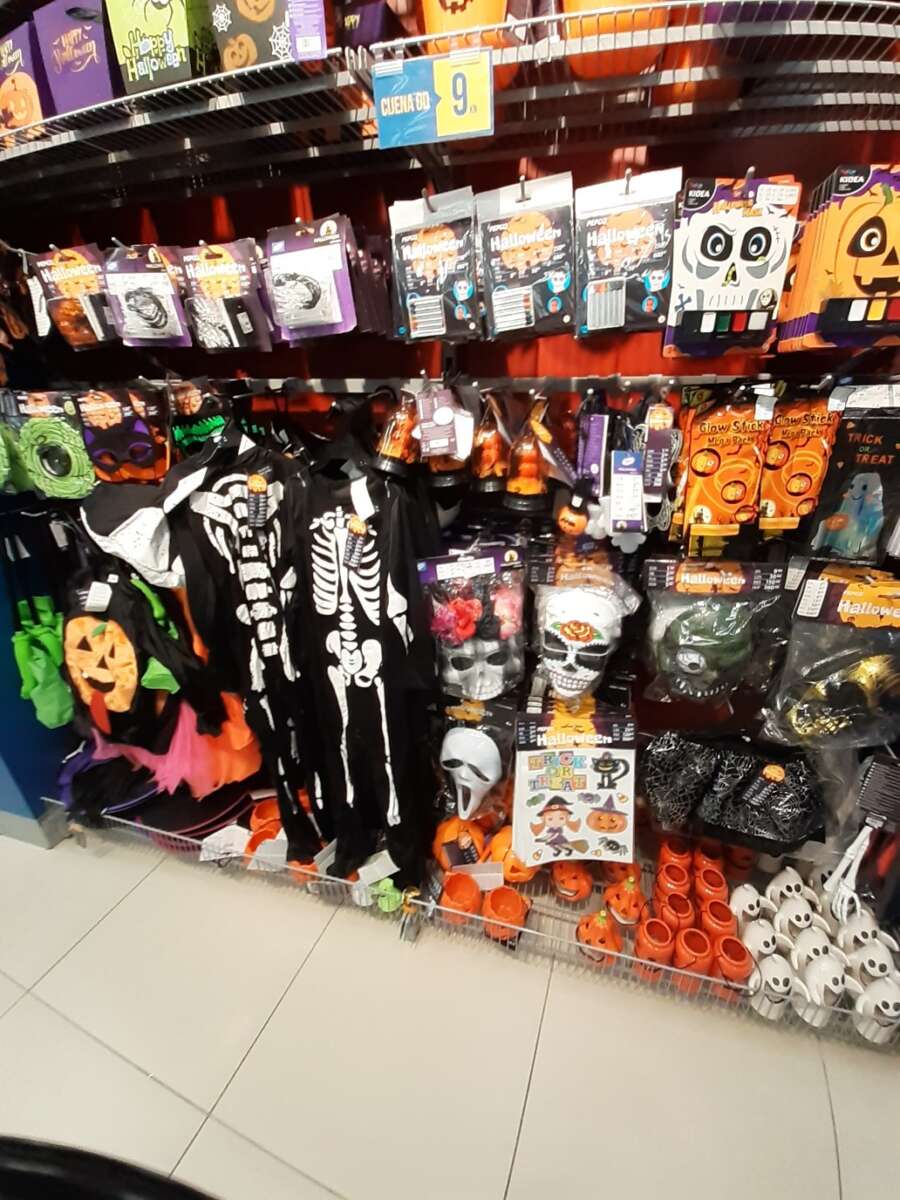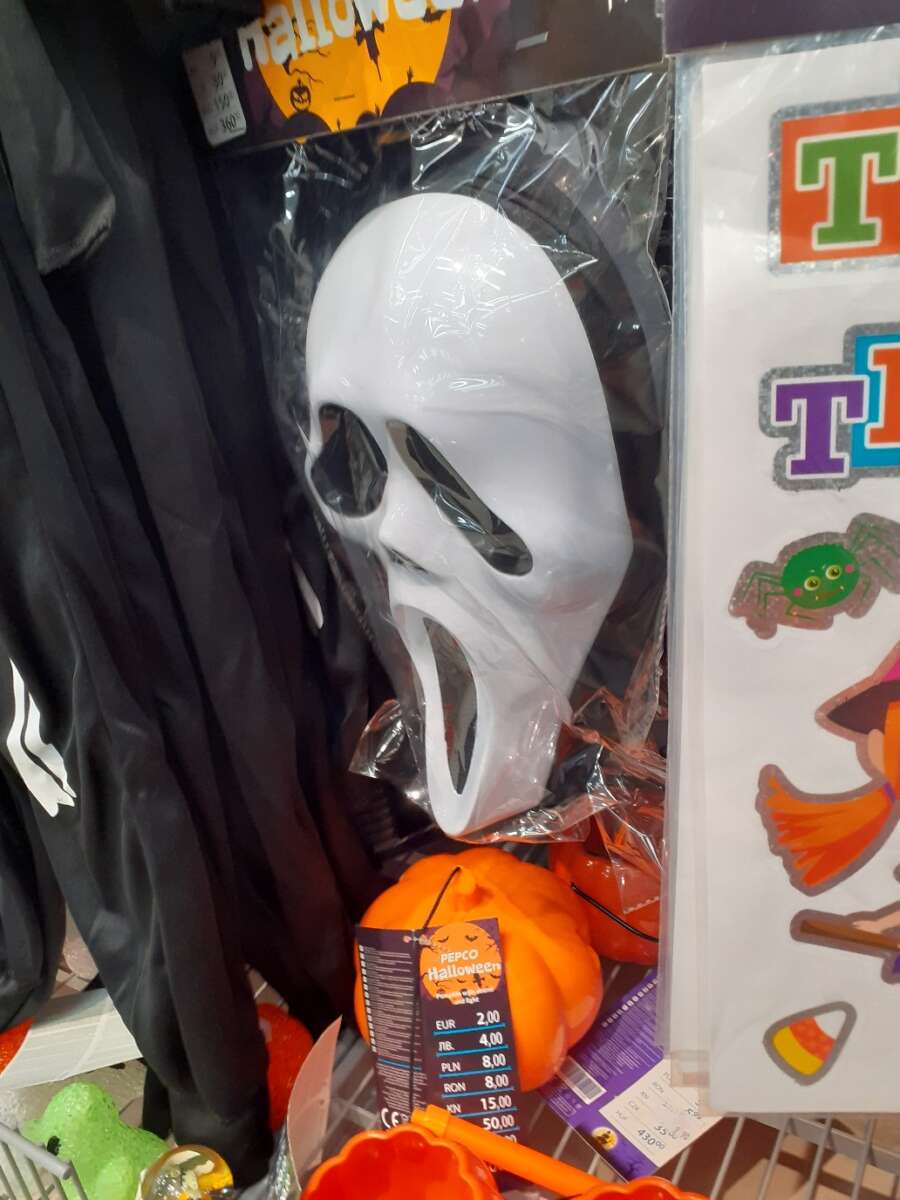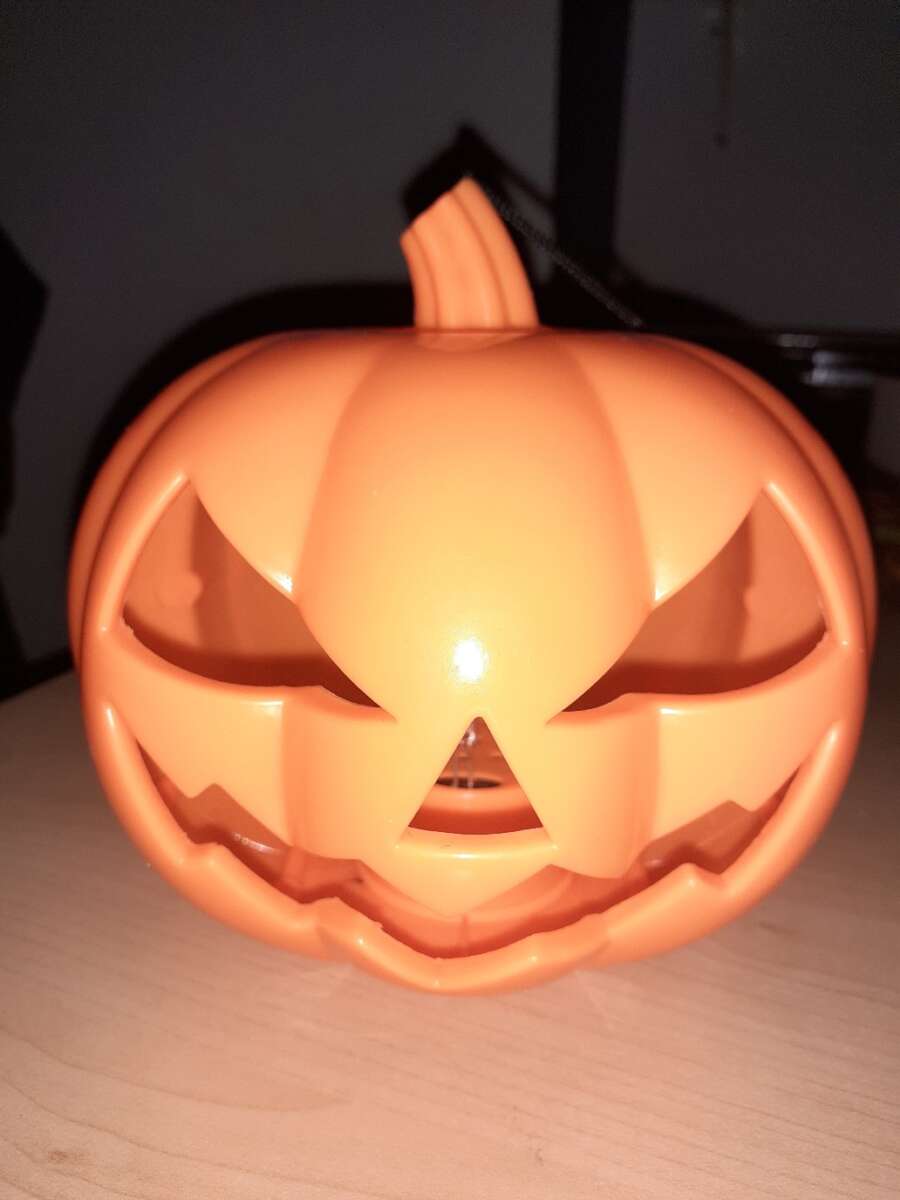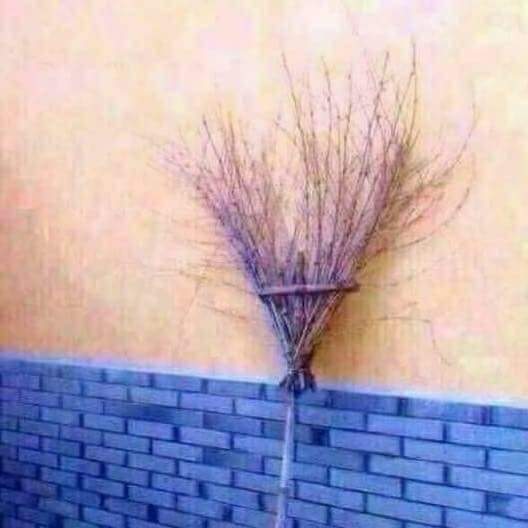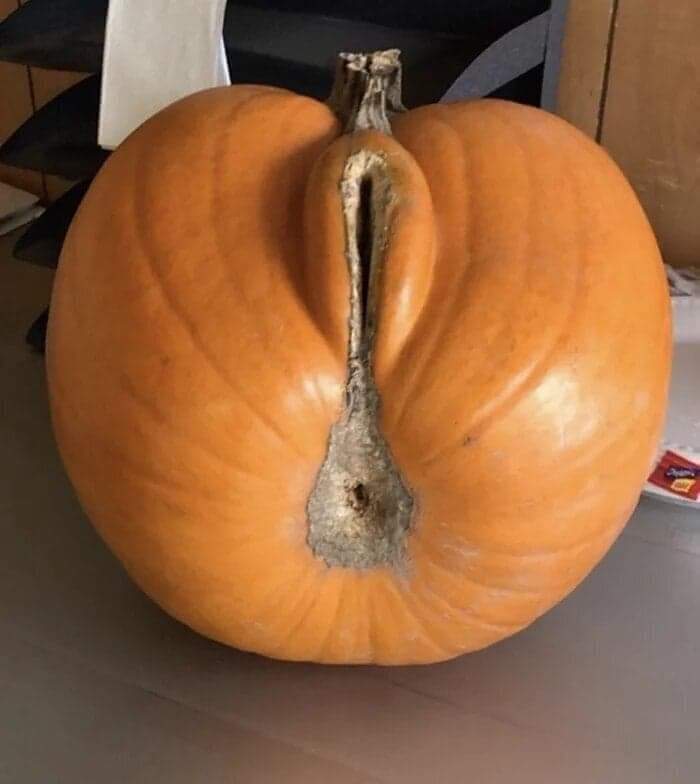 I hope this content helped you to remember the beautiful but also ugly moments during
Halloween …
Thematic examples are:
https://www.pinterest.com/celinap/pumpkins/
https://en.wikipedia.org/wiki/Pumpkin
Do you have a picture and story of a "Halloween" in your city?
Either way, leave your comment.
Until reading …….
Write your impressions and questions or put pictures in the comment below: