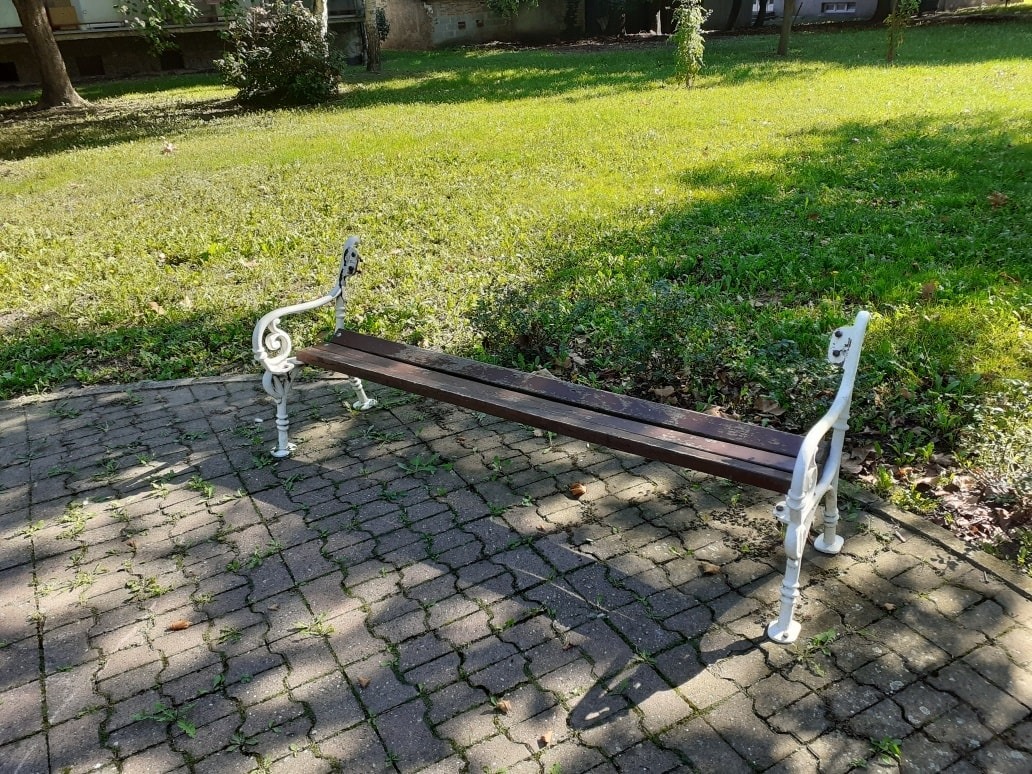 It's raining in the park, the grass is growing …
Our, once the most beautiful, park Klasije is in the immediate vicinity of the Brod Fortress…
It used to be its integral part until they were separated by a new road.
---
Tagged With: : architect, architecture landscape, beautiful, corona, destroy, park, shrubs, trees
---
Filed Under:
Other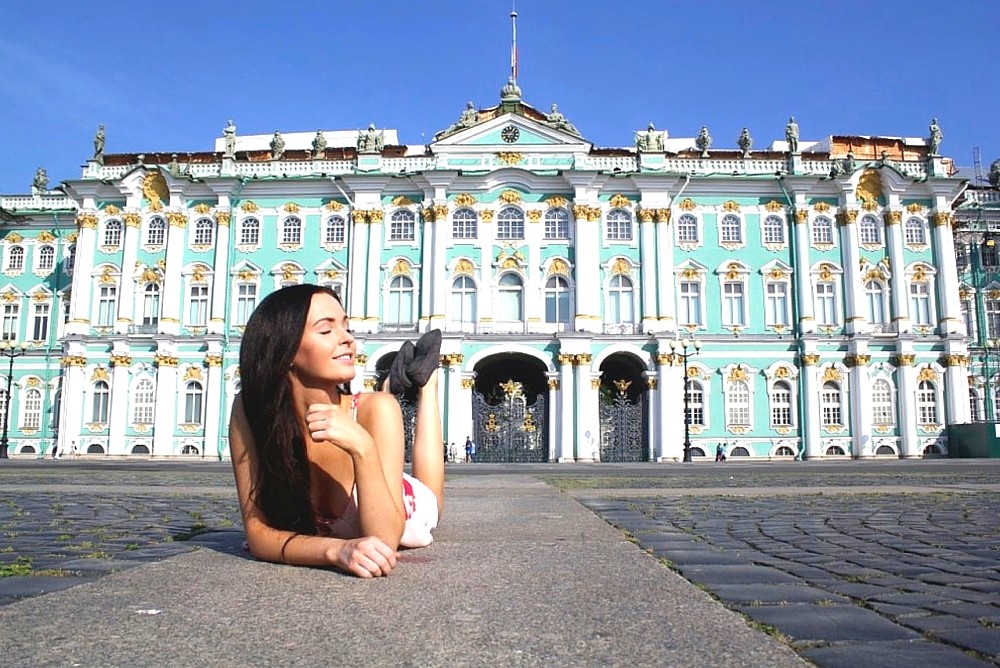 Nature made us proportional…., and we a beautiful building.
Long ago, world-famous artists analyzed human figures and beautiful buildings in terms of their proportions.
Height, as opposed to the width of the whole figure.
---
Tagged With: : architect, architecture, beautiful, building, design, woman
---
Filed Under:
Architecture