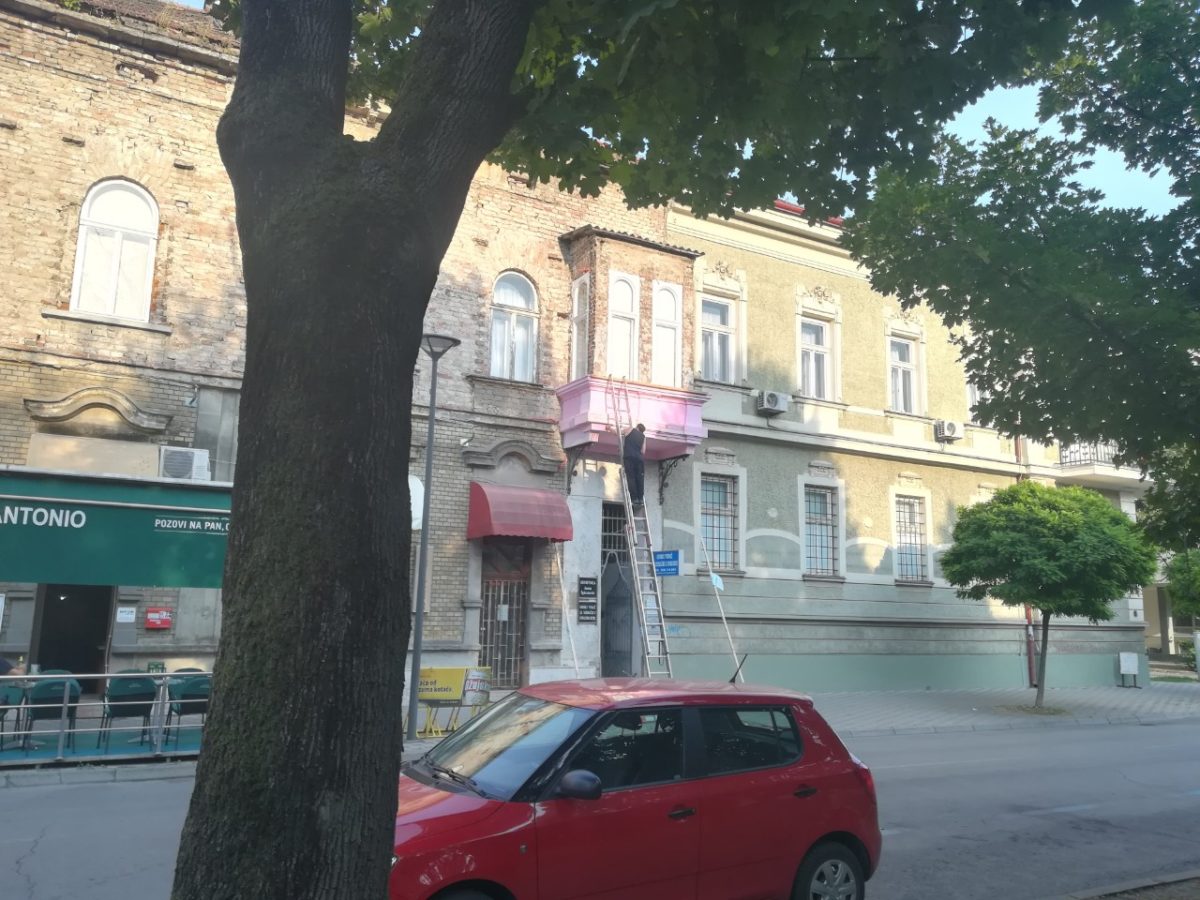 Thermal insulation…Ah, that physics and math…
At the Faculty of Architecture design engineering, I first encountered the calculation of heat losses of a building. I have to admit I wasn't really interested in that. Why?
---
Tagged With: : design, engineering, facade, insulation, panels, thermal
---
Filed Under:
Architecture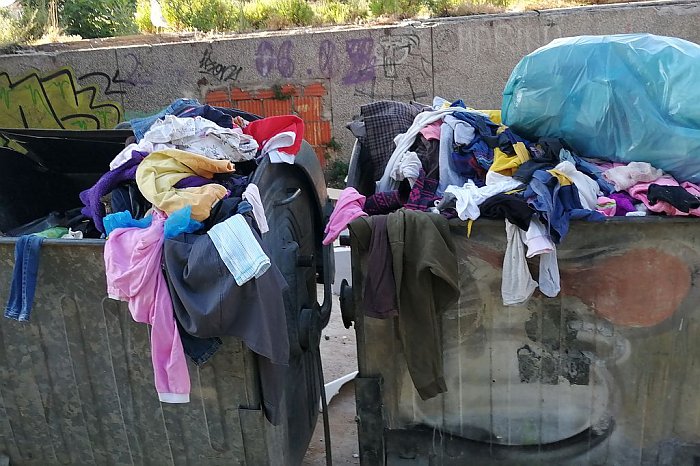 My people, I always said to my wife: If you had a big hall, you would always lack space for goods.
Of so many off-season clothes, there is no room for goods.
---
Tagged With: : architecture, clothes, design, engineering, goods, off-season, portfolio, space
---
Filed Under:
Interior