"A je to!"
I hope the reason for my bad furniture has nothing to do with the cartoon above. We bought the furniture 5-6 years ago. Until it gets dark once, the next dawn will not be. So says an old proverb.
With the "masters" who assembled and installed it, I should have known right away that something wasn't going to work.
They had no idea how it was done.
One floor plan trapezoidal wardrobe was turned upside down, so they had to disassemble it and reassemble it.
When drilling a wall to install dowels to hang the wall part of the dresser, they drilled the entire wall.
They broke into the next room….
Guarantee bad furniture?
I don't think a month has passed, and the bad pieces of furniture were already visible.
No matter how beautiful and elegant it was, it was immediately obvious that in terms of quality, it is not worth anything. It cost him a lot.
We didn't advertise it, and we should have.
Now I don't even know why we didn't. In the glass chest of drawers, the inner shelves together with the glasses have been falling for a long time….
Pictures, speak more than words … bad furniture
How to solve the problem? They say what you can't hide, he points out. These specific imperfections can be repaired, with a hammer, nails, and wood glue.
For repair and return to original condition.
The rest, as damage, is best emphasized with other material, color,…
Just don't throw it out the window at the Park! 🙂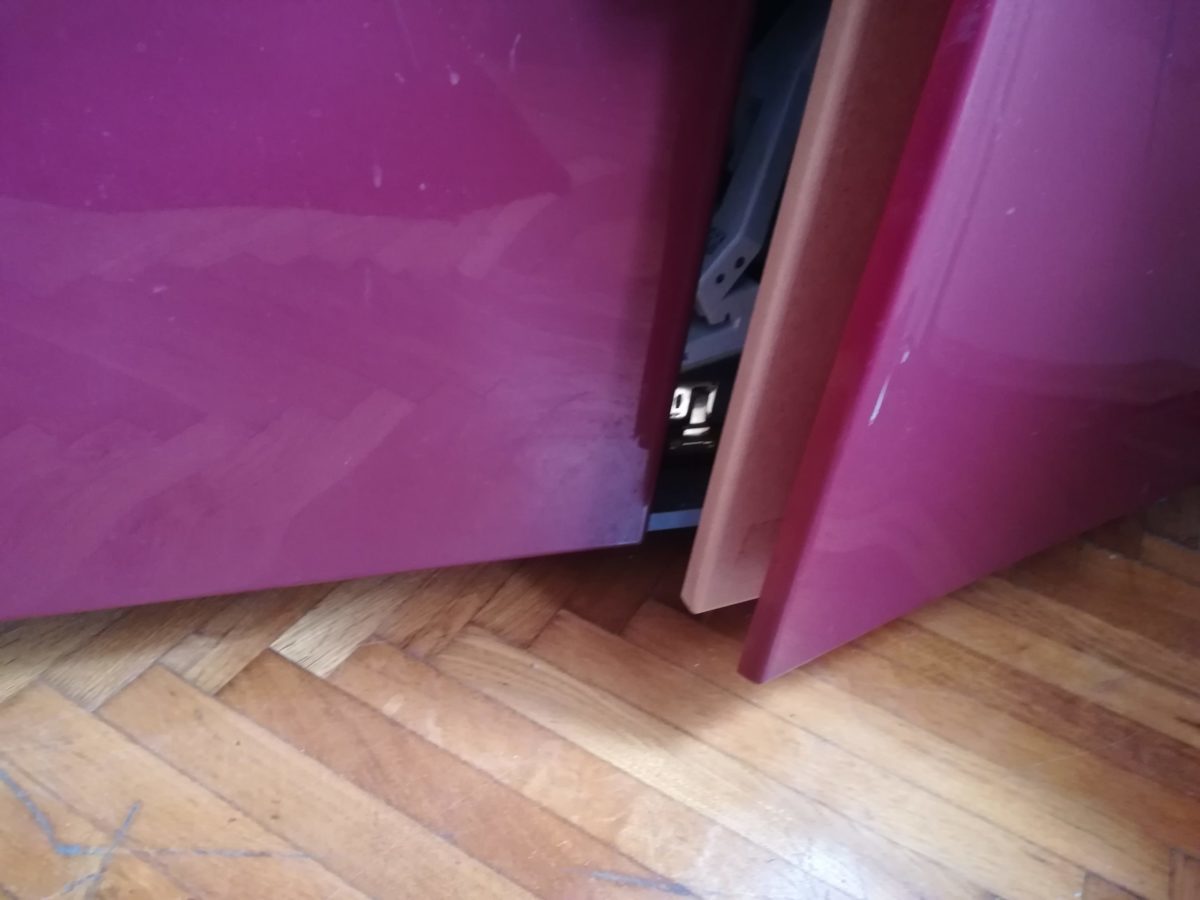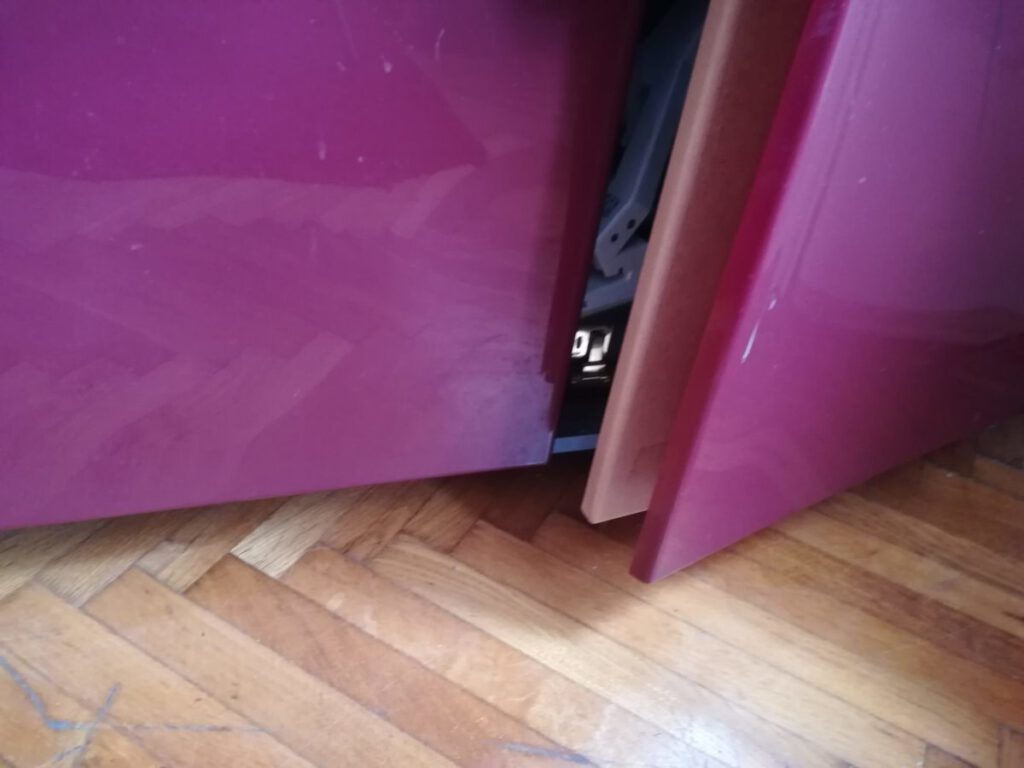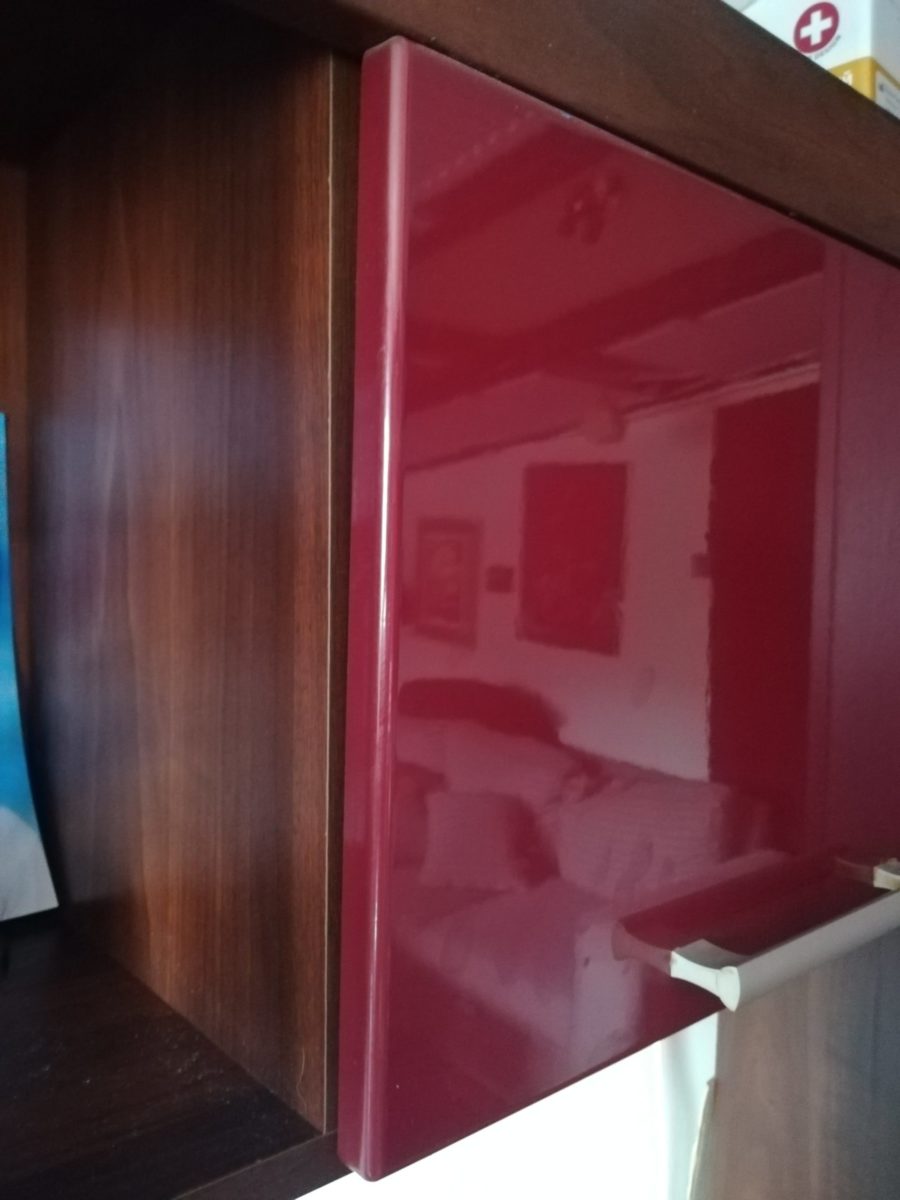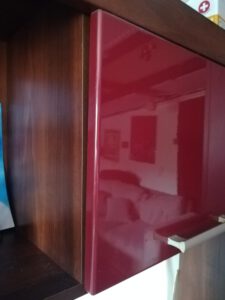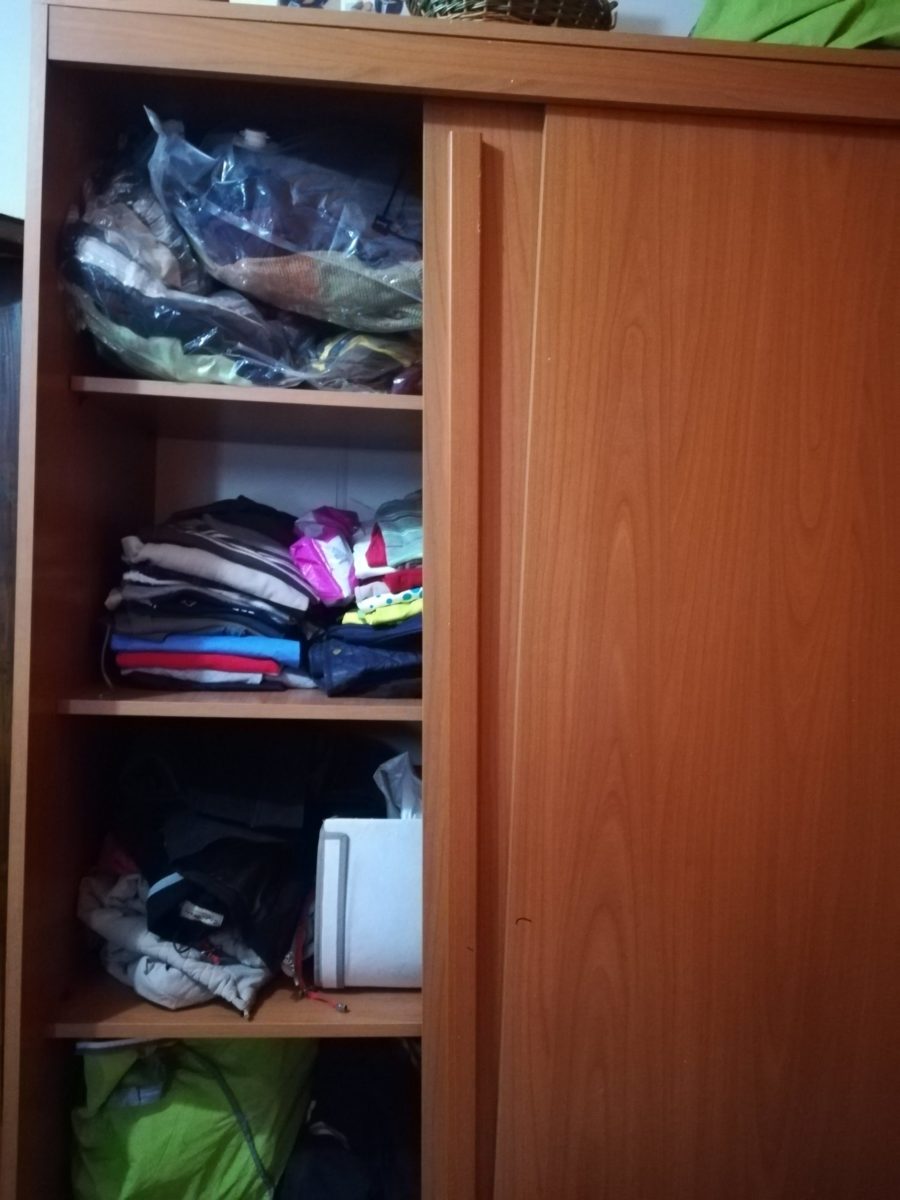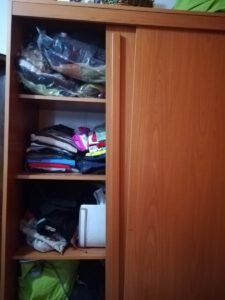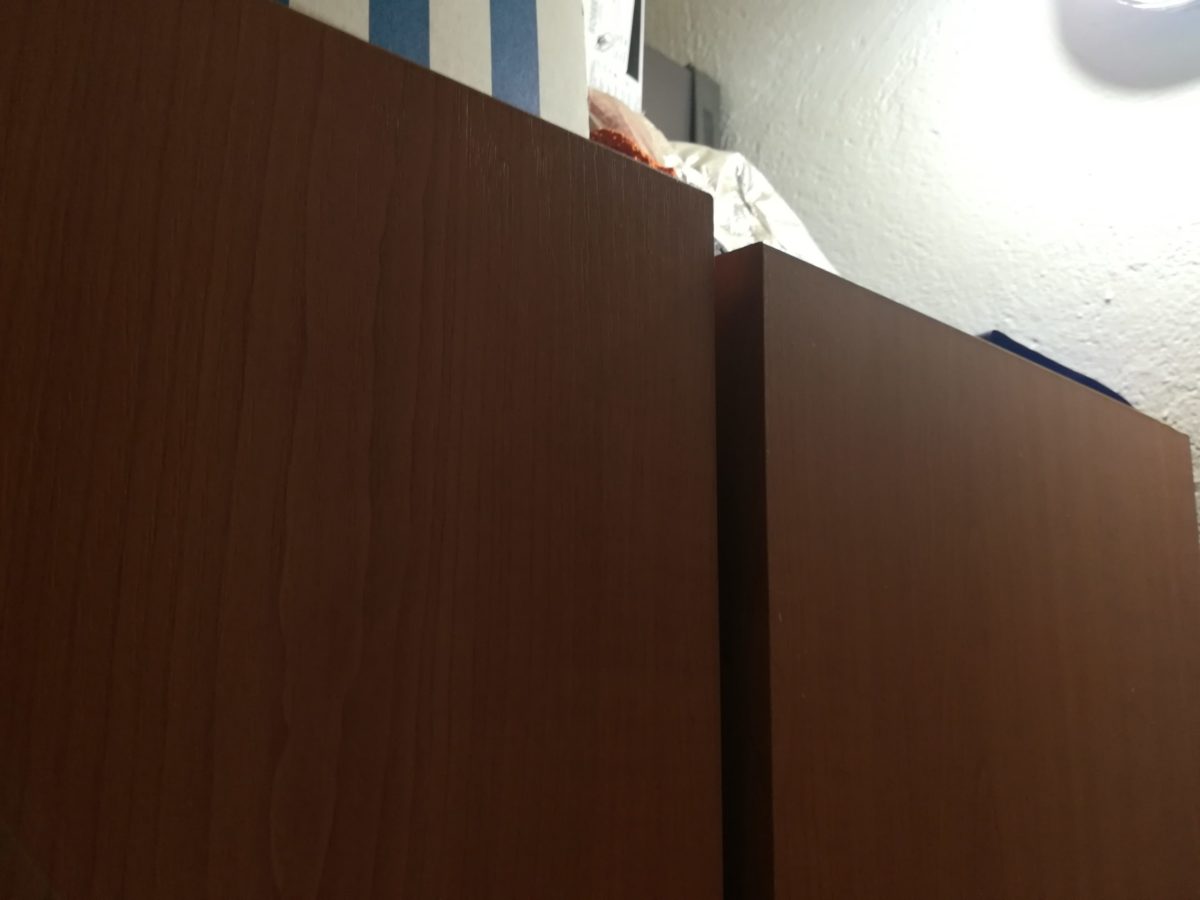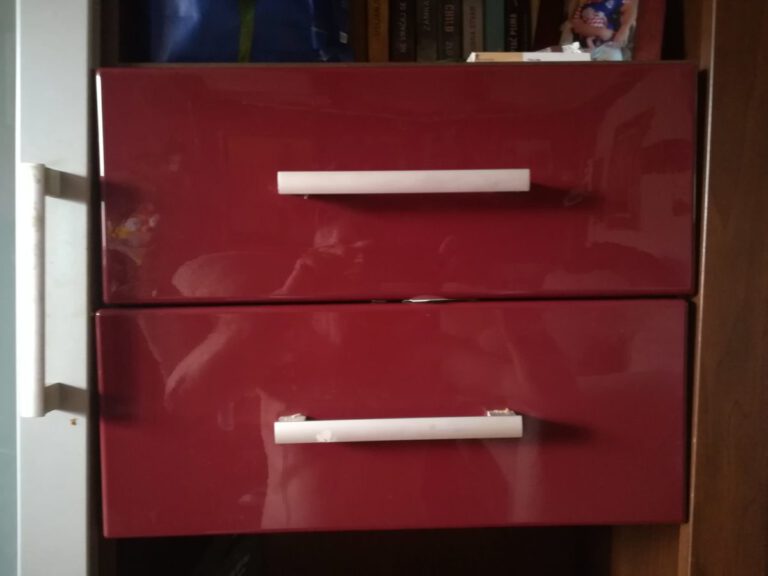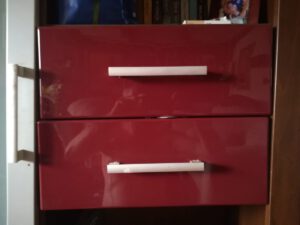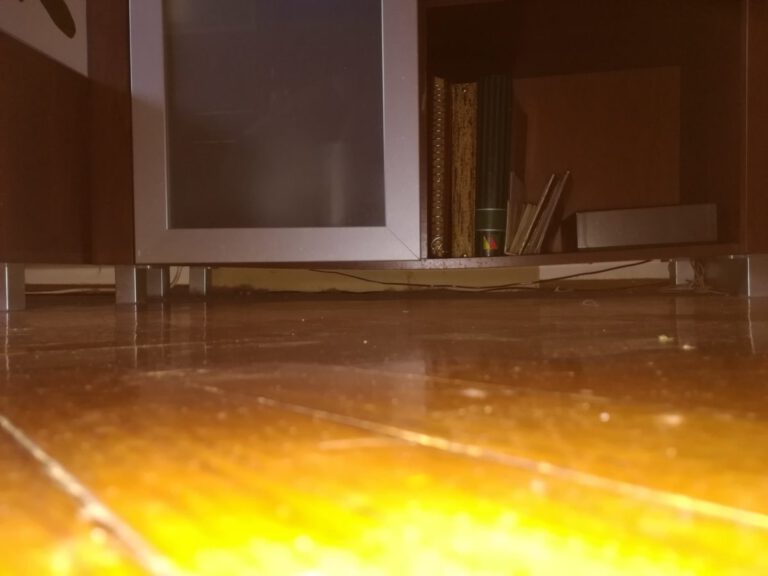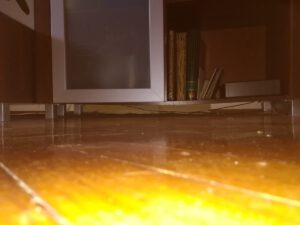 He was and remained bad furniture. Be careful when you buy anything. It seems hard to find nice and quality…
Here you can also read a blog on the topic of beautiful buildings and soon about how to find a place for off-season clothing.
Thematic examples are:
Do you have a picture of his bad furniture?
Either way, leave your comment.
Best regards! …….
Write your impressions and questions in the comment below:.