"A restless spirit …"
Neat and meticulous, by nature…
I was always a smart child, that's what they say… Joking aside, it really was like that… Unlike my older brother, but also most of my society, I was a better student, more diligent, and more meticulous… and I like that everything is arranged…
I was calm, quiet, and self-effacing…
I liked that everything was in its place… That it was clean and tidy, like in a pharmacy… I was bothered by mess, dirt, someone's carelessness…
As a boy, together with adults, I arranged public areas, parks… I also remember the inscription "Thank you for not stepping on the grass"… While my friends were playing and enjoying themselves, I was constantly doing something…
I didn't like to see when some uncultured drivers park their cars on green grass…
I was, and still remain, hard-working…
Let's arrange our city so that we love it more…
More than thirty years ago, on our local radio program, there was a program… It was organized as a contact program with us listeners… And, all with the aim of improving our city… To make it as clean and beautiful as possible. …
Given that I felt an inner restlessness when I see something dirty or unkempt in public areas, I came up with a certain idea… The idea was born, considering the passivity of local politicians, when it comes to the arrangement of communal infrastructure and public areas and the development of social networks…
On Facebook, I created a group with the name: "Let's arrange our city so that we love it more…", https://www.facebook.com/groups/803161110493997
I lead the group out of a real desire for an even more organized and cleaner hometown of Slavonski Brod… But also as a hobby… Because I love it and it gives me a break from real work…
The Administrator's job is not easy, there are insults and arguments, exchange of opinions, but unfortunately also threats…
Sisyphus' job?
Maybe the fight for the improvement of our city is an action behind which there is no effect, but the results are visible.
Competent authorities react to the publication of photos of public content that need to be repaired, arranged, cleaned, or similar…
Not right away, so that it doesn't appear that they are following and listening to us flawlessly, but they still react when indicated…
And let's go on like this, while we can, while we have time, will, health…
We'll see who gets bored first…
Arrange our city

/Internal-External links within this website:
Visit my similar pages:
FB Group: "Let's arrange our city so that we love it more…"
https://www.facebook.com/groups/803161110493997
https://www.facebook.com/photo?fbid=10218776068944888&set=gm.934909740652466
Business page:
https://www.facebook.com/Archi_Inter_Des-101096111630634
And the Google:
Problem/Location: Arrange our City/Croatia, Slavonski Brod
I hope this content has helped you to think and take appropriate action.
Of course, with the competent services in charge of solving such cases in your area…
In other words, do you have similar cases and how do you experience and solve them?
Conclusion:
"Regardless of Sisyphus, let's take action to improve our cities…"
Write your impressions, questions, or pictures in the comment below …
Until reading …….
One picture, speaks more than 1000 words … Photo: Pixabay, Dusko Medakovic, arch., Mihaela Stipic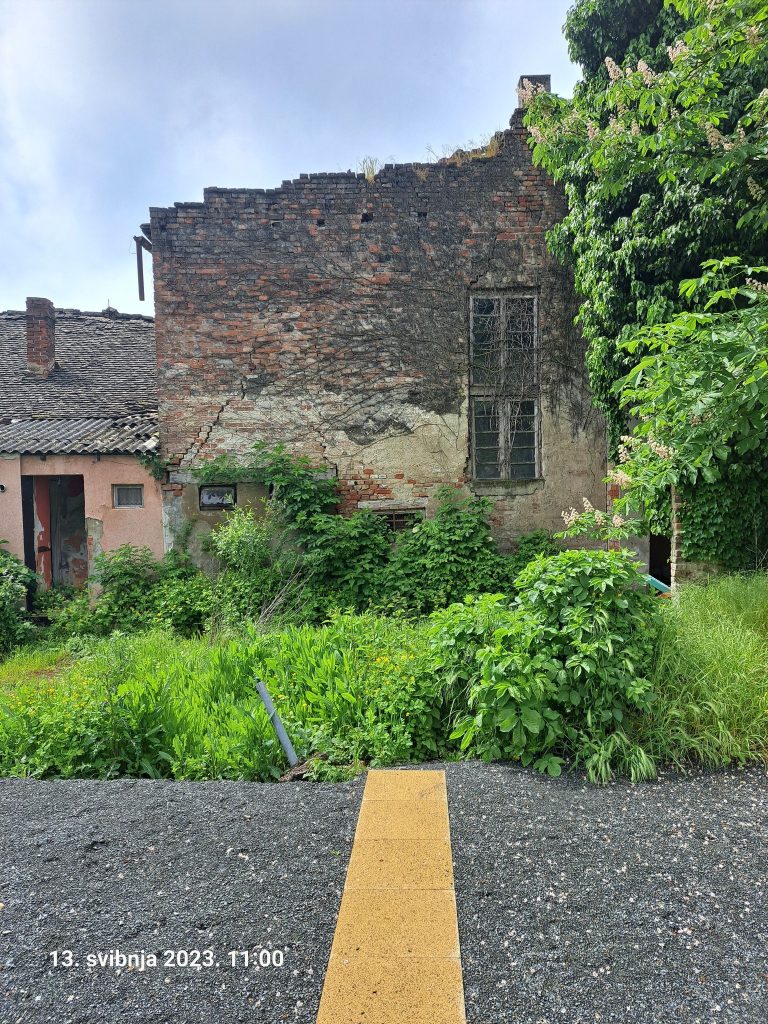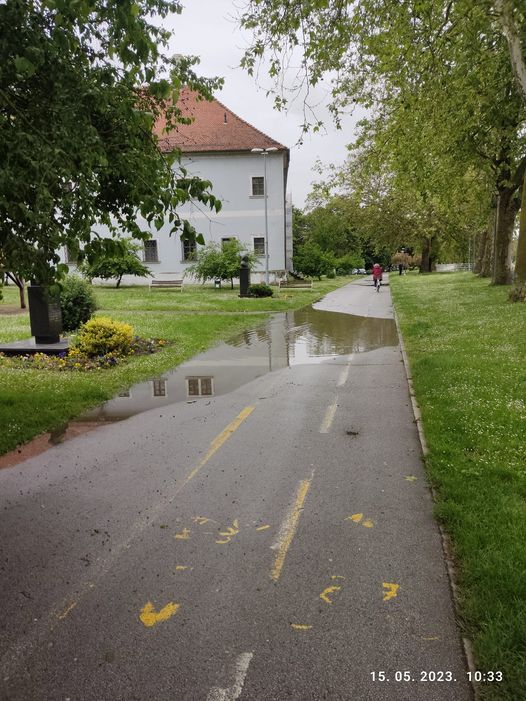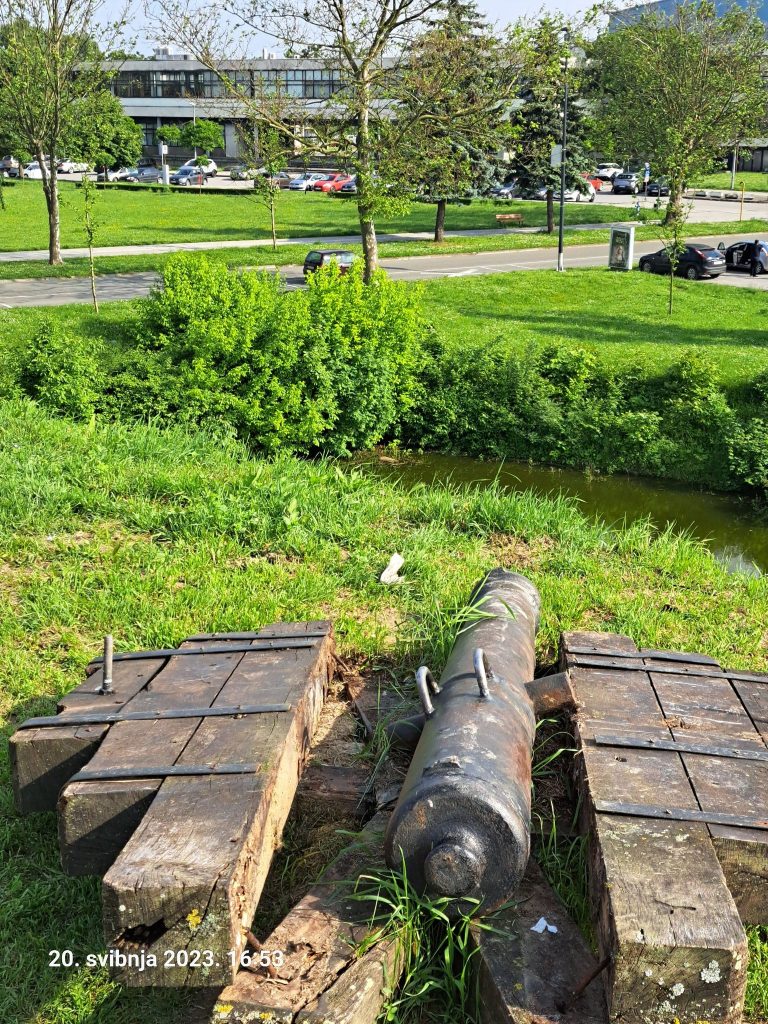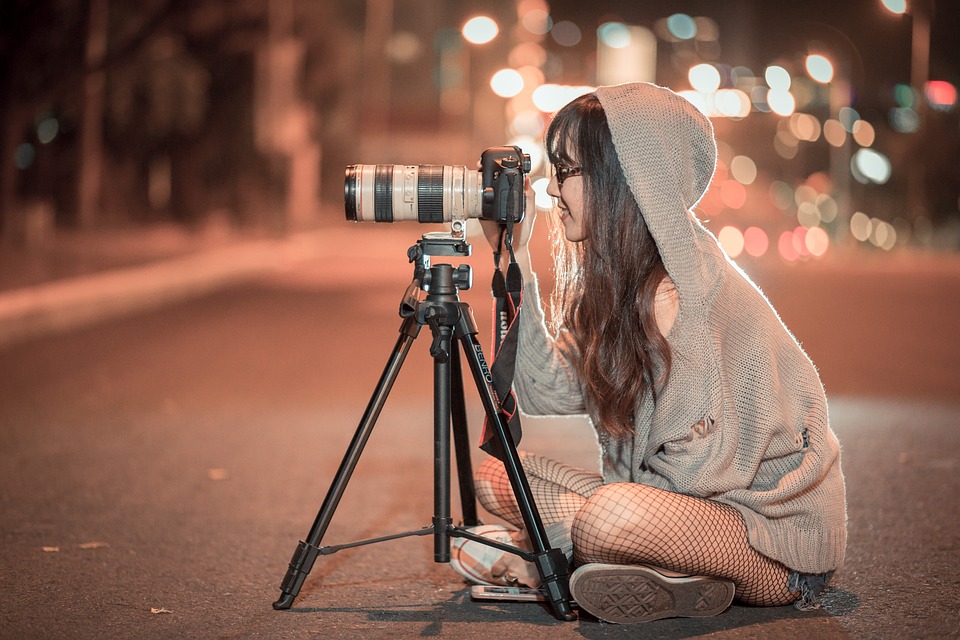 https://www.facebook.com/reel/3333067486956410
You can see more here: https://www.facebook.com/groups/803161110493997