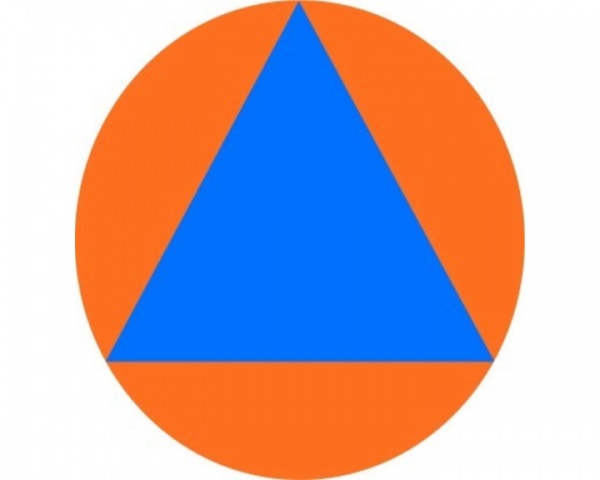 The dismissal fell…
I got a job in the project office "Đuro Đaković", in Slavonski Brod, Croatia, in 1986.
I worked on the architectural design of industrial buildings and plants. I was satisfied with my job and colleagues…
---
Tagged With: : architect, architectural photographs, architecture design, basement space, civil shelter, Dr. Franjo Tuđman, Đuro Đaković, emblem, graphic designer, project office, space design
---
Filed Under:
Architecture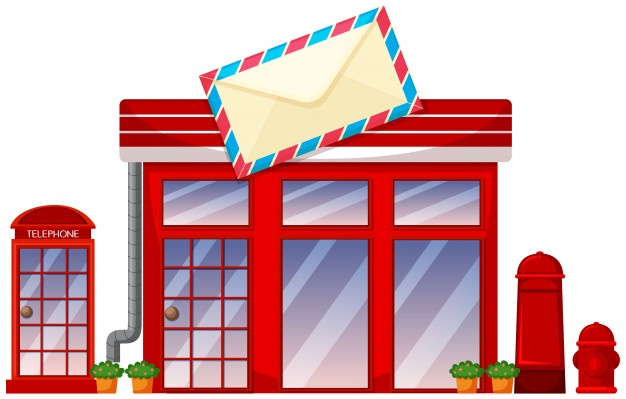 Sweets and children's toys in post offices …
Today I will tell you about how post offices in Croatia have become almost shopping malls…
Why? Because in addition to their post office, they also offer the sale of all kinds of toys, devices, which has and has nothing to do with
them.
---
Tagged With: : architecture, architecture design, letter, mailbox, office, pay-phone, post, post office, postbox, postman, telephone booth
---
Filed Under:
Architecture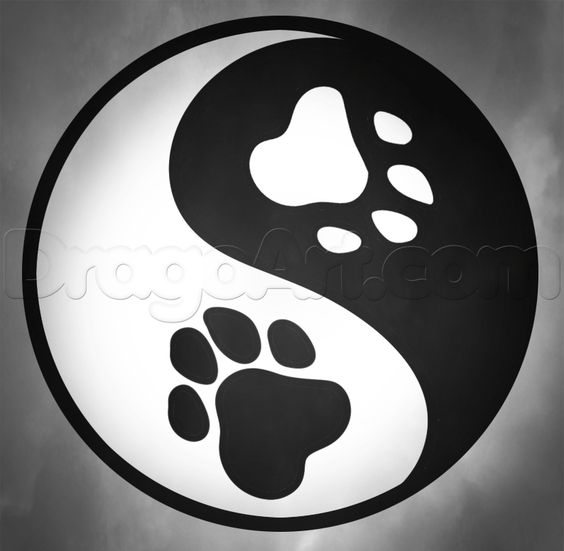 Pets like Jing&Jang
I won't tell you anything new today, but ….
I will write about pets, which are no longer with us …
---
Tagged With: : architecture, architecture design, cats, dogs, pets, tattoo
---
Filed Under:
My Hoby