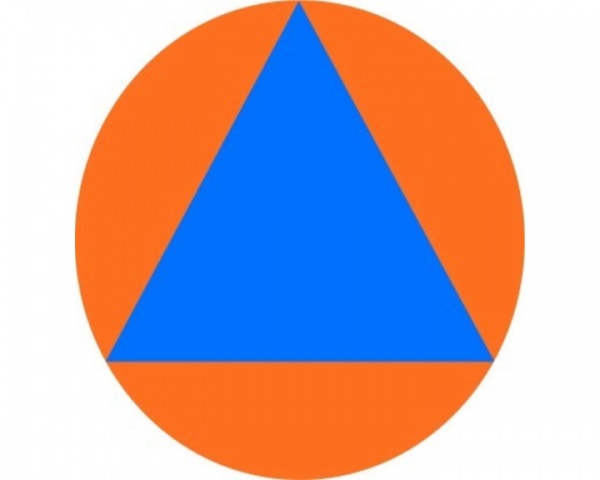 The dismissal fell…
I got a job in the project office "Đuro Đaković", in Slavonski Brod, Croatia, in 1986.
I worked on the architectural design of industrial buildings and plants. I was satisfied with my job and colleagues…
---
Tagged With: : architect, architectural photographs, architecture design, basement space, civil shelter, Dr. Franjo Tuđman, Đuro Đaković, emblem, graphic designer, project office, space design
---
Filed Under:
Architecture
The first serious problem…
My brother and I, lived, together with our families, in our late parents' 54.0 m2 apartment. 4 + 3 = 7. There were seven of us… I worked in the company "Projektbiro" in Slavonski Brod, and my brother in the oil refinery in Bosanski Brod (a neighboring republic in the former Yugoslavia). He went to work across the bridge, but not the pedestrian bridge.
---
Tagged With: : apartment, bridge, Đuro Đaković, pedestrian
---
Filed Under:
Architecture