…behind the society of the City of Slavonski Brod, Croatia.
Dangerous, unprofessional, and ugly rehabilitation in 2020, behind the company of the City of Slavonski Brod, Croatia, Brod-plin…
After replacing the heating pipeline in Slavonija I last year, the contractors had to restore the public area to its original condition.
Here is how the masters do it and how the Authorities control them…
Here you can see a portfolio of photos of unarranged / neglected / devastated architectural / construction / utility devices / equipment / public spaces / infrastructure and the like, which need to be arranged / rehabilitated / reconstructed / replaced / cleaned …:
Location: City of Slavonski Brod, Croatia, One picture, speaks more than 1000 words …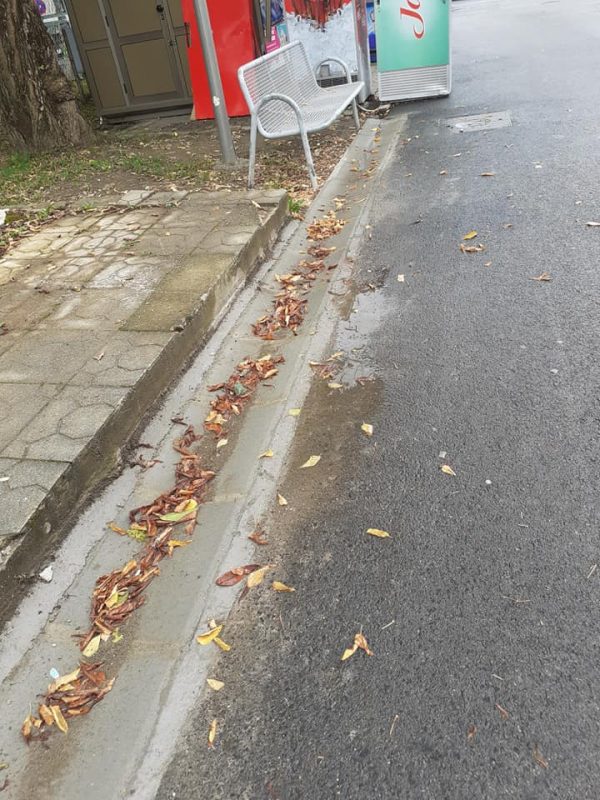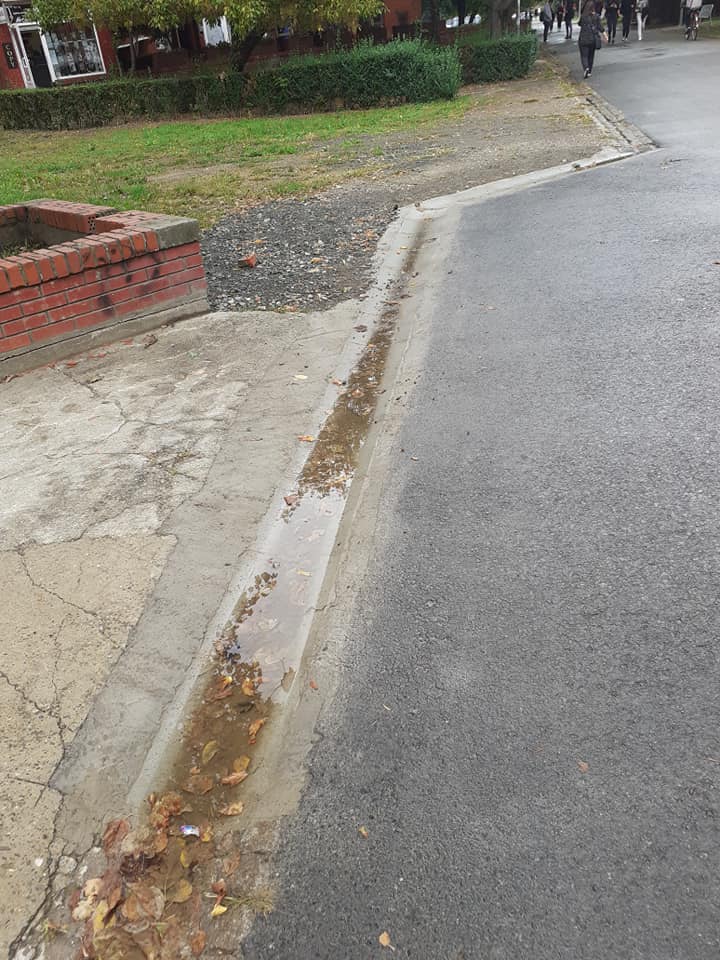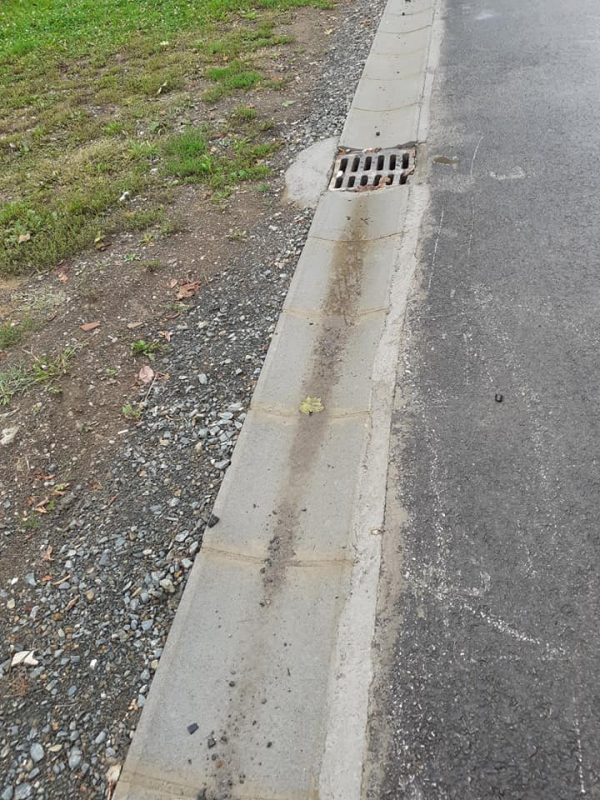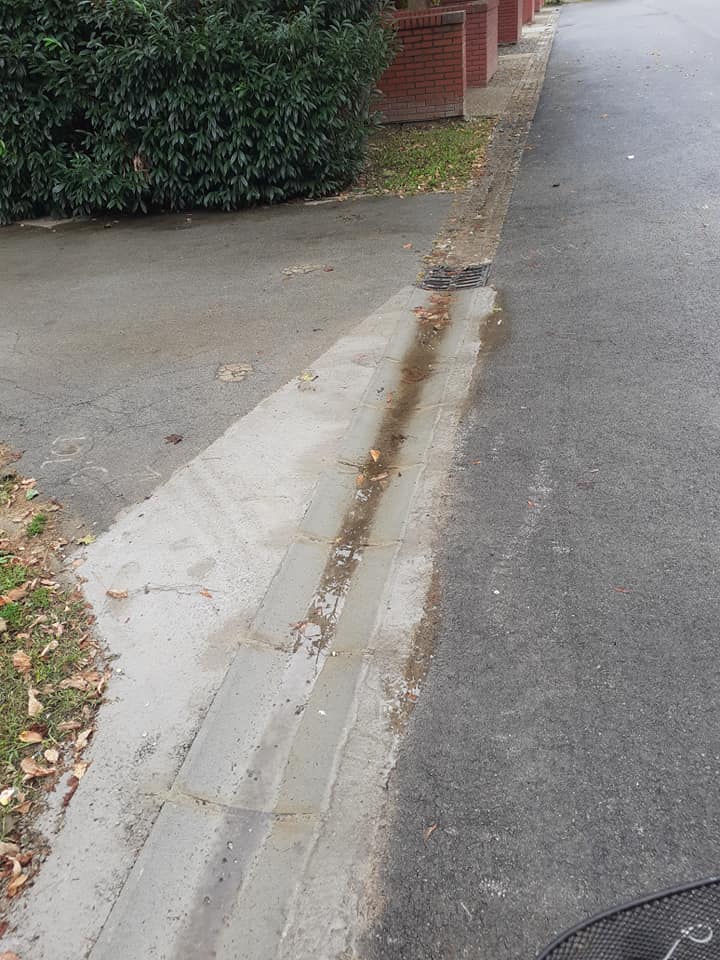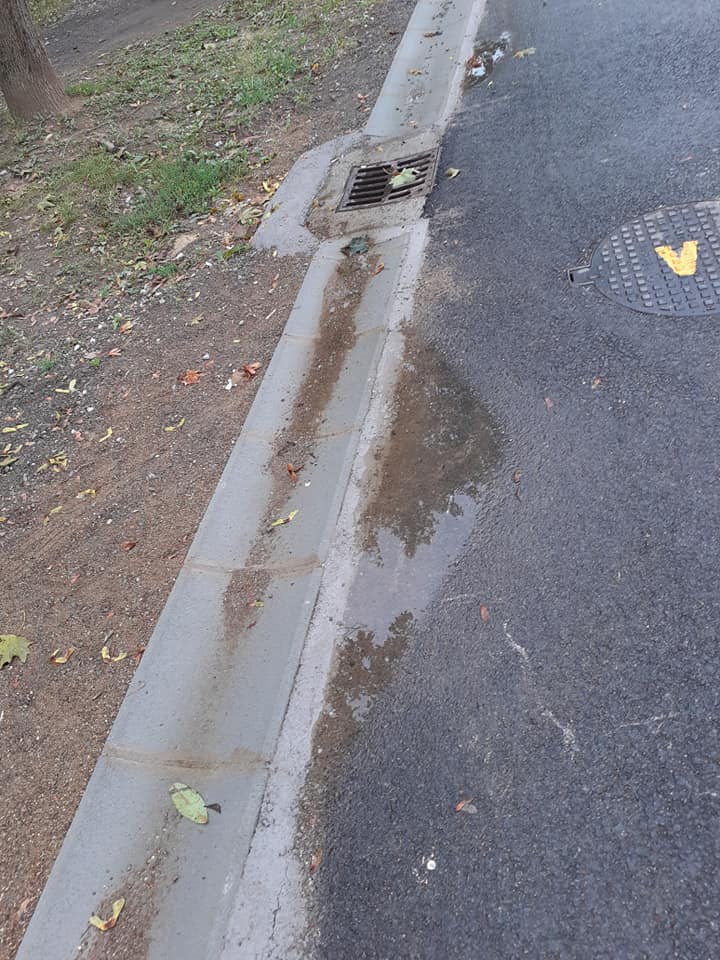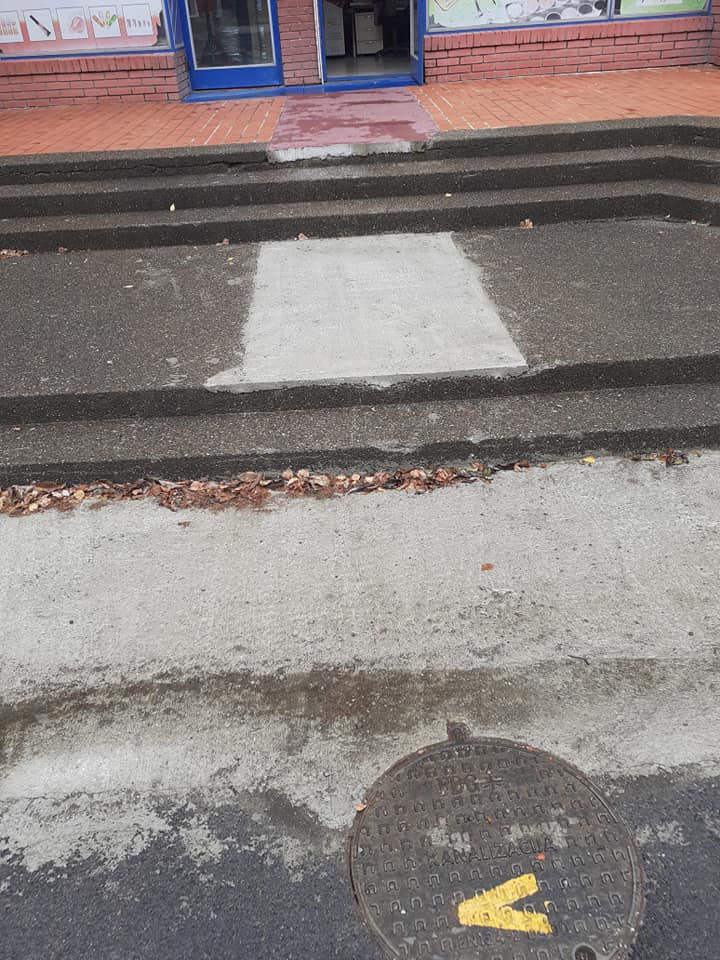 I hope that this content has helped you to look back and take appropriate action against the culprits and the relevant services…
All with the aim of eliminating these shortcomings and living in a clean and healthy environment …
Internal links within this website: OVDJE, OVDJE
External links are:
FB Group: "ORGANIZE OUR CITY TO LIKE IT MORE …"
https://www.facebook.com/groups/803161110493997
Business page:
https://www.facebook.com/Archi_Inter_Des-101096111630634
Do you have similar cases in your city and how do you deal with them?
Write your impressions, questions, or pictures in the comment below …
Until reading …….